Basel
Same day courier Basel services are provided by Same Day Couriers Direct in this city. Basel is on the Rhine River in northwest Switzerland, close to the borders with France and Germany.
Map data: Google
Basel offers much in the way of sightseeing; the city is enjoyed by tourists from all over the world. The picturesque lanes of the central 'Old Town', on both sides of the Limmat River, display the history of the city going back before medieval times.
Basel economic sectors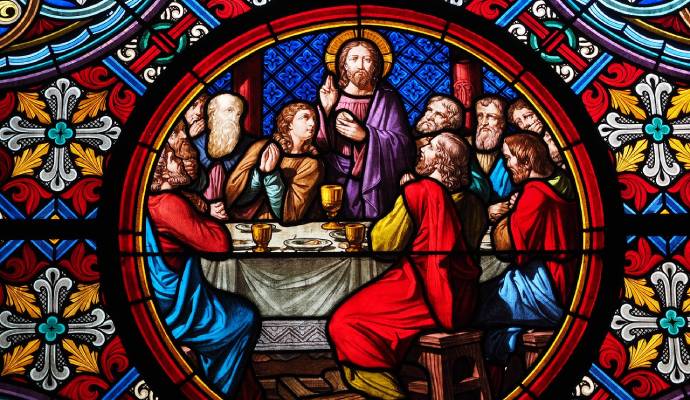 Key growth sectors:
life sciences
medtech and robotics
trade and consumer goods
"Companies choose the location of their international headquarters based on a number of strategic considerations. The Basel Area has a winning combination of financial, logistical and infrastructure advantages, an extraordinary concentration of international talent, favorable tax rates and an admirable quality of life."
Same day courier Basel services
Basel as a city is attractive for businesses. It is ideally located close to the borders of France and Germany and with great links, making it an ideal route into Europe. The Basel Area is home to an international workforce from 160 countries. The region, as Switzerland's logistics hub, means many logistics companies are located in the area and support multinationals to manage their global supply chains.
Basel and including the Basel area, is home to many leading brands. Including major Swiss companies Novartis; Roche; Syngenta; Clariant; Lonza; Davidoff and Dufry all having headquarters in the city. International companies that have a substantial presence in the area include Bayer; DSM; Huntsman; BASF; Abbott and Fossil.
Basel is served by EuroAirport (Basel-Mulhouse-Freiburg) which is one of the only airports jointly operated by two countries, operated by both France and Switzerland but is administered under French law as it outside the Swiss border and in France. From Basel to the airport is just a few kilometres in distance. It offers flights throughout the year to all the main cities in Europe and the warmer holiday destinations of the Canary Islands and North Africa. In the summer months, it has additional flights to popular holiday destinations in the Mediterranean.
Switzerland is a landlocked country. However, 'the Swiss Rhine ports provide a gateway to the sea. Over 10 percent of all Swiss imports, which arrive here along the Rhine via the seaports of Rotterdam, Antwerp and Amsterdam, are handled in Basel, Birsfelden and Muttenz.'
Any same-day courier service in Basel needs to provide a service available to both private individuals and international commercial enterprises and needs to have a complete understanding of the key sectors of the area. At Same Day Couriers Direct, we have all the necessary knowledge and experience, offering secure, reliable, swift and professional same-day services.
Same day courier Basel helpful links
INVEST: advice and support for business in the city and the Basel area.
Switzerland Tourism: a one stop shop for information on visiting the city and the Basel area.