SAME DAY COURIERS DIRECT FOR THE CONSTRUCTION INDUSTRY
"The swift, professional response of our dedicated team ensures challenges are resolved – so you stick to your schedule and costly delays are avoided."
Working on construction and building sites is often a time-critical operation. Additional parts may be required at short notice or extra equipment may be needed to comply with health and safety requirements. Failure to meet construction deadlines leads to a loss for a client and a possible penalty clause for a builder. It's a situation that all construction companies work hard to avoid.
However, things can and do go wrong, and that's precisely when construction site project management need to be able to rely on the high-quality service of their suppliers. With Same Day Couriers Direct quality service is a given – our dedicated personnel are ready to solve any delivery consignment challenge.
SAME DAY COURIERS DIRECT IS A RELIABLE PARTNER FOR THE SAFE TRANSPORT OF HEAVY AND DANGEROUS GOODS
We regularly deliver groundwork materials, steel fabrications, lighting, interior fittings and furnishings to construction sites of all sizes. Whether you're refitting an existing structure, building a small residential development or working on a multi-million-pound regeneration site involving a whole host of requirements, Same Day Couriers Direct is here for you.
Our vehicles are fully equipped to comply with the safe transportation of heavy or dangerous goods, and our competent, experienced drivers regularly handle large consignments destined for major UK and European construction projects.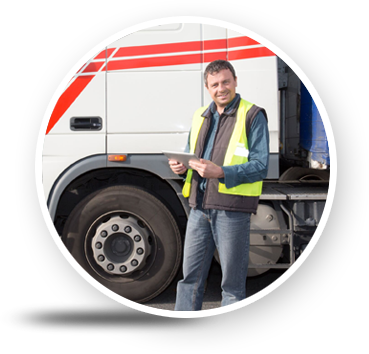 Same Day Couriers Direct provides a cost-effective tailor-made service designed for the construction industry, so whether you're looking for a same day courier or ad hoc problem solving for emergency issues, we'd love to partner with you for all delivery requirements.
Give us a call today on 0333 772 1010 and discover how Same Day Couriers Direct can make a real difference to the efficiency of your construction site. Collaborating with Same Day Couriers Direct guarantees a great partnership – we're in it together, and we'll build it together!
SAME DAY COURIERS DIRECT KEEPS THE CONSTRUCTION INDUSTRY BUILDING
if you'd like to know more call us on
0333 772 1010
and we will be happy to help