SAME DAY COURIERS DIRECT FOR THE AUTOMOTIVE SECTOR
"We recognise the importance of each and every consignment and are committed to ensuring top-quality performance standards for all our clients."
Maintaining adequate stock levels within large automotive organisations and busy production lines can be a challenging task. Workflow unpredictability may mean that urgent extra components are required. Unforeseen machinery breakdowns mean spare parts and equipment must be delivered immediately. Large or awkwardly shaped equipment may need to be transported between depots. It's critical to ensure the correct quantity of parts are delivered at exactly the right time.
Same Day Couriers Direct realise the importance of providing fast and flexible solutions, responding to the growing needs of our clients through a comprehensive range of services designed specifically for the automotive industry. These include an auto parts courier service to car dealerships across the UK and Europe, commercial vehicle manufacturers, dealerships and repair shops.
RELIABLE AND COMPLIANT LOGISTICS FROM SAME DAY COURIERS DIRECT
Car parts come in a variety of sizes, shapes and materials. To ensure safety and security, they must be appropriately packaged and comply with current regulations.
Same Day Couriers Direct have a wealth of experience in carrying and delivering items classified as hazardous or dangerous and can help you through the process of complying with health and safety requirements. For the automotive industry in particular this would include regulations surrounding transporting batteries, fluids and oils as well as the most effective methods of packaging fragile glass components and bulky items.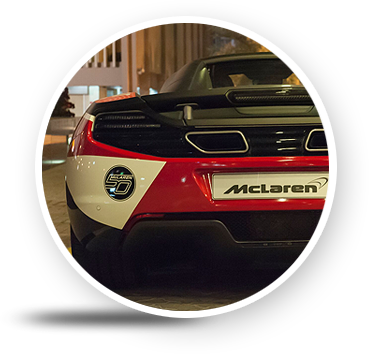 All Same Day Couriers Direct personnel are fully trained and highly qualified in handling automotive parts and equipment, delivering consignments in modern, regularly maintained, appropriate vehicles. From pick up to drop off, rest assured that all goods entrusted to Same Day Couriers Direct, receive the ultimate top-quality delivery service.
To find out more about our full range of services, give us a call on 0333 772 1010. We'll discuss your individual needs and put together transit options to match those requirements.
SAME DAY COURIERS DIRECT KEEPS THE WHEELS OF THE AUTOMOTIVE INDUSTRY MOVING!
if you'd like to know more call us on
0333 772 1010
and we will be happy to help