Same Day Couriers Direct is a close-knit team with a passion for providing customized delivery solutions tailored to meet each unique customer requirement.
We have the knowledge and processes in place to meet your delivery objectives: rapid time, right time, every time.
Whatever your job – from wide or heavy construction loads to sensitive medical samples – we guarantee all consignments in our dedicated care and give each the attention necessary to ensure it arrives at the correct location, on time and in perfect condition.
Customised, efficient, reliable and rapid – these are the qualities which add up to the Same Day Couriers Direct difference!
DISCOVER THE SAME DAY COURIERS DIRECT DIFFERENCE FOR YOURSELF
CALL OUR TEAM NOW ON
0333 772 1010
OUR CUSTOMERS TRUST US BECAUSE…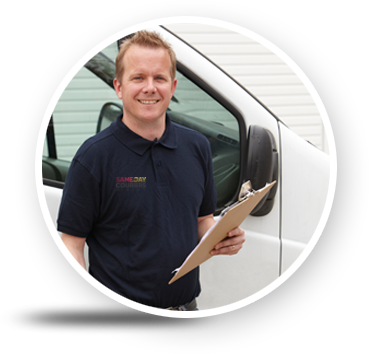 …WE PROVIDE A PERSONALISED COURIER SERVICE
At Same Day Couriers Direct, we don't just see ourselves as a courier company, transporting goods from A to B on a daily basis. We view ourselves as an extension of your business and, as such, a crucial – and trusted – link in your supply chain.
We're certainly not the 'one size fits all' type of courier – every delivery is a special delivery for us. Not just planes, trains and automobiles but ships too.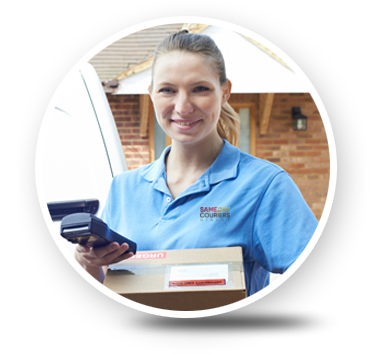 …WE TREAT EVERY SAME DAY PARCEL DELIVERY LIKE IT'S INVALUABLE
We deliver when we say we'll deliver. And we keep you informed every step of the way. Our competent, knowledgeable staff are always on hand to help. Our services are secure, reliable and safe.
We understand that your reputation rides along with your cargo. Your success depends on us getting it right – and so we always will.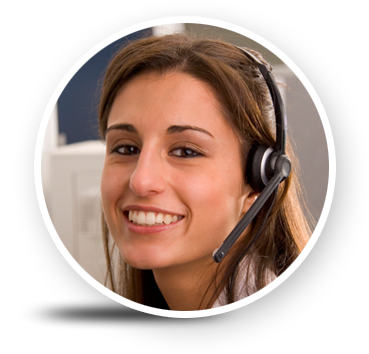 …THE SAME DAY COURIERS DIRECT PROCESS IS EFFORTLESS
At Same Day Couriers Direct we've invested significant effort into establishing an efficient, reliable delivery process – from the initial online quote or telephone call through to the safe delivery of your consignment.
We offer competitive pricing, accuracy when quoting, and an honest, friendly and open approach. We think it's a successful formula – and so do our customers. Our success is measured by the growing number of organisations that regularly return to us as their courier of choice.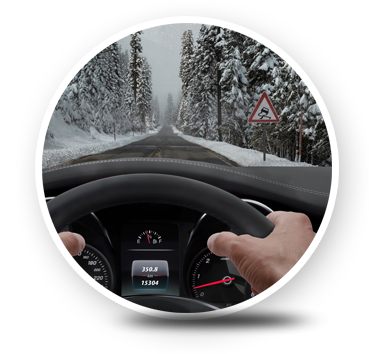 …OF OUR EXPERIENCED UK/EU WIDE DRIVERS
Our drivers have a wealth of expertise spanning many sectors of industry not just in the UK but across Europe too. Safety and security are always of foremost consideration, and they work hard to ensure specific delivery instructions are always adhered to and goods handled with respect.
Whether your business is technology or financial services, the mission for all Same Day Couriers Direct drivers is to ensure safe, secure, punctual deliveries. They set the standard others seek to emulate.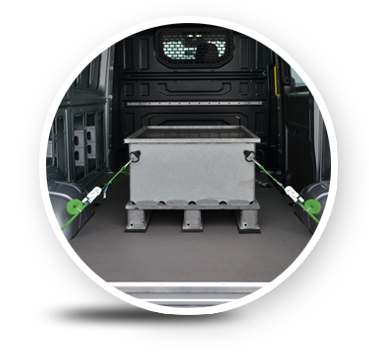 …OUR VEHICLES ARE FULLY EQUIPPED
A versatile delivery service relies on fully-equipped and well-maintained vehicles – just as we provide. We assign vehicles based on the needs of your consignment to meet specific temperature, security, volume, weight, and other delivery needs. Our vehicles can deliver for large exhibition events to small specific items for film sets, theatres, studios.
All Same Day Couriers Direct vehicles carry sophisticated tracking technology to give our customers peace of mind. You know your precious cargo is always safe in our hands. Onboard tracking, navigation systems and cab communication functions add security and guarantee accurate delivery times.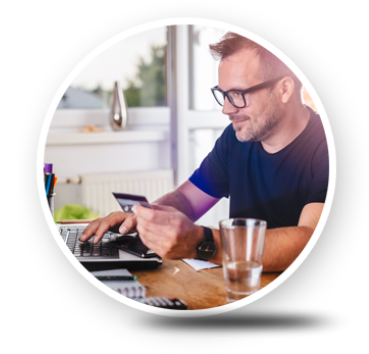 …WE GO THE EXTRA MILE!
At Same Day Couriers Direct we're always striving to serve you effectively; we focus on providing high levels of service in this fast-paced industry and keeping up to date with regulations and the latest technology.
When you choose Same Day Couriers Direct you are assured of flexibility, personalised service, needs met, and questions answered honestly. Your booking will receive priority attention from dedicated personnel who genuinely care.
We're never complacent. We're dedicated to going above and beyond.