Urgent collections and deliveries across the UK and throughout Europe
SAME DAY COURIERS DIRECT DIFFERENCE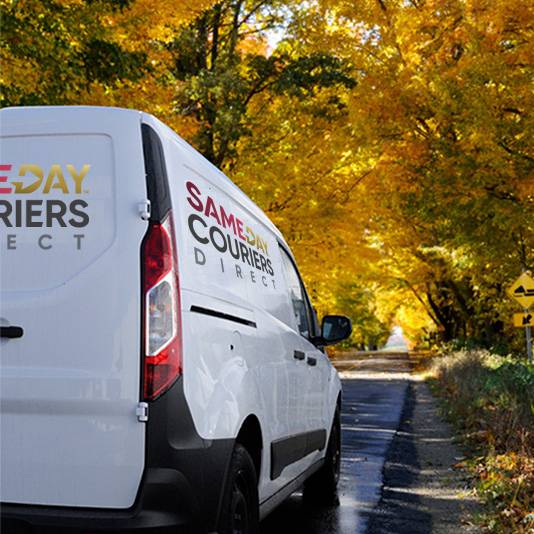 A DEDICATED AND PROVEN
UK COURIER TEAM
You need a reliable, forward-thinking delivery partner to serve your needs. We specialise in time-sensitive and same-day deliveries, offering quality without compromise to every client large and small.
We're a family-run business and our owners have a 25-year track record in delivering logistics excellence. At Same Day Couriers Direct we care about your delivery as much as you do.
Same Day Couriers Direct
We go the extra mile.
YOUR GO-TO CUSTOM COURIER SERVICE
Your business is unique, and we treat it accordingly. We take time to find out what is important to you, and tailor our service to meet YOUR individual needs.
We're an agile, innovative logistics business completely committed to delivering a personalised service to clients across the UK and Europe. We're simply more adaptive than the logistics companies you've dealt with before.
A bespoke courier service tailored to suit you.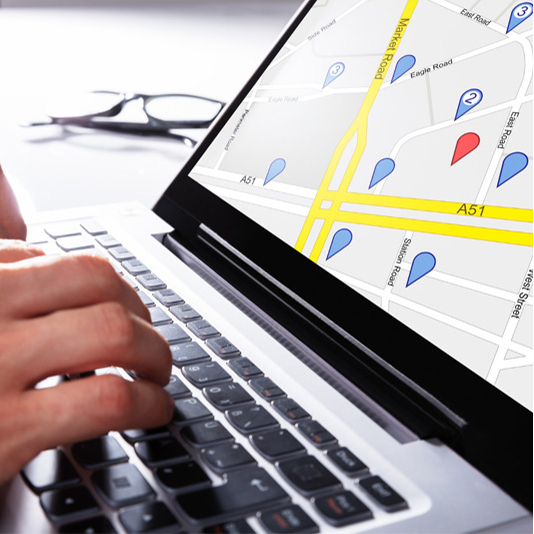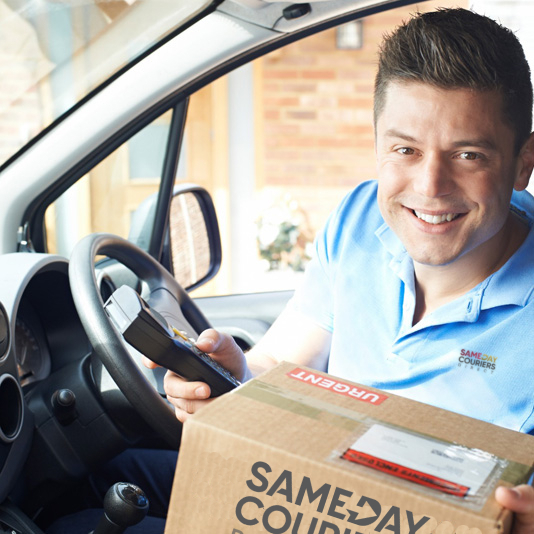 WE TAKE YOUR TRUST SERIOUSLY GIVING A FAST DELIVERY SERVICE
Time is worth far more than money; it can be the difference between success and failure.
When you entrust us with your time-sensitive delivery, we take this trust very seriously – whether this is your first time choosing Same Day Couriers Direct or we've been your partner of choice for years.
Integrity. Security. Reliability.
Same Day Couriers Direct
WHO USES SAME DAY COURIERS DIRECT?
From complex just-in-time provisioning to emergency last-minute print jobs, and from huge construction projects to the secure transfer of confidential documents, hazardous materials or medical supplies.
Whatever your needs or the size of your operation, Same Day Couriers Direct guarantees the same high standard of performance and customer service to every client. We never cut corners nor compromise on quality. We simply offer a consistently reliable service.
Our dedicated professional drivers provide UK and Europe-wide coverage, to ensure your time-sensitive deliveries arrive safely and securely within the deadline, every time without fail.
Ready to talk urgent deliveries?
Contact Same Day Couriers Direct now on 0333 772 1010 to get started.
WHY SAME DAY COURIERS DIRECT?

OVER 500 EMERGENCY CALLS PER WEEK

RAPID REACTION

TRACKED VEHICLES

GUARANTEED SAMEDAY DELIVERY - UK & MAINLAND EU

99.7% OF ALL DELIVERIES ON TIME

ELECTRONIC PROOF OF DELIVERY

DOCUMENTED TIMES & SIGNATURES

BESPOKE SOLUTIONS

PERSONAL SERVICE

INCLUSIVE INSURANCE

ANY SIZE VEHICLE (SMALL VAN TO ARTICS)

HIGH VALUE

FRAGILE

HEAVY OR AWKWARD ITEMS

FREIGHT