SAME DAY COURIERS DIRECT FOR THE AVIATION SECTOR
"The safe arrival of packages is paramount. We understand that delays can result in a significant loss of revenue and disruption to schedules."
Airports are incredibly busy transportation hubs. Millions of passengers pass through terminals every year en route to holiday / leisure destinations, business meetings and conferences. In addition, airports handle phenomenal amounts of cargo, transporting freight of all sizes to global locations.
With an around the clock operating schedule and large fleets of aircraft, airline authorities need to be able to rely on their suppliers. If any aircraft is taken out of service for repairs, it's essential that parts can be delivered quickly.
The health and safety of passengers and the safe arrival of packages is paramount. Any downtime can result in a significant loss of revenue for airlines as well as disruption to schedules. It's crucial that logistics run smoothly.
RELY ON SAME DAY COURIERS DIRECT TO DELIVER CRITICAL PARTS SAFELY AND SECURELY.
We realise that every minute counts. Our aim is to keep downtime to a minimum, and deliver critical parts safely and securely. Freight of all sizes, shapes and materials is dispatched compliant with up to date safety requirements, in modern, regularly maintained and appropriate vehicles.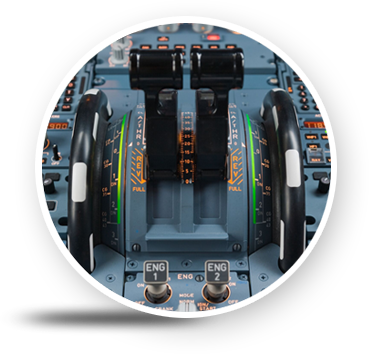 Same Day Couriers Direct has many years of experience and an in-depth knowledge of the aviation sector. We have strong established relationships with vendors, airlines and operators, regularly delivering both small aviation components and major parts and spares for out of service aircraft as well as services for cargo and freight transportation. Our drivers are fully trained and certified for airside deliveries to all UK and European airports. Ready to respond to priority delivery requests, they fully understand the urgency of your consignment and are able to keep you up to date on shipment progress.
Our delivery service guarantees reliability through providing cost effective, personalised solutions geared for the aviation industry. Give us a call on 0333 772 1010 and discover how Same Day Couriers Direct can solve your urgent aviation delivery consignment requirements.
SAME DAY COURIERS DIRECT HELPS THE AVIATION INDUSTRY TO REACH NEW HEIGHTS.
if you'd like to know more call us on
0333 772 1010
and we will be happy to help