SAME DAY COURIERS DIRECT FOR THE EXHIBITION SECTOR
"Your brand is in safe hands with us. On-time delivery and careful transport and delivery combine to support your optimum exhibition performance."
Promoting your brand, displaying your stock and setting up demonstrations for exhibitions, trade shows, product launches etc, can be a daunting challenge. Everything needs to come together simultaneously and there's no room for error. You may also need to gather together staging, fixtures, fittings, audio, visual, technical equipment etc from many different suppliers.
This is where the expertise of a designated courier service such as Same Day Couriers Direct will prove invaluable. We've covered not only the width and breadth of the UK, but also across the Channel into Europe, delivering display stands, fixtures and fittings, branded corporate items for marketing purposes as well as audio visual technology complete with associated cabling and equipment. We take great pride in the quality of our service and offer on demand and priority services to ensure you receive your items promptly and safely.
SAME DAY COURIERS DIRECT WILL SUPPORT YOU TO DEVELOP THE IDEAL SOLUTION FOR YOUR DEADLINES AND BUDGET
We also understand that exhibition venues operate to tight delivery schedules, some maintaining strict rules regarding the use of delivery bays and time slots for unloading. Same Day Couriers Direct works with you to ensure precise instructions are adhered to.
The modern and regularly maintained vehicles that we use cater for all sizes and weights of consignments and we offer flexible services, depending on the level of speed and security required. If time allows for a slower, more economical method of transportation, we're happy to provide that. Similarly, where speed is of the essence, we're able to offer ultra-fast, secure transport to either the workplace or exhibition venue.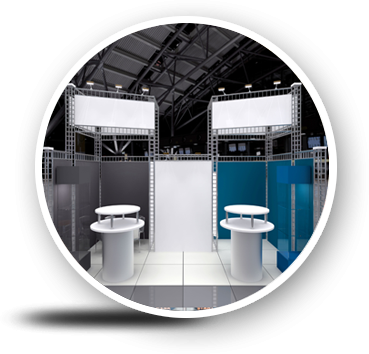 Ultimately, we play our part in guaranteeing your event runs smoothly. You can rest assured that Same Day Couriers Direct always give each consignment their full attention, working to individual deadlines with dedicated customer service.
Give us a call today on 0333 772 1010 and let Same Day Couriers Direct put your show on the road.
SAME DAY COURIERS DIRECT HELPS EXHIBITORS TO SHOWCASE THEIR BEST
if you'd like to know more call us on
0333 772 1010
and we will be happy to help