SAME DAY COURIERS DIRECT FOR THE FINANCIAL SECTOR
"Same Day Couriers Direct serves both private individuals and international commercial enterprises with secure, reliable, swift and professional services."
Despite rapid advances in technology, banks and building societies still generate vast amounts of data which need to be physically transported from one location to another. Naturally this contains sensitive data which must be securely and safely transported by reputable, tried and tested courier services who understand regulations, policies and procedures.
Same Day Couriers Direct consider our responsibilities to the finance industry to be critical as any missed deadlines ultimately prove costly to organisations. We regularly deliver a comprehensive range of contractual documents and sensitive data to both personal consumers and commercial enterprises, including materials, equipment, supplies and services for high wealth management and private banking clients.
STRINGENT SECURITY ENSURES SAFE DELIVERY BY SAME DAY COURIERS DIRECT
Law firms and insurance / financial customers also call on us to deliver urgent documents to courts and financial institutions across the UK and into Europe. We follow stringent security measures to guarantee safe delivery, and have become the 'go to' couriers of choice for a wide range of financial services organisations, lenders, brokers and banks.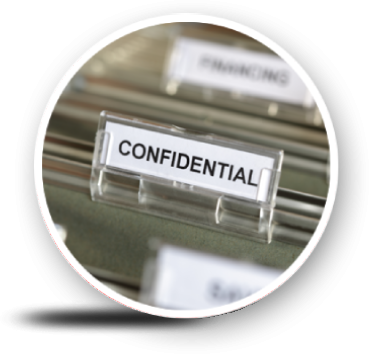 We also offer a range of personalised delivery packages to suit individual requirements. No consignment is too large or too small and we'll always provide appropriate methods of transport to suit your consignment. Our experienced drivers fully understand and appreciate the complexities of the financial industry. Safety and security are their watch words. They are never complacent when collecting, handling and delivering sensitive data, but strive to continually uphold the high customer service standards we've established over many years in the courier industry.
Leaving things until tomorrow could be too late. Give us a call today on 0333 772 1010 and discover how Same Day Couriers Direct could provide you with tailor made solutions for all your financial dispatch issues.
THE FINANCIAL SECTOR BANKS ON SAME DAY COURIERS DIRECT!
if you'd like to know more call us on
0333 772 1010
and we will be happy to help