Same Day Couriers Direct provides a same day delivery service across Wales and beyond.
TIME CRITICAL:
we collect and deliver from one part of Wales to another on the same day
we collect from any part of Wales and deliver to a UK country
we collect from any part of Wales and deliver to a European country
DISCOVER THE SAME DAY COURIERS DIRECT DIFFERENCE FOR YOURSELF
CALL OUR TEAM NOW ON
0333 772 1010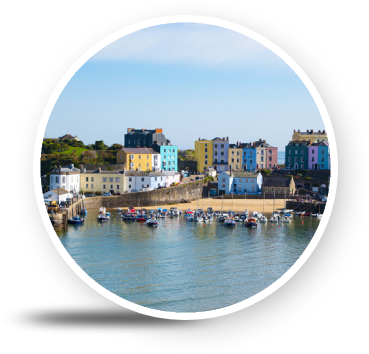 …WALES
Wales with Cardiff as the capital and served by Cardiff Airport is a major economic centre with financial services one of the most important.
Major harbours include Cardiff Docks, ports at Penrhyn, Hollyhead and Newport.
Wales is also thriving with the technology sector as a base for digital businesses.
Exhibition centre at Wales Millennium Centre.
Cardiff has an economy that has moved away from heavy industry to give way to service and knowledge driven sectors. Apart from finance it has growing creative industries and also growth in advanced manufacturing.
Swansea has a varied economy with a mix of public administration, education and health, distribution, hotels and restaurants, banking, finance and insurance.
Newport was the largest coal exporting port in Wales and now is on the up with public sector and services still a major employer.
Wales as whole has quite a lot of employment in the public and services sectors.
Welsh construction workforce is predicted to grow to 121,500 by 2022.
Same Day Couriers Direct serve all the major cities including Cardiff, Swansea and Newport with all three main locations in the south of Wales but extend our services across all areas to include St Davids, St Asaph and Bangor.