Swansea, a city on the south coast of Wales
Same day courier Swansea services are provided by Same Day Couriers Direct in this city. Swansea is another UK city famed for a maritime history.
Map data: Google
Swansea, is another vibrant waterfront city offering many great attractions; enjoyed by visitors from Wales, the UK and from around the world. Swansea can offer fun-filled days out and great international cuisine, music and theatre, and unmissable Swansea events. There's the waterfront of Swansea Bay which leads to Mumbles and onto the beautiful Gower Peninsula. Welsh-Italian ice cream parlours is a must.
Swansea economic sectors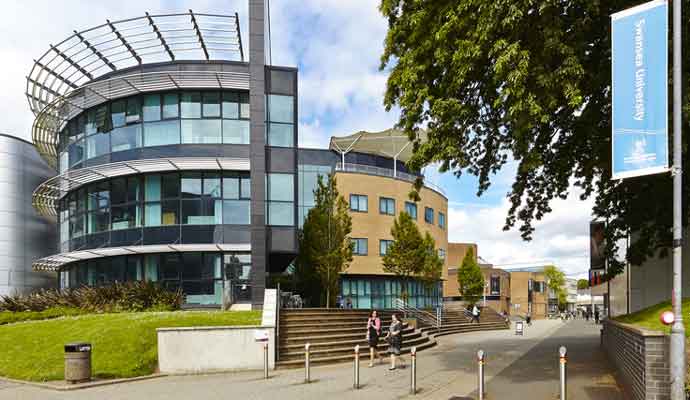 Key growth sectors:
information technology and communications
professional services
tourism
"The Swansea Bay City Deal is an investment of up to £1.3 billion in 9 major programmes and projects across the Swansea Bay City Region"
"…an unprecedented programme of investment…"
Same day courier Swansea services
Swansea boasts many businesses with many brands playing a prominent part in the city. Including: Admiral Insurance; major employers are BT; HSBC and Virgin Atlantic who have its customer service operation in the city centre.
Swansea is served by Cardiff Airport. Cardiff serves a number of destinations both inside the UK and many European destinations. The airport also offers a number of direct flights beyond Europe and connecting flights to further afield destinations.
Major harbour is the Port of Swansea. The port provides berths and facilities for most types of cargo. The port is under three miles, served by dual carriageway, to the M4 motorway and also has direct links to the national rail network.
Like many cities with a diverse set of industries, a same day courier provider in Swansea must be able to offer a service according to the sector. With Same Day Couriers Direct, we offer this as we have substantial experience of working with these industries, we have all that you need from a courier service to meet your personalised logistics' needs.
Same day courier Swansea helpful links
Swansea Council: helping provide advice and support regardless of the size or sector of a business.
Visit Wales: offering information for visiting Swansea and the surrounding area.