Batley, a town in West Yorkshire
Same day courier Batley services are provided by Same Day Couriers Direct in this town, located in the Metropolitan Borough of Kirklees.
Map data: Google
Batley is a market town and also has in it a heritage as a mill town. The town is surrounded by major towns and cities. Attractions include Oakwell Hall and Country Park, Bagshaw Museum ("Displays include: two Batley local history galleries including stories about iconic institutions such as Fox's Biscuits and Batley Variety Club") and Batley Market. For any visitor or local who has a need for furniture and interiors inspiration, there is Redbrick, an entire department store dedicated to this passion with over forty stores to choose from.
Batley economic sectors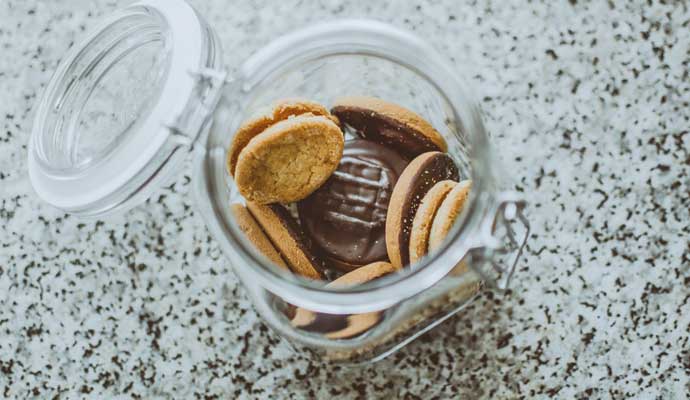 Key growth sectors:
advanced manufacturing
precision engineering
textiles
pharmaceuticals
medical technologies
creative and digital industries
"Kirklees is perfectly placed at the heart of the Northern Powerhouse. Excellent transport links to the rest of the country as well as further afield, make Kirklees an ideal location for businesses.
Bordered by the M62 to the North and the M1 to the East, Kirklees is at the centre of the Leeds, Manchester and Sheffield City Regions."
Same day courier Batley services
Batley is home to some well known established businesses including PPG Architectural Coatings UK, operating in more than 70 countries, have their headquarters in the town; NL, "the largest independent rental company in the north, supplying over 2500 vehicles nationally" and the most iconic is Fox's "The Batley factory now bakes 6 million biscuits a year that are munched worldwide", a worthy rival to McVitie's.
Batley is served by Leeds/Bradford Airport which is just under 30 miles away. Manchester Airport is also available and around 50 miles away. The airports offer the town international connectivity by air to the rest of the UK, through Europe and further afield worldwide destinations. Manchester Airport alone gives access to over 200 destinations worldwide including cargo freight.
Batley as a town sits located close to major towns and cities in both Yorkshire and Lancashire and so will need a same day courier service provider that can offer a fast and reliable service. At Same Day Couriers Direct we offer an expert service with a focus on Kirklees' key sectors and provide support to businesses when it comes to urgent logistics. We have the same day courier service that will meet your individual business expectations.
Same day courier Batley helpful links
Invest in Kirklees: for advice and information to support businesses in the Kirklees Council area including Batley.
Welcome to Yorkshire: for all the visitor information not just for Batley but also for the surrounding areas of interest.