Manchester, with Liverpool is an important city in the North West region of England
Same day courier Manchester services are provided by Same Day Couriers Direct in this city, one of the two engines of the North West region economy. Manchester accounts for 7% of all financial services output in the UK and makes it an attractive city for many national and international businesses to locate.
Map data: Google
Manchester offers many iconic sightseeing spots; enjoyed by tourists from around the world. Manchester offers fun-filled days out and some great international restaurants, music and theatre, and unmissable Manchester events. For a football fan of either City or United, Manchester is a pilgrimage.
Manchester economic sectors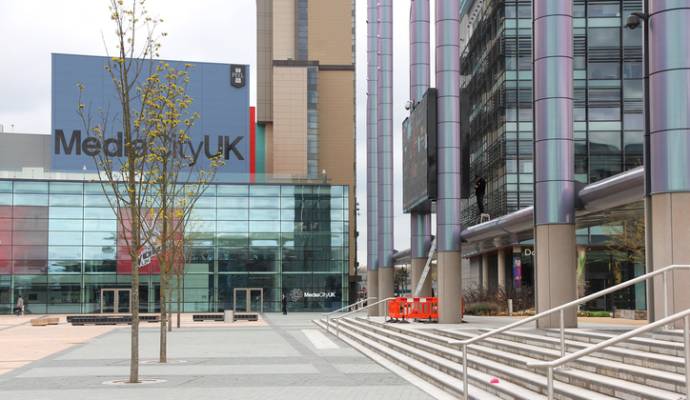 Key growth sectors:
advanced manufacturing
digital & technology
financial & professional services
life science & healthcare
low carbon
Manchester provides the largest financial and professional services industry outside of London.
Over 60 banks have operations in Manchester, 40 of which are overseas-owned, making it the largest regional corporate finance and stockbroking centre in England.
Same day courier Manchester services
Manchester is one of the largest cities in the United Kingdom. Manchester is a leading European business destination, a successful city for attracting foreign investment outside London across multiple industries. The Industrial Revolution started here and Manchester continues to be a city that innovates.
Manchester is home to over 2,000 foreign owned companies with many leading brands. Including Google; Amazon; and Kellogg's which opened its first British factory in Trafford Park in 1938.
Manchester is served by Manchester Airport. Manchester serves destinations such as Aarhus and Zurich in its A-Z of worldwide destinations.
Major harbour was the Port of Manchester which closed in 1982. However, The Manchester Ship Canal is one of the UK's most vibrant trading hubs. It runs from the Mersey Estuary into the heart of Manchester. A 36-mile-long seaway supporting a range of industries. Like the Port of Liverpool, it is run by Peel Ports.
The courier industry in Manchester and in particular due to the location and sectors, in and the surrounding area, makes it a very competing industry. With Same Day Couriers Direct, with our tried and tested processes in place, with our experience of working in various specialist industries, we have all that you need in a courier service to meet your business needs with the logistics you require.
Same day courier Manchester helpful links
Invest in Manchester: Manchester is a world class city that offers a fantastic environment for businesses to grow and prosper.
Manchester City Council: Here you can see information about the economy in Manchester.