The Hague, the administrative capital the Netherlands
Same day courier The Hague services are provided by Same Day Couriers Direct in this city, where Amsterdam is the capital of the country, The Hague is the administrative centre.
Map data: Google
The Hague offers much to the visitor and is enjoyed by travellers from around the world. The Hague boasts that it is the only big city with a beach directly on the North Sea coast. The city has many monuments, chic hotels, and is also the political heart of the Netherlands. The government of Holland is run from the historic Binnenhof and the city also has the King's office palace. A visitor will find many choices from art museums to high-end shopping. A tram service from the city centre to the beach and sea is just twenty minutes.
The Hague economic sectors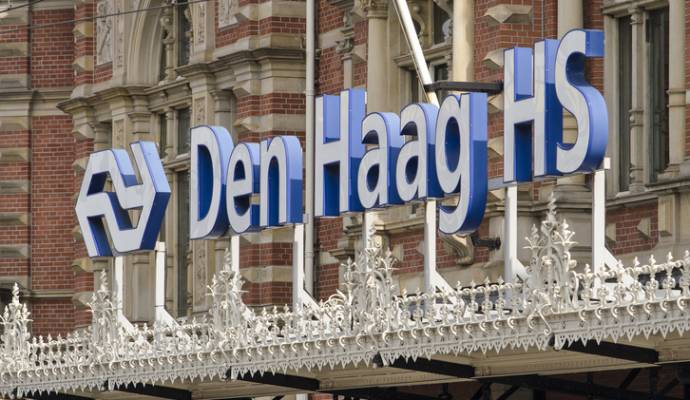 Key growth sectors:
"We invest in relationships with our clients, but also with our partners. Working with us gives you a great competitive advantage of connecting with our unique network of partners and service providers who offer high-quality services in English and are familiar with your needs as an international living or relocating to The Hague."
Same day courier The Hague services
The Hague is sometimes referred to as the "International City of Peace and Justice." Since the end of the 19th century, The Hague has played an important role in both diplomatic and international affairs. As early as the late 19th century and the beginning of the 20th century, it had hosted international peace conferences.
The Hague is home to many leading brands with the energy industries dominating well known names. Including Shell; Orsted; Q8; Aramco and Total. The Hague also boasts a number of established financial multinationals with headquarters in the city. Including Nationale-Nederlanden; Aegon; MN Services; NIBC and FMO.
The Hague is served by Rotterdam The Hague Airport. The airport is primarily for European destinations. International travellers who want to fly further afield use Amsterdam Airport Schiphol which is the main airport in the Netherlands.
Seaport Scheveningen is the harbour of The Hague and offers services mainly for fisheries and recreation. Rotterdam is only 27 km away.
The Hague is a city that will need the courier service that can offer an efficient and secure service for any business. At Same Day Couriers Direct, we offer specialism in key sectors including finance, with this specialism and experience of working in a variety of industries, we offer a service you can rely on in a courier service to meet your business needs for a delivery specialist.
Same day courier The Hague helpful links
The Hague Business Agency: supporting businesses in and around the city.
Holland.com: the official website for the Netherlands as a tourist destination.