Munich, capital of Bavaria
Same day courier Munich services are provided by Same Day Couriers Direct in this city, the third-largest city in Germany, after Berlin and Hamburg.
Map data: Google
Munich offers many sightseeing experiences; enjoyed by tourists from around the world. The city hosts the annual Oktoberfest celebration with many beer halls, including the famed Hofbräuhaus (from 1589). In the Altstadt (Old Town), we find the central Marienplatz square containing landmarks such as Neo-Gothic Neues Rathaus (town hall) and a popular glockenspiel.
Munich economic sectors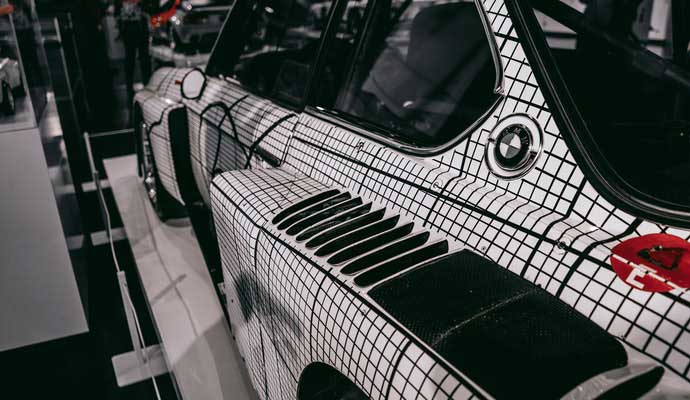 Key growth sectors:
environmental
biotechnology and life science
creative industries
"Bavaria's gross domestic product of EUR 610 billion (2020) puts it ahead of 22 of the 28 EU member states. The economic output per resident is also far above the German and European average (2020), at EUR 46.489."
invest in bavaria
Same day courier Munich services
Munich (and if we include Bavaria) is home to many leading brands. Including Adidas; Allianz; Audi; BMW; MAN and Siemens.
Munich is served by Munich Airport. It is the second-busiest airport in Germany for passenger traffic, second only to Frankfurt Airport, it is also the ninth busiest airport in Europe. The airport offers non-stop passenger flights to over 200 destinations in over 60 countries across the globe.
Munich is quite a distance from any sea port but is connected by rail to all the main cities of Germany and Austria. It is also a major hub for the German and European high-speed passenger rail system. Autobahnen (expressways) from Stuttgart, Nürnberg, and Salzburg converge on the city giving excellent road links.
Any same day courier service in Munich and Bavaria and particularly due to the inland location, must offer exceptional service. At Same Day Couriers Direct, we have processes in place to connect anywhere, using our expertise of working in a variety of industries, with this background, we can offer all that is needed in a courier service to meet every business need you have, as and when you require a delivery specialist.
Same day courier Munich helpful links
invest in bavaria : the business promotion agency of the State of Bavaria.
muenchen.de (Service for Businesses): Munich city's official information portal for all business questions and corporate callers.
muenchen.de: Munich city's official information portal for all tourist visitors.