Ghent
Same day courier Ghent services are provided by Same Day Couriers Direct in this city, unlike most port cities, it is not on the coast. Ghent is located where the Leie and Scheldt rivers join together to form a single channel.
Map data: Google
Ghent offers much and is enjoyed by tourists from all parts of the planet, particularly as a weekend destination. As a vibrant port city, it advertises itself as an ideal last-minute city trip. Ghent offers culture mixed with with trendy, modern city life. Ghent is shown to be a friendly and welcoming place for people who enjoy the good life.
Ghent economic sectors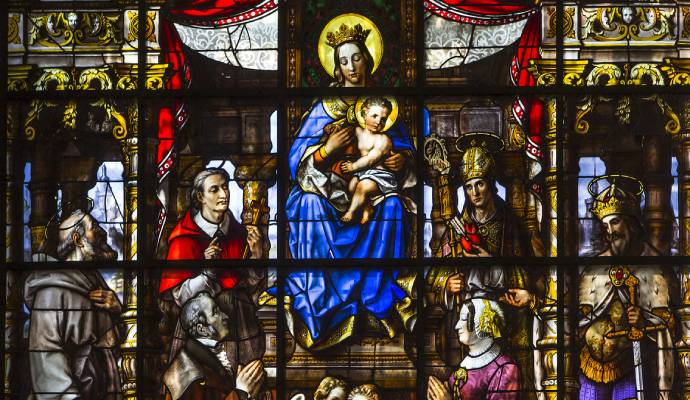 Key growth sectors:
"We're dreaming of a bright tech future, focusing on 4 key fields of technological innovation to turn Ghent into an international tech leader."
"Did you know Ghent was voted as one of Europe's top 10 most accessible cities?"
Same day courier Ghent services
Ghent was voted as one of Europe's top 10 most accessible cities. It offers excellent infrastructure, with nearby airports, seaports, railway lines and highways.
"Deloitte published the Technology Fast 50, the list of the 50 fastest growing technology companies in Belgium. 16 are Ghent-based. Cheqroom; EyeSee; FleetMaster; Software; Hello Customer; Kadonation; o2o – Company Bike Lease; Olympus Mobility; Ontoforce; Pozyx; Robovision; Showpad; Silverfin; Skedify; Skyhaus; Triangle Factory and Twikey."
October 2021
Ghent is served by Brussels Airport and an alternative option is Antwerp Airport. Ghent to Brussels or Antwerp is approximately 60 kilometres in distance.
Ghent Port port is situated at the end of the Ghent-Terneuzen Canal which makes the port's location just over 30 kilometres inland. The port is Belgium's third busiest port with annual cargo throughput of almost 50 million tons.
A same-day courier service in Ghent is essential and particularly due to the port's presence and with such a mix of tech businesses located in the city, it is, to say the least, one that requires a high specialism when it comes to logistics. At Same Day Couriers Direct, we have both the necessary experience in various sectors and of working with a variety of industries, this means, we can offer all you'll need in a courier service to meet every business need as and when you require a same-day Ghent delivery specialist.
Same day courier Ghent helpful links
Invest in Ghent: offering a wide range of services and support to assist with business development.
Visit Ghent: providing for information for visitors.