Today, more and more people are online shopping, banking and many other activities including education. Logistics and technology has also been evolving, creating new ways to make complex operations simpler for courier services.
The days of the horse and cart have gone. Technology has evolved so much throughout the years, horses and carts were replaced by fuel operated vans, these evolved to electric vans and going forward to robots.
Wait, robots can't replace vans! Yes, they can. Some businesses have created their own delivery robots, and they seem to be becoming increasingly popular. Some could see this day coming but it is still a crazed fact to get our heads around. Let's take a look at some of the new delivery robots, and how courier services may be affected.
Starship technology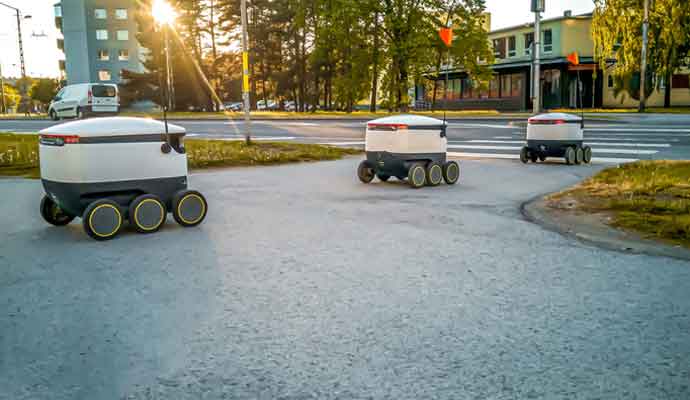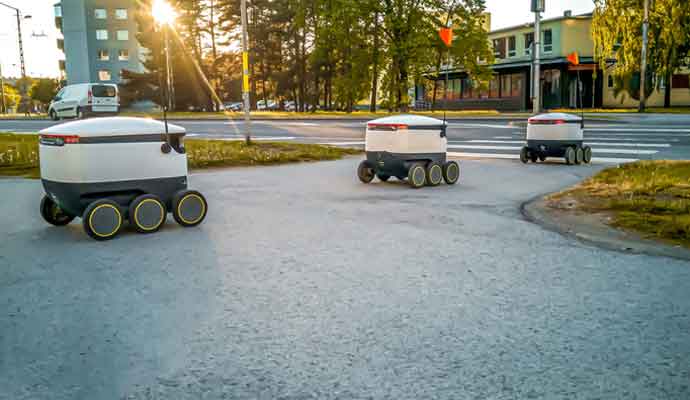 Starship Technologies was launched in 2014 by Skype with the co-founders, Anti Heinla, and Janus Friis. Their business headquarters is in San Francisco and the main engineering office in Estonia where it all started. So what are they offering? A new technology for a six wheeled self-driving delivery robot and is said to deliver across a four mile radius.
Starship Technologies has partnered with the Swiss Post, our Royal Mail equivalent, Domino's, and Postmates, an American company that offers local delivery of restaurant-prepared meals and other goods.
What does our robot do? The method is simple, order through an app, track the little robot in real time, and receive your goods, within 30 minutes of your order. Starship Technologies website has described the self-driving robot as a convenient service making your experience faster, smarter, and more cost-effective.
These self-driving robots were even programmed to pause at 8 pm for the 'Clap for Carers' initiative as the UK applauded NHS staff and key workers earlier in 2020, that in itself is something the robot is worthy of applause.
Co-op and the self-driving robot
The Co-op was the first UK convenience store to team up with Starship Technologies for the self-driving emission-free delivery robot. Teaming up in April 2018, the Co-op now has the delivery robots in action through two UK cities, Milton Keyes and Northampton. Co-op strives to be using 300 Starship Technologies robots by the end of 2021 and has seen a surge of robot demands since the beginning of the lockdowns.
Co-op ramps up robot delivery, Chris Conway, Head of eCommerce, Co-op, said: "We continue to look for new ways to innovate and expand access to our products and services to deliver a truly compelling offer for consumers. Our partnership with Starship enables Co-op to offer further availability, flexibility and choice to meet community shopping needs for on-demand convenience. We have seen big changes in e-commerce this year with new customers using the channel that have never used it before, and seeing the benefits. Offering quality and value quickly, easily and conveniently is core to Co-op's approach – delivering what our Members and customers want, when and where they need it."
How do the robots work?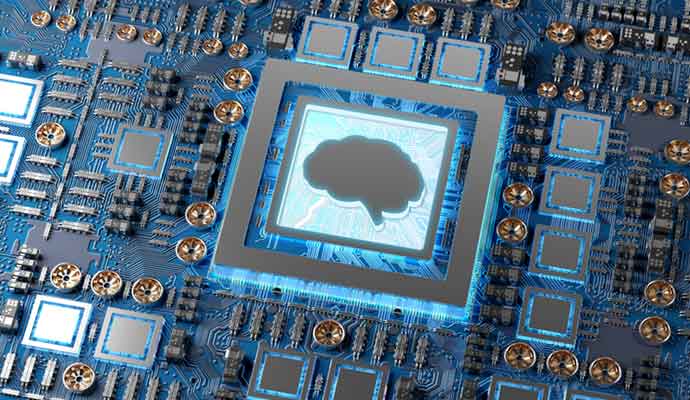 For placing your order with a Starship self-driving delivery robot you need to download the Starship app. You find retailers that Starship are partnered with and make your order. The robot collects the order from the retailer and makes its journey to your front door to drop the order off for you. You will have a pin that unlocks the robot to gain access to the order.
The robots travel at pedestrian speed around 4mph and weigh no more than 100lbs. They can navigate around objects and people whilst on their journey and can create a wireframe map of contact features so next time they deliver to this area the robot gets there even faster.
The Starship robots are electronically powered and are designed to work solo but an operator can take over if the robot does face some challenges. The self-driving delivery robot costs over $5000 to manufacture and comes with several ultrasonic sensors and GPS navigation in addition to other features.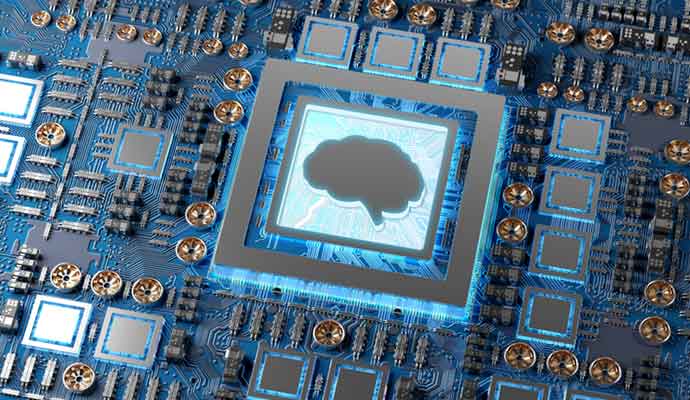 Competition is on its way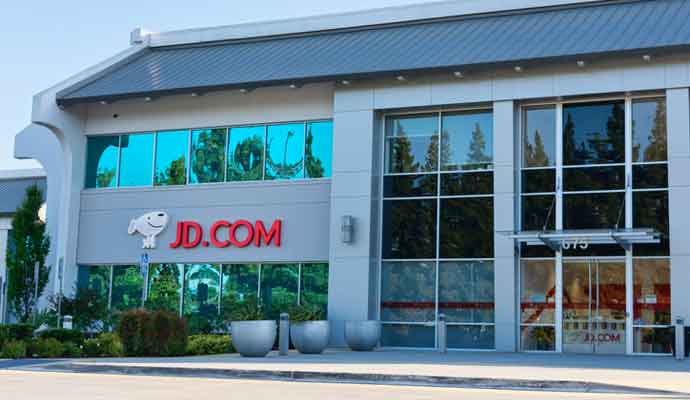 Starship may have been the first to launch the self-driving delivery robot but like all races, there is always someone not far behind you trying to keep up with the competition.
In January 2019, Amazon joined the race revealing a six wheeled self-driving delivery robot. These robots are known as the Amazon 'Scout'. The Scout has been a slow roll out from Amazon with first testing in Washington and reported to have been rolled out in Irvine, California the following August. It is unknown how many Scouts are on the streets of the U.S, but it seems similar to Starship robots. They have also seen an increase in demand for the six wheeled robots during the COVID19 pandemic, and have been helping with the high demand.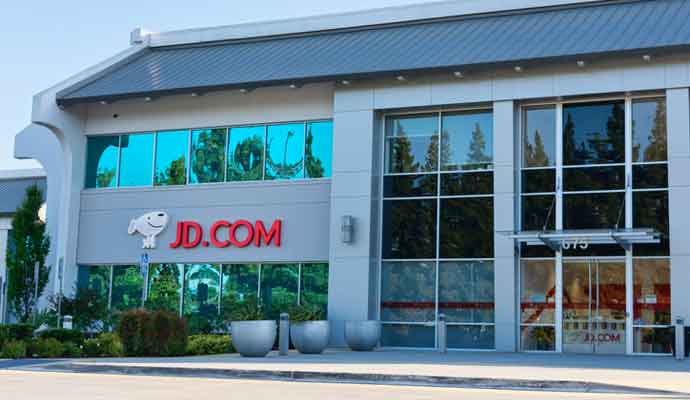 The list of prominent competitors doesn't just start and finish with Starship Technologies and Amazon, there is quite a long list of businesses in the market including; Nuro, TeleRetail, Marble, Eliport, JD.com and more. Not all household names but known in the respective industries.
Robots gone wild
We all know "With great power there must also come great responsibility". It couldn't have been smooth sailing 24/7 for these little six wheeled self-driving delivery robots. The BBC published an article on how one of our robot friends, a Milton Keynes delivery robot took a plunge into canal. Bex Morgan had been walking her dog as she witnessed the scene and said "the robot just drove straight into the canal". We all have bad days at the office.
UK's first robot delivery van
Now, these new creations don't all have six wheels and look like a self-moving cooler box. Some look like state of the art go-karts too!
Academy of Robotics has created a self-driving delivery robot Kar-go. Kar-go is said to be capable of deliveries within city centres, suburban and urban areas, and covering up to 60 miles. Kar-go's first mission took place in Hounslow, Greater London, and transported medical supplies from a pharmacy to a care home.
Founder of the Academy of robotics, William Sachiti said, "Kar-go's first deliveries represent a key milestone for the wider automotive industry".
Advantage or Disadvantage
The rise in new technology within the courier services industry seems to be on the up and despite some setbacks, have been working well in the rollout cities. Some questions have been asked:
are there enough features to keep the robots safe on our streets?
safe from theft?
are they reliable for our customers?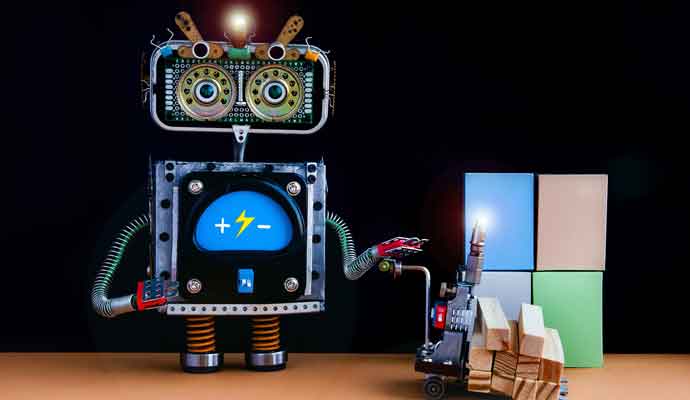 Are robots our future? As more and more self-driving delivery robots and technology seem to be appearing on our streets, and set to deliver for the likes of the Metro group and Hermes at a reduced cost, could robots takeover the majority of our deliveries or is there enough to go around for the human delivery driver in the van?