Wigan, in Greater Manchester, located in the North West
Same day courier Wigan services are provided by Same Day Couriers Direct in this town. The town is positioned slightly north and half way between Liverpool and Manchester.
Map data: Google
Wigan offers much for the visitor to see and do. A town boasting character, history and heritage including famous red brick architecture. Haigh Woodland Park for a walk. The Museum of Wigan Life, the museum has exhibitions and events from aspects of local history to Rugby League and even the sport of clog fighting.
Wigan economic sectors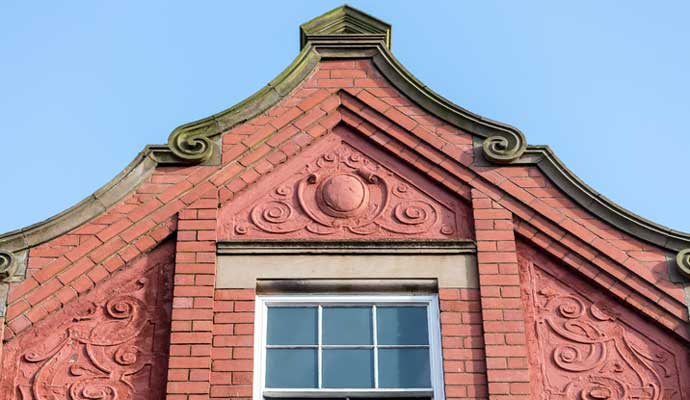 Key growth sectors:
food and drink
digital and creative
environment
professional services
"As well as its connectivity, Wigan has an attractive environment with 70% of its 77 sq miles comprising open space. This green landscape is punctuated with historic towns and stunning architecture, stately homes, first class shopping and affordable high-quality housing. When it comes to quality of life, Wigan's hard to beat."
Same day courier Wigan services
Wigan is located between the two major cities of the North West in Liverpool and Manchester. The town also has access to the regional motorway network which allows for ease of haulage movement. The town with the option of two international airports has excellent transport connectivity.
There are a number of large global companies based in the town's area. Including Heinz, with a food manufacturing factory; Waterfields, almost a century old bakery at Leigh; AB World Foods, specialist in 'world flavours', based at Leigh and Bakkavor, leading provider of fresh prepared food (FPF) in the UK with an international presence in the US and China.
Wigan is less than 20 miles from the Port of Liverpool which is one of the world's leading ports, operating two container terminals.
Wigan and the Leigh area will need a same day courier service that is fast and reliable with a focus on the key industry sectors not only in the towns but the two main cities close by of Liverpool and Manchester. At Same Day Couriers Direct we use our industry expertise to provide support for your business when it comes to logistics. We offer the same day courier service that will meet your business expectations.
Same day courier Wigan helpful links
Invest in Manchester: for expert business advice and further information on moving to Wigan as a business destination.
Visit Manchester: to find information about Wigan for travellers.