Eastleigh, a town in the South East
Same day courier Eastleigh services are provided by Same Day Couriers Direct in this town, located in Hampshire.
Map data: Google
Eastleigh is in the Hamble Valley area which goes along the River Hamble and The Solent. Eastleigh Aerodrome is where the iconic Spitfire prototype was first launched back in 1936. Eastleigh is an ideal base and starting point to visit the Hampshire area. There are a number of events on the calendar throughout the year including Eastleigh Unwrapped, every June, with a wide variety of entertainment on offer and the summer music festival is a three day event concluding with the Eastleigh Mela, a multi-cultural event with dance, music, food and activities from around the world. If staying in the town, there are plenty of activities from cinema and theatre to go-karting
Eastleigh economic sectors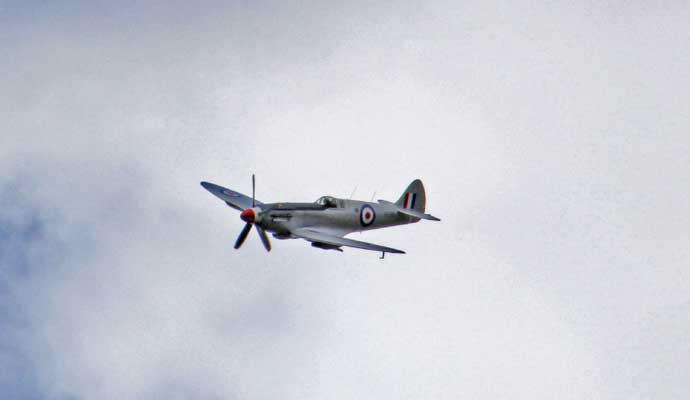 Key growth sectors:
"Hampshire – a knowledge powerhouse:
Hampshire is home to more than 1.3 million people, providing businesses with access to an incredible talent pool of people and unique strengths across diverse sectors"
Same day courier Eastleigh services
Eastleigh's Southampton Airport Economic Gateway is an ideal opportunity for attracting the aerospace sector businesses. The town is just a few miles north of Southampton city centre and Hampshire has a number of high profile aerospace companies in the county. Including BAE Systems; Airbus; Lockheed Martin; Boeing; GE Aviation; Britten-Norman and Gulfstream.
Eastleigh is served by Southampton International Airport located on the south edge of the town. The airport offers domestic flights and also popular holiday destinations in Europe including Spain and Greece. London Heathrow Airport which is just over 50 miles away and as one of the busiest airports in the world for both passenger and cargo traffic, makes Eastleigh an accessible international business location.
Eastleigh has the Port of Southampton just south of the town. The port is the UK's leading export port and also a major gateway to global markets. Southampton is also Northern Europe's biggest cruise port and handles over 5 million passengers annually.
Eastleigh as a town, located so close to Southampton, will need a same day courier service provider that offers a fast, secure and reliable service. At Same Day Couriers Direct we offer an expert service with a focus on Eastleigh and Hampshire's key sectors and we provide support to businesses when it comes to urgent logistics. We offer businesses the same day courier service that will meet all their expectations.
Same day courier Eastleigh helpful links
Business Hampshire: with a dedicated team offering expert advice and information to support businesses in Hampshire including Eastleigh.
Visit Hampshire: for all the visitor information for a visit to Eastleigh and the surrounding area.