By now, we're quite familiar or becoming used to the idea that the UK government wants sales of new petrol and diesel cars to end in the UK by 2030. As part of a step towards net-zero emissions. However, we don't read much, or so it seems, on larger transportation vehicles such as buses and trucks or how these will contribute towards net-zero emissions. The answer seems to be fuel cell trucks.
Why fuel cell trucks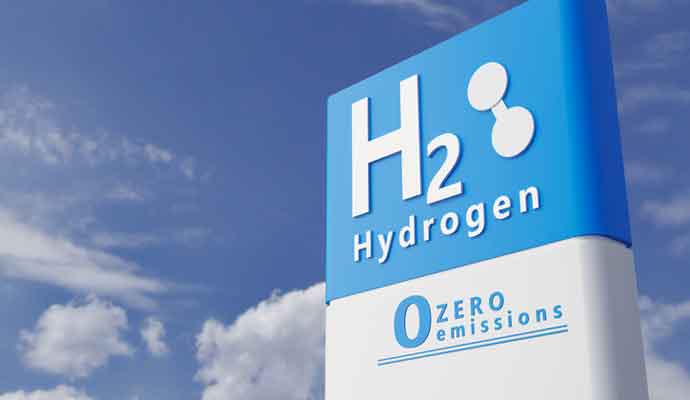 They are considered environmentally sustainable; leading to much better air quality and of course, comply with zero-emissions requirements. At the moment, the cost of hydrogen is dropping, this in turn, makes them more affordable.
The benefits of fuel cell trucks is that they offer an extended range, fast refuelling and provide loads just like commercial trucks do.
Operating quietly, they allow flexibility with delivery times, particularly helpful in built-up and residential areas and can also improve driver comfort.
They offer a much greater energy efficiency.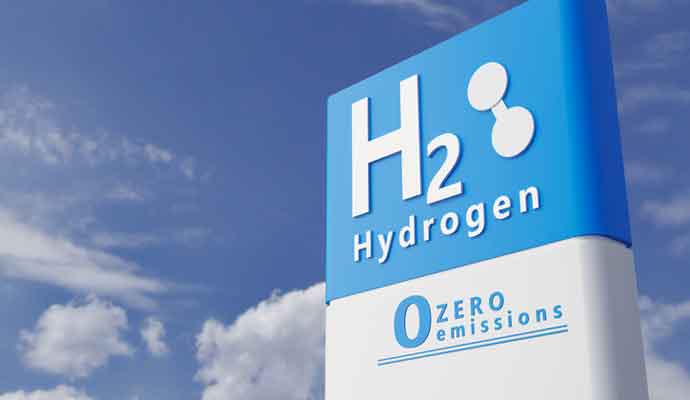 To find out more on fuel cell trucks in the haulage industry and the use of hydrogen, visit the h2haul site.
How many trucks
The European Automobile Manufacturers' Association (ACEA) which gives an overview of the truck market in Europe, provides some statistics:
there were over 500,000 thousand trucks manufactured in the EU in 2018
there are more than 3 million people employed in the road freight transport sector
in 2019, almost 400,000 thousand new trucks were sold in the EU, an almost 1% increase from the previous year of 2018
there are just under 60 trucks assembly plants in Europe
less than 1% of the current heavy lorry fleet is composed of heavy trucks with alternative powertrains
almost all of the heavy truck fleet is powered by diesel accounting for 98.3%, and 1% by petrol
the average age of Europe's trucks is over 12 years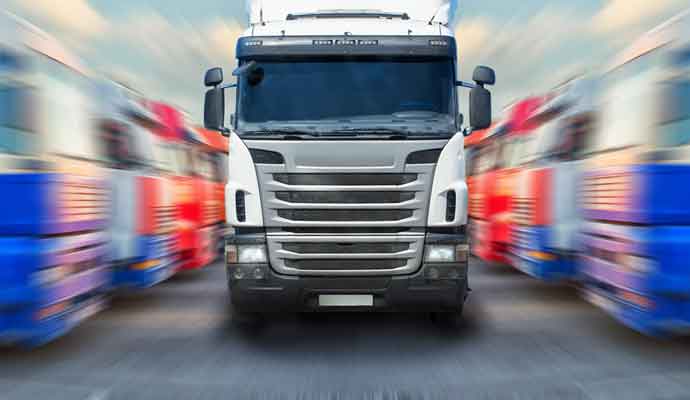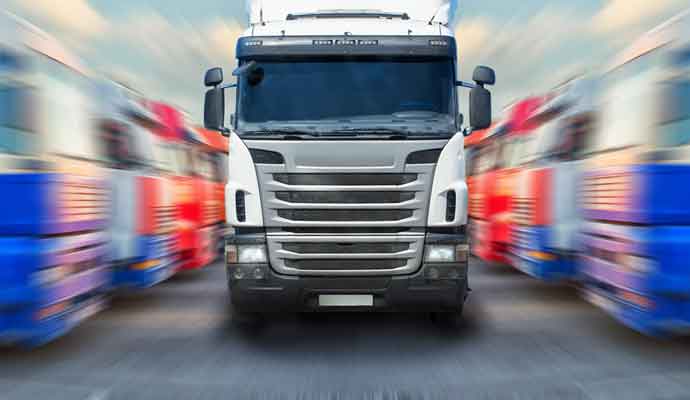 What is a fuel cell truck?
Fuel cell trucks use hydrogen to power the electric vehicle with a range and refuelling time equivalent to that of diesels. Hydrogen trucks have the same advantages as other electric vehicles because they use the same electric motors (including more power and zero emissions) while eliminating many of the problems associated with battery electric vehicles (including time taken to recharge a battery, limitation on range, and additional weight).
Fuel cell trucks are an eco-friendly solution that still offers all the same advantages as conventional trucks. Through the deployment and commercialisation of fuel cell trucks, it would ensure sustainable transport of goods. Logistics service providers, shippers and hauliers would all need to adapt if adopting this technology.
How fuel cells work
Taken from the document on the Air Liquide site: the hydrogen atom includes positive ions and negative electrons. Oxygen (O2) is pumped in through a cathode, attracting the hydrogen atoms (H2) which are introduced at the anode. To get to the oxygen, the hydrogen atoms have to cross an electrolyte or membrane that blocks their electrons. These electrons are forced into another circuit that produces electricity. The ions (H+) on the other hand, flow through the electrolyte to reach the oxygen atoms which they bond with to form water (H2O). This process produces heat, which can also be used as a source of energy. Current research is focused on perfecting the membranes.
What manufacturers think
Not everyone is on board for this clean hydrogen. Volkswagen-owned Scania says "fuel cell trucks will be too inefficient and expensive compared to battery-powered vehicles".
Scania is one of the world's largest heavy-duty vehicle manufacturers, and has produced both battery and hydrogen-powered vehicles, but has decided fuel cell trucks will be too inefficient and expensive for long-distance transport.
"Scania's aim is to be the leader in the shift towards a sustainable transport system. Battery electric vehicles will be the main tool to drive this shift and to enable decarbonised transport solutions with better transport economy to customers."
Scania expects electric vehicles to account for 10% of its sales in Europe by 2025 and 50% of its total global sales by 2030. Scania also announced a commitment to launch "at least one new electric product application in the bus and truck segment every year". In September last year, it unveiled its first fully electric truck with a range of up to 250km.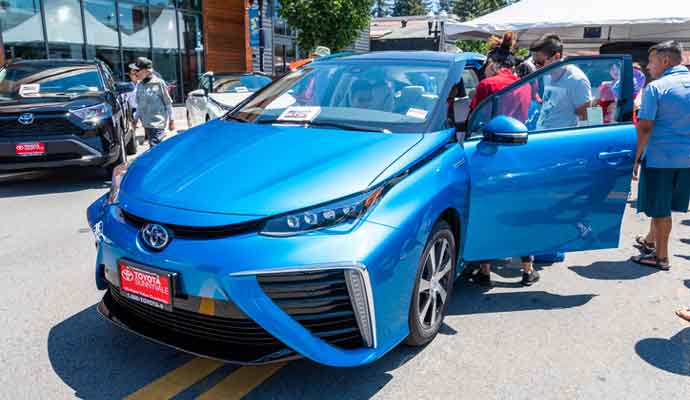 In Korea and Japan, there's a different direction from manufacturers. Hyundai's fuel cell trucks, like the Xcient Fuel Cell, are part of a hydrogen ecosystem and in use in Switzerland with the first ten shipped over last year.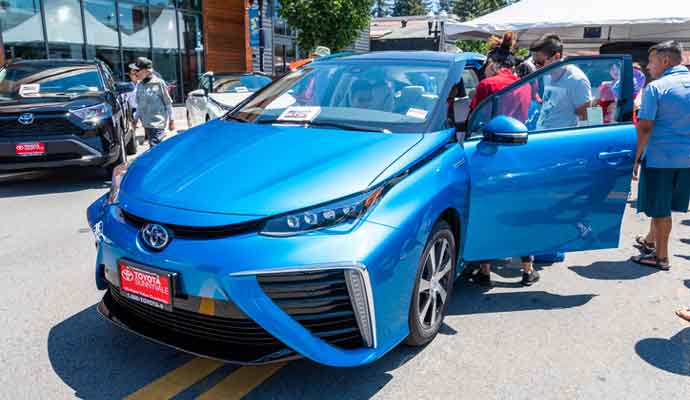 At the end of last year, Toyota announced it had developed a second-generation hydrogen fuel cell system to power heavy-duty trucks. The new system would be used in the latest prototype Class 8 tractors using a Kenworth T680 chassis and a cab and chassis from Toyota's Hino truck subsidiary. It is based on the fuel cell system Toyota is launching in the next generation Mirai passenger sedan.
The future
At some point in the future, we can probably add fuel cell trucks to the chronicle of couriers. The heavy-duty vehicle (HDV) market could prove to be the ideal one for fuel cell development and deployment. Hydrogen fuel cells are well-suited for this market because of their fast refuelling time and long driving range. By increasing the size of the hydrogen tank, a truck can have a higher amount of energy available without significantly increasing the weight – an important consideration for long-haul trucks that have strict weight penalty policies.
"The sudden growth in interest in hydrogen as a fuel for HDV necessitates a rapid expansion in research and development (R&D) aimed at extending the durability of fuel-cell components," said ORNL scientist David Cullen, the study's first author. Globally, the interest in hydrogen fuel cells as a source of clean energy is on the rise. Hydrogen fuel cells are widely seen as a viable, zero-emission option to power not only trucks, but buses, trains, ferries, and regular passenger vehicles.