We all may be guilty of having a child-like imagination and letting the mind wander off to some crazy places and sometimes not so crazy. We forget at times that an imagination is a wonderful thing to have. When we sit and think about where the world is today, would we have thought that in 2021 we would have air drones and self-driving robots for delivery vehicles, and earphones that run through Bluetooth power? Today, the question is, what were the predictions of our future from 100 years ago?
These predictions were placed on postcards from 100 years ago and we take a look at some of the cards to see if any predictions match up to how we are living today. The cards are hand selected by Ed Fries who has picked a small number from his own private collection. Ed Fries worked for Microsoft and is the co-founder of the Xbox.
Fly me to the Moon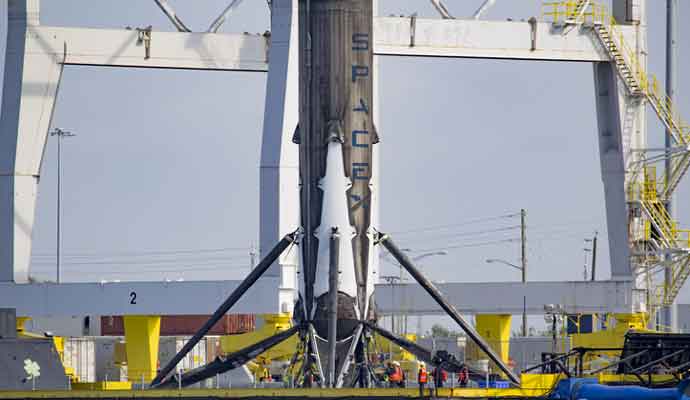 The first prediction we are visiting is the mind-blowing fact that people a century ago predicted lunar travel would be the norm. We are not just talking once every ten years. We are talking about weekend trips and getaways to the Moon. Now we all can say in 2021, we are not planning our next weekend break to visit the Moon, and at the minute, we are not even able to plan our annual plane trip, but that is a different story.
Although we may not have regular travel to and from the Moon yet, it doesn't mean we are a million miles away or perhaps 384,400 km, and although we won't be camping out there, there is a trip already being talked of.
This trip comes from the very generous Japanese billionaire Yusaku Maezawa who has invited eight public members, just like us, to join him on a journey around the Moon. This exciting and crazed adventure will take place on Elon Musk's SpaceX flight.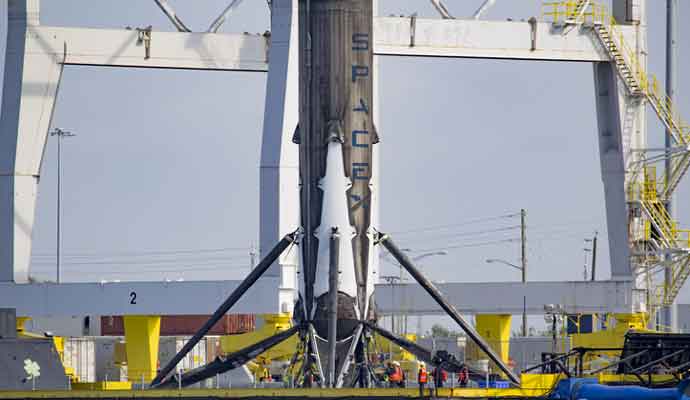 The inspiring mission is set to take off in 2023 and is named 'dearMoon'. The applicants have to meet specific criteria, and you can view more on this story on BBC News.
From house phones of old to the future of today
The following prediction of our future living from a century ago takes us to the ever-evolving wonders of technology. You may have guessed it already; we are looking specifically at mobile phones.
A century ago, people predicted that by now we would have the use of video phones, and how true that one has become. Videophones are now more commonly known as smart phones and are very much one of the highest in-demand pieces of technology. We have come a long way from the house phone that plugs into the wall.
Smartphones in 2021 can so very much help you with every aspect of daily life. Let's use the Apple iPhone, for example. Apple is one of the leading brands for smartphones. It is an American multinational technology company headquartered in Cupertino, California, founded by both Steve Jobs and Steve Wozniak. Apple was created on April 1st, 1976. April fool's day, who would believe? But there is no joke about this thriving technology company.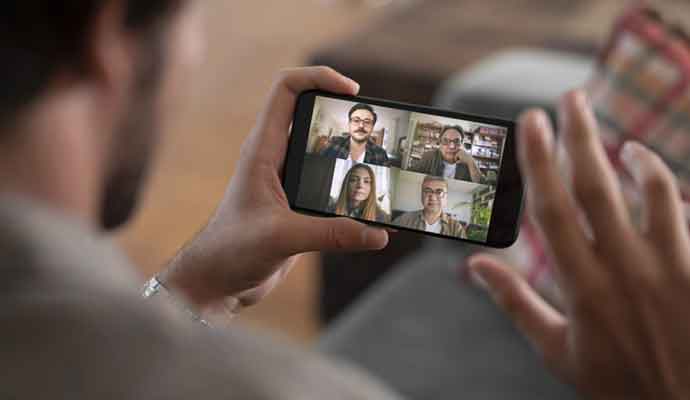 Now in 2021, Apple offers not only a camera and video phone but a state of the art phone, which is so much more. They offer quick-take videos, ultra-wide lens, scene detection, face detection, mirrored selfies, portrait mode, and the list goes on.
There is so much more to the Apple smartphones and other named brand phones that meet the eye. If you want to know more, you can visit their site.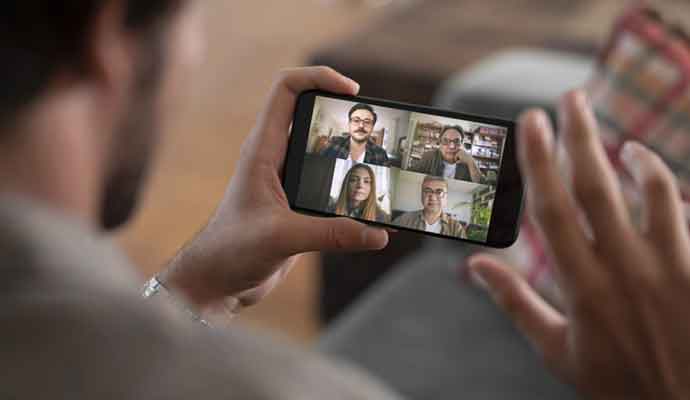 Within the last year or so, smartphones have become increasingly popular and have got everyone through tough times. Since the beginning of the pandemic, people have not been able to see family, friends or even go to work as we would do on a typical day. Elements of a smartphone have been able to keep us all well connected. We have had zoom meetings for work, facetime with friends and family, and even video calls for quizzes. It is safe to say smartphones have helped many people through a tough time, and we are lucky to have such prominent technology that allows us to stay connected to people worldwide.
We are not done with the flying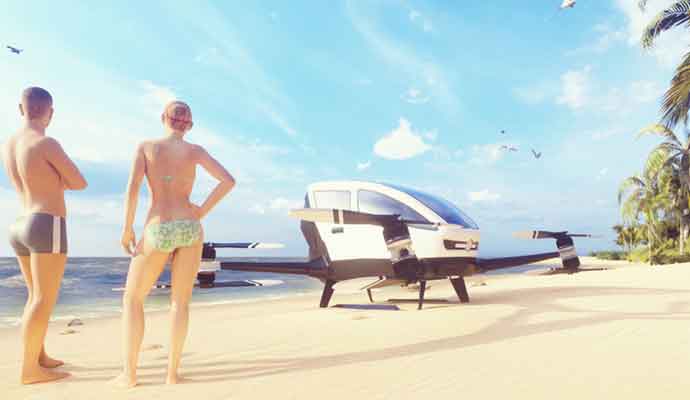 The last prediction of future living from 100 years ago brings us all to the flying taxis. First, we had predictions of flying to the Moon. Now we have flying to the local supermarket and even to work every day. We have not been taking any flights to the superstores yet, but could that be next in store?
We have seen from our past articles that self-driving cars and drones are becoming the latest in technology solutions, but now flying taxis could be among them too. We already have personal air taxis and jet packs, so why not use that to help within our everyday lives?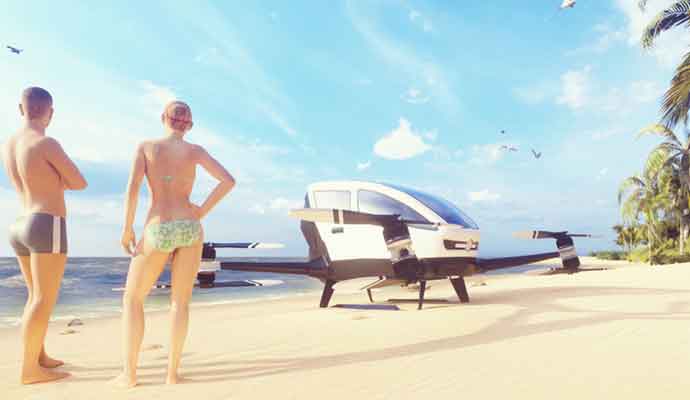 German-based company Volocopter is trying to do just that. The urban company brings air mobility to life and plans to bring their electric VoloCity air taxi to reality within the next three years. These VoloCity rides are set to take off as commercial flights in Paris and Singapore.
The air taxi only has room for one passenger as the initial start-up process, but the pros outweigh the cons of this new innovative solution. Volocopter aims to cut out the congested streets, closed routes and mishaps of the regular road routes.
We for one won't be missing the rush hour mayhem.
Over and out until the future
It has been great to look back in time and see what the predictions of our future living would be from 100 years ago. Technology and innovative solutions have come a long way, and some of these predictions have not been a million or even just a few miles away from how we are living today. We will have to look on another 100 years from now and verify if we are taking flying taxis or weekend breaks to the Moon.