BIFA we begin the second transport quiz
If you haven't already, you may want to have a go at the first transport quiz.
Both the transport quizzes can be found on the BIFA site. Links will be provided at the end so no peaking allowed. We didn't do badly on this quiz either compared with the last. Keep an eye for for clues in the text and images.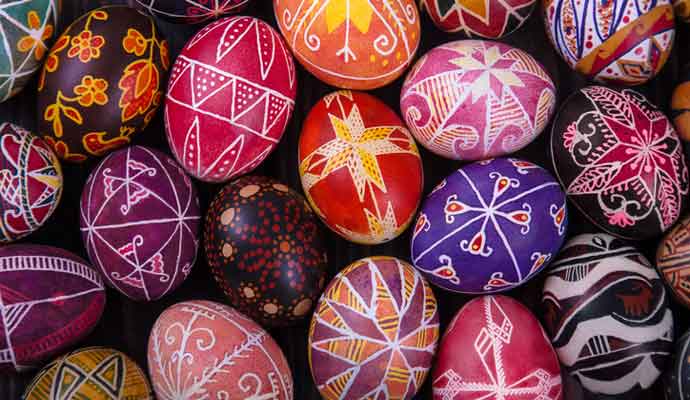 Transport quiz question 1
For transportation, you need packaging on an Easter egg.
True or false?
Fun fact and possible clue: whilst prices can be part of packaging, it is not essential for transportation. You can have specific packaging to regulate temperature, but it depends on the product.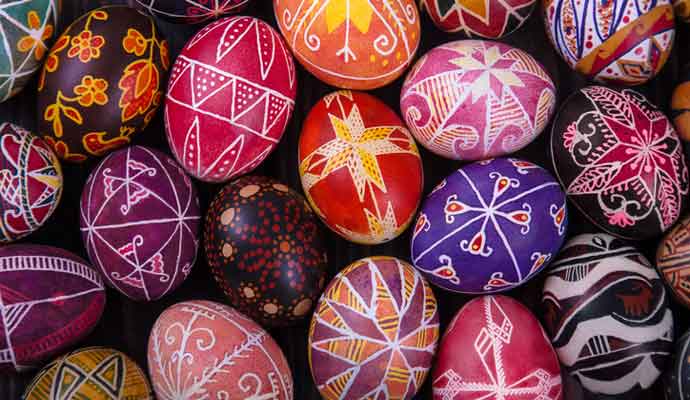 2 Which continent grows and exports the most bananas?
Fun fact and possible clue: one of the countries in the continent is on the equator and is the largest producing country of bananas.
3 How tall are the quay cranes at the UK port London Gateway?
Fun fact and possible clue: like many a thing measured by length of football pitches, the crane are taller than a football pitch in length!
4 If you wanted to get one tonne of sweets from America to the UK,
what methods of transport could you use?
Fun fact and possible clue: if you are considering road and rail, remember you'll need to consider how to transport to and from the USA due to the Atlantic Ocean.
5 What modes of transport could we use to get cargo to France?
Fun fact and possible clue: France is probably the most accessible country from the UK.
Transport quiz question 6
As an estimate, what percentage of an airline's revenue for an A380 aircraft is gained from cargo?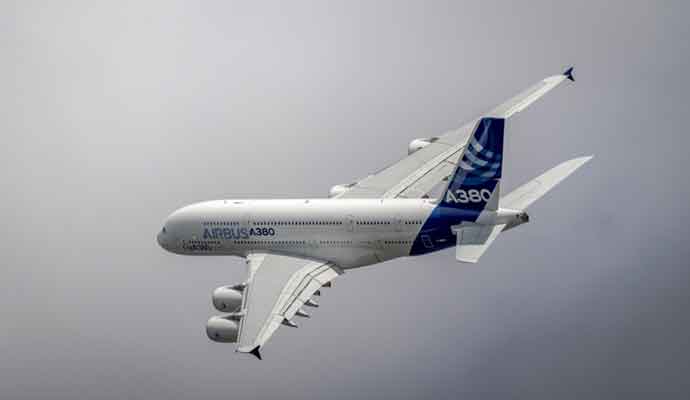 Fun fact and possible clue: previously, we mentioned there are aircraft that just carry cargo. Passengers are still a top priority on passenger carrying planes.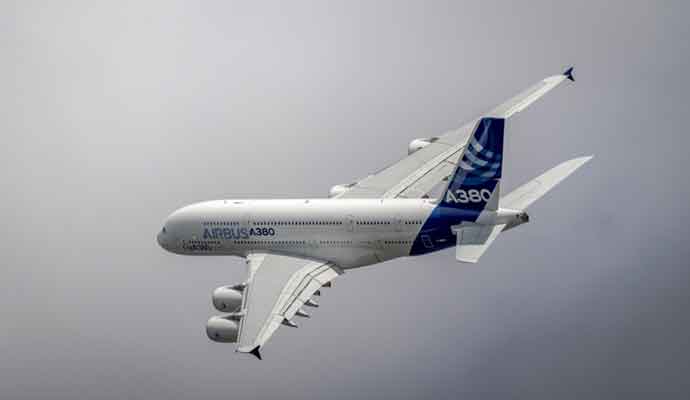 7 What do you think the main benefit of shipping wine in a huge bag,
lining a shipping container is?
Fun fact and possible clue: when shipping goods you pay for the total weight including packaging.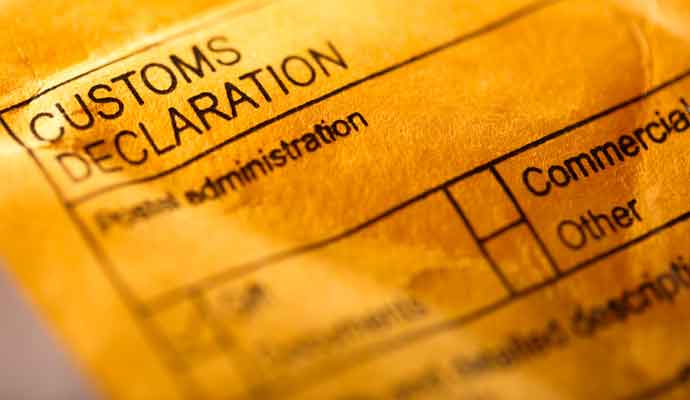 8 The number of axles on a vehicle dictates
the maximum weight a truck can carry?
True or false
Fun fact and possible clue: the maximum is 44,000 kilos for a vehicle. Some vehicles carry weights above 44 tonnes in exceptional circumstances, such as when moving abnormal loads.
9 All goods do not need to be declared
to UK Customs before they leave the country?
True or False?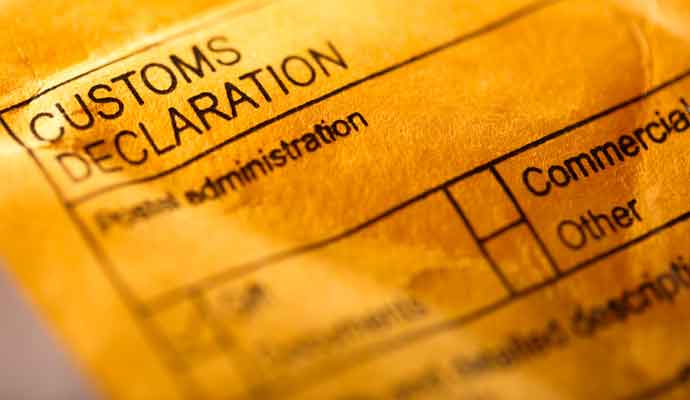 Fun fact and possible clue: all import and export goods that arrived or departed outside of the EU required a customs declaration. With Brexit, this may present potential career opportunities in logistics.
Transport quiz answers
1 Easter eggs : true. It's to protect the product on the journey, to have the product ready for the shop and to control temperature, particularly important with chocolate products
2 Bananas : South America with Ecuador the largest producer
3 Quay cranes : 138 metres
4 Sweets from the USA : air or sea
5 France cargo : air, road, sea and rail
6 Cargo on passenger carrying planes : 10%
7 Wine transport : you are able to ship more per container. Not shipping the packaging means you can transport more wine and do the bottling at the destination
8 Truck axles : true. Six axles for the maximum
9 Customs declaration : false
Quiz parts one and two were from the BIFA site (Young Forwarder Network Transport Quiz).
As always, for all your transport requirements in the UK or Europe, give Same Day Couriers Direct a call on 0333 772 1010 and speak with our friendly, helpful staff.