Fuelling the nation's professional drivers
Motorway services, truck stops, cafes and fast food vans; they all play a valuable part in keeping our same day courier network moving across Europe and the UK on a full stomach. Some are almost worthy of Michelin stars and some are so darn awful they beggar belief but it is a very subjective item to talk about, we understand. There are already top 10 lists aplenty but we thought we'd do our own mini survey of regular drivers coupled with research on reviews on social media. After all, nowadays, it's the 5 Stars on Trip Advisor, Google my Business or Facebook that really count.
(interesting aside – even the most popular venues have some dissatisfied customers which just proves the theory that you definitely cannot please all the people all of the time)
Motorway services – three to remember
Ah! The trust motorway services, home of grossly overpriced fuel, perhaps a stopover hotel, definitely some shops and somewhere to fuel the body too.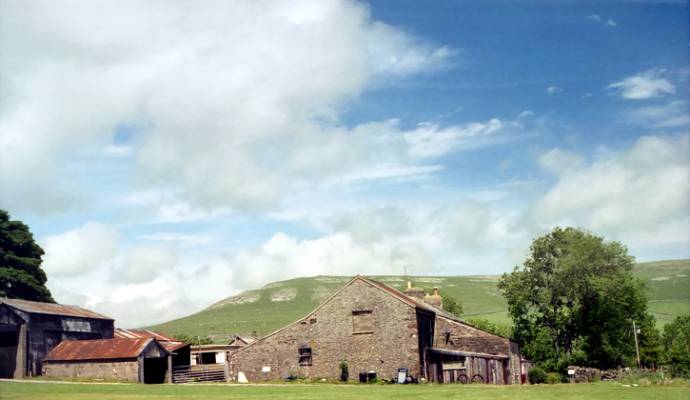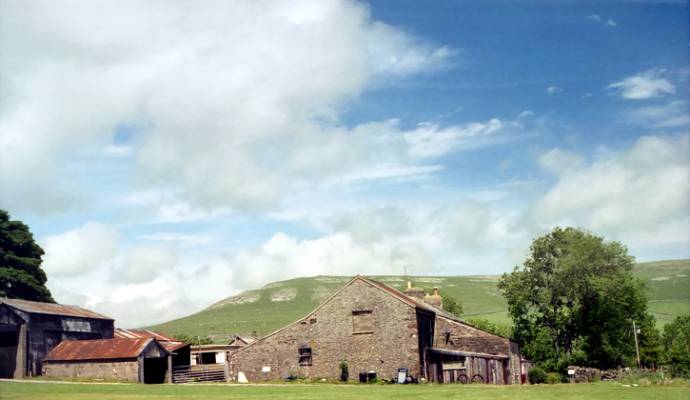 Top of many peoples list is Tebay Services on the M6 junctions 38-39. Tebay is a fascinating story that began in 1969 when the M6 was being built through the farm of John and Barbara Dunning. When they learnt that the Department of Transport wished to build a motorway service area on the moor, these young farmers, recently married, boldly put in a bid for the lease to build and run it. And the enterprise has grown and grown from there. Local produce, supporting local artisans all under clean, spacious and thoughtfully laid out buildings was always going to be a recipe for success. The family business now encompasses Gloucester M5, Tatton M56, and Cairn Lodge A74(M) and as you might expect these other venues also feature highly in the 'Top Stops for Motorway Services'.
Onto the M25 and never were decent services more needed than on this oft clogged motorway. Cobham Services at junction 9/10 fits the bill for excellence. Some of the key features for weary travellers at Cobham include a choice of 13 food outlets from all the brands you'd expect, great Wi-Fi, loads of parking. There is even a self-service launderette facility on site. If you need a convenient location for a business event, their Regus Business Centre offers a great choice of meeting rooms and workstations within a comfortable 'Business Lounge'. You can also stay the night at the Ramada Hotel. This venue consistently picks up 5 stars for cleanliness.
Cherwell Valley on the M40 at Junction 10 is another regular high scorer. With 10 options to choose from to drink and eat you won't be disappointed. They also have all the normal services a quality stop should have including accommodation, toilets for all as well as showers. Good Wi-Fi, RADAR key scheme, electric vehicle charging (more and more essential now) and plenty places for the wee ones to blow off some steam.
Truck stops – three trucker favourites
Truckers, those knights of the road, know a thing or two when it comes to where to eat well and get value for money. Whilst these three choices might not be everyone's top stop they are certainly popular enough to garner a mention here.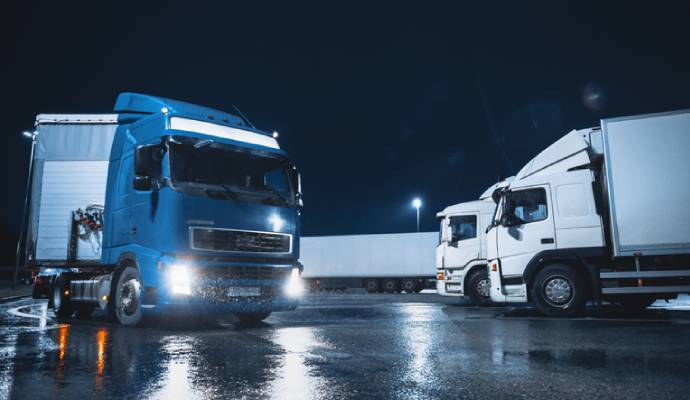 Chippenham Pit Stop at Junction 17 on the M4 have certainly kept up with the times and Covid restrictions by offering a full takeaway food and drinks and online trucker essentials shopping service. Interesting that they are another family run business. Their restaurant serves locally sourced award winning food and the Draycot Stores sells everything from fresh veg, bread and flowers, to reflective jackets, greeting cards, sunglasses and electric kettles.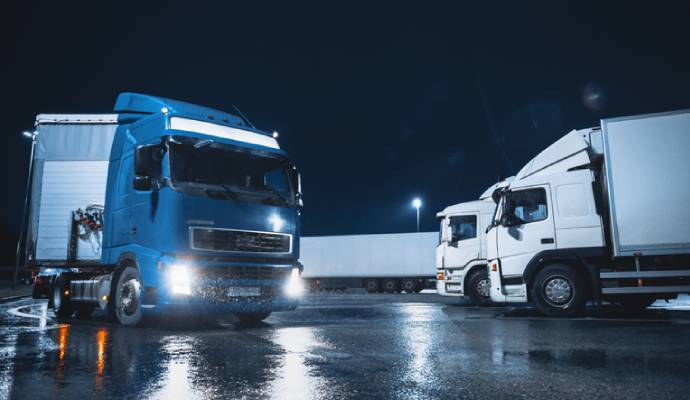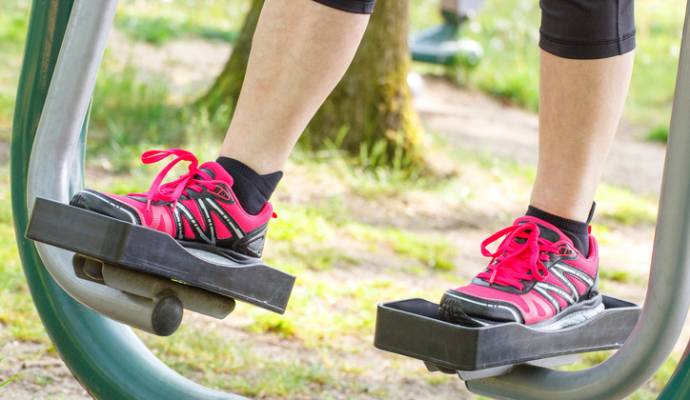 Their 'Driver wellbeing' initiative is really interesting. From their website "Driver wellbeing is at the forefront of our vision at Chippenham Pit Stop. We undertake ongoing research to understand the needs of our drivers.
Driving all day long can take its toll on general wellbeing so when you stop with us we want you to have a chance to invest in your own health.
So not only do we have healthy eating options and the free use of our outside gym, but we also undertake monthly health awareness campaigns to reflect potential issues that may affect you. We raise funds for that associated health charity with donations from you and our company".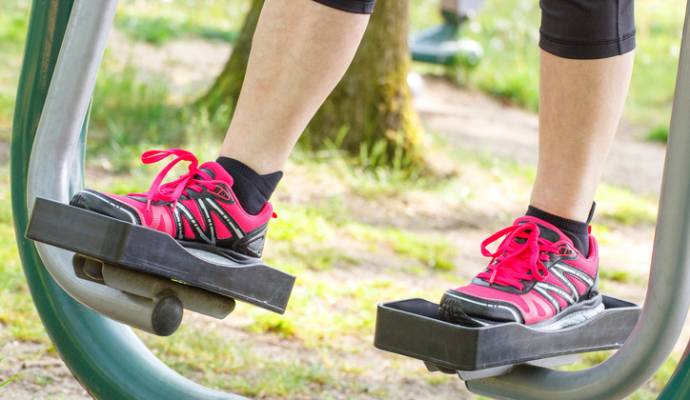 Formula Services Premier Truck Stop were winners of Truck Stop of the Year 2018 so you know you will be well catered for. Conveniently located for Birkenhead and Liverpool ports, it offers the perfect location to stop before any ferry travel.
The location is specifically tailored to meet the requirements of all truck drivers. It is always immaculate with a striking red colour scheme that alludes to a Ferrari – this truck stop is particularly inviting to fans of Formula One!
From all of the necessities, including a truck wash and fuelling station – to a plethora of leisure activities, Formula Services has everything a trucker could need after a hard day on the road. Again wellbeing of the customer is to the forefront with their fitness suite, games room and free massage chairs!
Formula Services boasts state of the art parking, with space for up to 110 vehicles – it is also one of the safest stops in the country. 36 cameras are in constant operation, along with a 24 hour manned patrol, barrier entry and exit only – all situated within a discrete location. Overnight parking costs from £19.95 a night, and includes full access to the site's facilities.
Route74 Truck stop 26 miles south of Glasgow on the main arterial route north / south at Junction 10 of the M74 is another favourite and well used pit stop for truckers. Their facilities include:
amenities block open 24 hours
male and female shower facilities
hot and cold food in our friendly restaurant
shop offering travel essentials & snacks
cash machine – 24 hours
fully automated truck and coach wash
drive through hand car wash
site wide Wi-Fi
fully secured parking for 150 trucks
24/7 on site security guards
A good place to pull over if heading up through Scotland or after a heavy drive south from the Highlands.
What does seem to be a common theme for all our top stops is a choice of great food, cleanliness, attention to detail and personal service. A bit like us really without the food.
We uncovered many more top stops in our research but will save them for another article. Some great burger vans and fast food outlets and some hidden gems worth a little detour off the main road to treat yourself. Not that our Same Day Couriers Direct UK drivers have a lot of time for a detour as they keep to tight schedules. But maybe on their days off?