In this article we are going to be mentioning some of the company names that are now tripping off our lips on a daily basis but a year ago, the man in the street would have been hard pressed to name any pharmaceutical companies working in the UK. It would also have been highly doubtful if that same man in the street would have been able to tell you the worth to the UK economy. We also look at the UK same day couriers role.
Some figures first (remember these are pre-pandemic). It will be quite fascinating to see the figures for 2020/21 in due course. If our own experiences this past year and continuing into 2021 are anything to go by we expect to see a phenomenal increase. After all, the whole pharma industry has become utterly critical to the ongoing well-being, both physically and mentally, of the nation.
The figures: according to GlobalData in 2015 the sector was worth £21 billion but has been growing steadily since then. Pre-pandemic predictions for 2020 were that this would be worth over £30 billion. Quite impressive and most likely will be even better once we are able to assemble the COVID Years data. But, in the meantime, where do UK same day couriers come into play with pharmaceutical and healthcare both during COVID and everyday times.
COVID times vaccines and logistics
The exit route for the UK from the current pandemic is being forged by the vaccine programme. It is being rolled out at a breakneck speed and the need for precision logistics has never been more critical. These vaccines all have transport logistics attached. Currently in the UK three vaccines are being used:
Pfizer-BioNTech
AstraZeneca 30 December
Moderna – 8 January
Pfizer-BioNTech – This vaccine was the first to get UK approval for roll-out in early December 2020 but you may remember it came with some scary logistics and handling caveats. The vaccine, to remain effective, needs to be stored at -70C. Quite a thought for any company transporting the vaccine to the immunisation centres. However, Pfizer were onto this long before approval and this short but very interesting video is from their website. Alongside the actual vaccine they were developing special transport 'suitcases' and a strict protocol.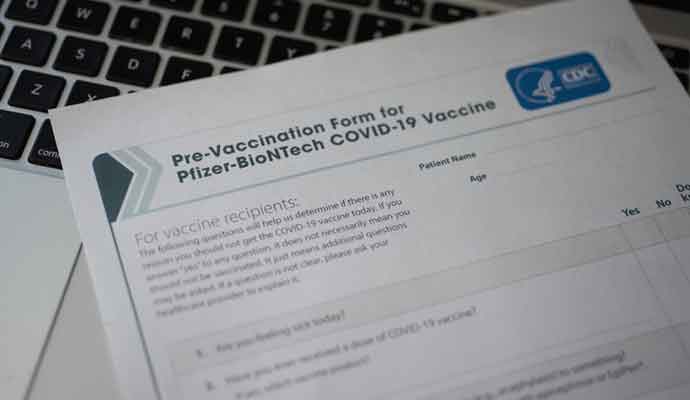 What is really interesting is that Pfizer talk about 'Just in Time', a topic we explored in a previous article and an area that Same Day Couriers Direct excel at.
The AstraZeneca vaccine was approved for use on 30 December 2020. You may also know it as the 'Oxford' vaccine. The Oxford vaccine is easier to store and distribute, as it can be kept at normal fridge temperature unlike the Pfizer-BioNTech jab that has to be kept at -70C. It is UK-made, whereas the Pfizer-BioNTech jab is coming from Belgium.
The story of how this vaccine was developed is quite fascinating and, again, transportation logistics were crucial.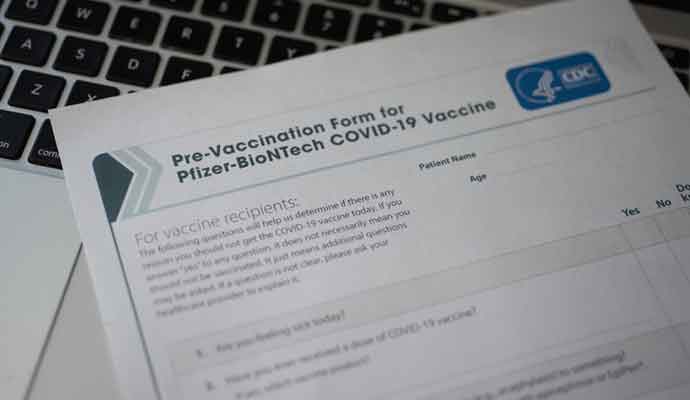 The Moderna vaccine received UK approval on 8 January but will not be deployed until early Spring. It's made in the US. It has similar storage restrictions to the Pfizer-BioNTech in that it requires -20C. Again logistics will play a vital role in safe delivery to vaccination centres.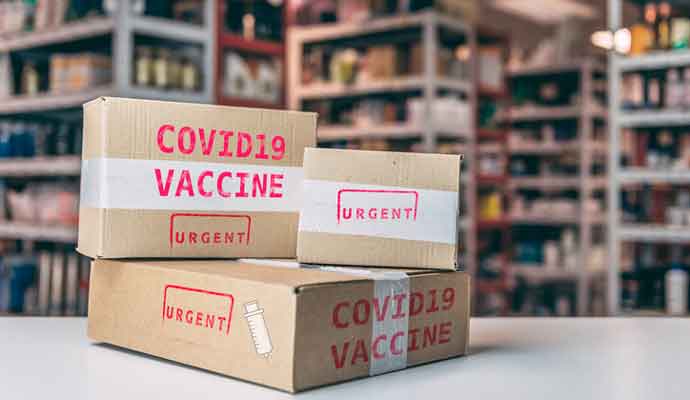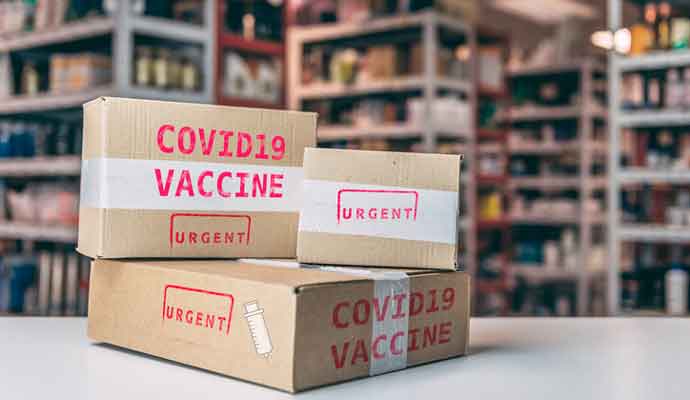 However, it's not all about vaccines. Since the beginning of the pandemic our healthcare systems have been under immense strain with equipment and supplies having to be moved around the country at lightning speed, safely. All throughout much praise has been, and rightly so, given to our UK frontline healthcare staff, heroes every one. But let's not forget the man in the van, speeding across the country to delivery essential supplies until regular delivery channels caught up. Who remembers the desperate shortage of PPE and sanitisers? It was the UK same day couriers who were able to step up to the plate with same day delivery that kept many a care home, hospital and clinic able to function.
UK same day couriers and pharma and the role they play daily
But it's not just in COVID times that the UK same day couriers are vital to healthcare professionals and patient well-being. Let us look at some of the everyday and ongoing requirements for pharma and healthcare daily logistics
When time is of the essence
Medicines and equipment are often time critical and, especially with medicines, can need expert handling and packaging for transportation. At Same Day Couriers Direct we understand fully the need for a smooth and safe service. When it comes to health, anything we can do to reduce the stress and worry for patients waiting on medicines, results from samples, delivery of specialist equipment is of paramount importance to us.
UK same day couriers deliver when results matter
We can work with hospitals, clinics, care homes and pharmacies across the UK to ensure safe delivery and collection a wide range of specimens including: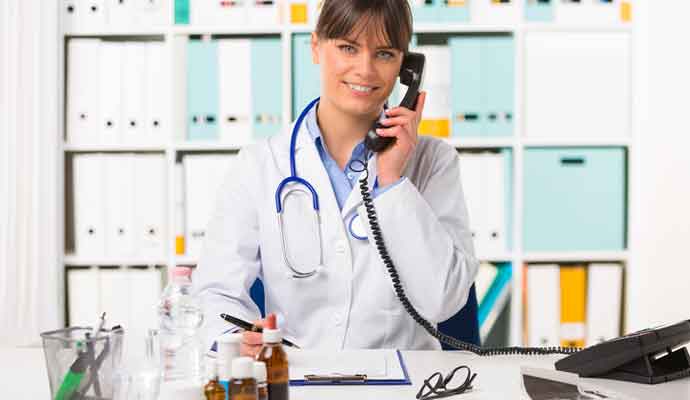 microbiology samples
blood samples
liquid feed
virology samples
human body fluids for testing
We comply with all up to date transport regulations with regard to the handling, packaging and delivery of chemical and hazardous materials and offer reliable and flexible delivery options to complement this.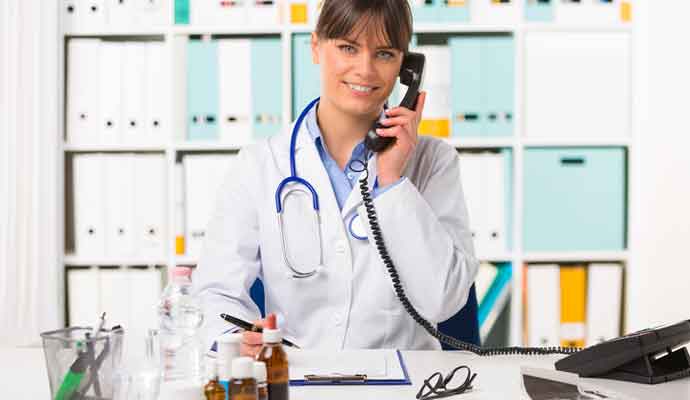 When you need solutions fast
Our highly trained drivers ensure that any consignment reaches the right people at the right time. We have been asked to deliver prescriptions and equipment so it is imperative that our drivers are fully briefed on our confidentiality procedures. Our tracking systems ensure that sensitive and sometimes dangerous deliveries are properly monitored and recorded.
Services provided by UK same day couriers are without doubt one of the lynchpins in enabling our pharma and healthcare sectors to continue to deliver. We at Same Day Couriers Direct are experts in this field. Call us today on 0333 772 1010 for a quote and to see how we can help.