Oxford, a city located in the South East
Same day courier Oxford services are provided by Same Day Couriers Direct in this city. The city is the home of The University of Oxford, one of the most prestigious universities in the world.
Map data: Google
Oxford is often known as The City of Dreaming Spires. For almost ten centuries it has been home to scholars. On offer to the visitor is a mix of ancient and modern and plenty for the tourist to do such as visiting one of the very many historic buildings, colleges or museums. Attractions include the Bodleian Library; Carfax Tower offering views over the city; there's also the historic Covered Market with its many shops. Oxford's streets and buildings may be familiar having been used as the backdrop to many productions including Inspector Morse and Harry Potter.
Oxford economic sectors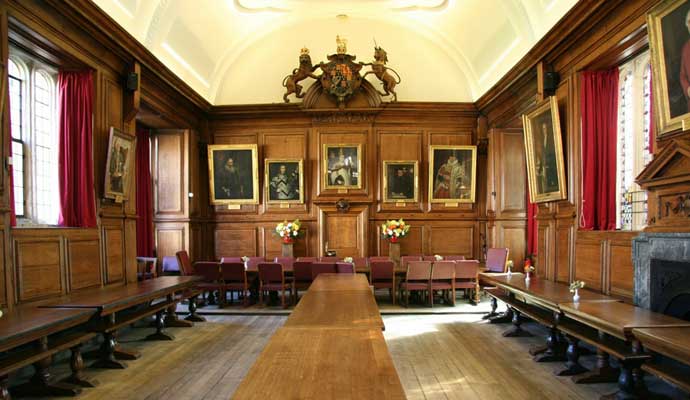 Key growth sectors:
education
health and bio-technology
digital, creative and publishing
vehicle manufacturing
professional services
visitor economy
"eScalate is a three-year project, part funded by the European Regional Development Fund (ERDF) which runs until 31st March 2022. eScalate will support Oxfordshire's small and medium sized enterprises (SMEs) that are scale-ups or have scale-up potential, and socially minded enterprises."
Same day courier Oxford services
"Oxford is a hotbed of innovation in biology, chemistry and computer science, with a creative and supportive life sciences community – rivalling the best knowledge hubs in the world."
There are over one hundred leading companies at The Oxford Science Park. Including Manpower, recruitment specialists; Cantata, leading independent CRM (customer relationship management) consultancy; Oxford Space Systems, leader for deploying antennas for satellites and Oxford Vacmedix, developing therapeutic agents for the treatment of cancer.
Oxford is served by Birmingham Airport which is approximately 40 miles away. However, London Heathrow Airport is also available as an alternative option. Using either airport offers additional choices for flights to Europe and beyond. London Heathrow Airport as a major international hub can allow for many direct or connecting flights to worldwide destinations.
Oxford has a specific need for a same-day courier company that assures a fast and reliable service and is very important for any business in the area, particularly with SMEs. With Same Day Couriers Direct, we offer not only our experience of working in various industries but can also support your business with any specialist requirements. Our same-day courier service is there to meet your needs no matter what specialist industry you work in.
Same day courier Oxford helpful links
OxLEP Business: championing and developing the Oxfordshire economy including Oxford.
Oxford City: all the visitor information in one place.