Mansfield, a town in the East Midlands
Same day courier Mansfield services are provided by Same Day Couriers Direct in this town, located in the Mansfield District in Nottinghamshire.
Map data: Google
Mansfield is 'the' market town, as it's the largest in Nottinghamshire. The town is surrounded by a rural setting with countryside and forestry. The most famous and popular is Sherwood Forest as the Robin Hood legend continues to entice visitors to the town and area. There's even Robin Hoods Wheelgate Family Theme Park as an added attraction. In the middle of town, shopping and added to it is the market experience, the market is available five days of the week from Tuesday through to Saturday.
Mansfield economic sectors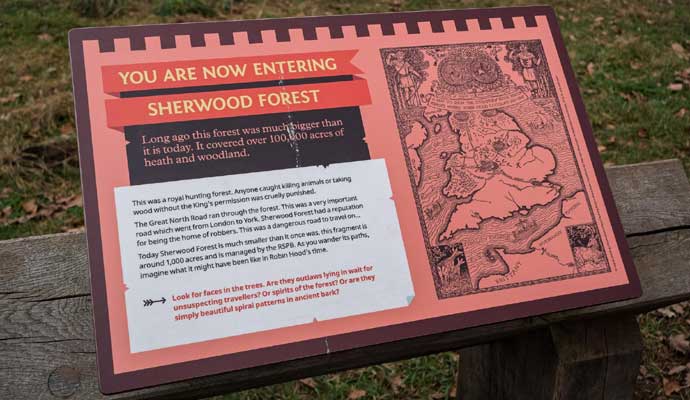 Key growth sectors:
business services
health services
wholesale
advanced manufacturing
transport & logistics
"These are local strengths which will make a significant contribution towards realising the wider LEP Growth Strategy. There are also strong local sectors, which although not considered to be significant growth sectors for the future, will continue to play a significant role in the local economy, including retail and construction."
Same day courier Mansfield services
Mansfield is home to some well known established businesses including Mansfield Building Society and Cowens Group, commercial insurance broker, both have their head offices in the town. The town also hosts Plastek UK Ltd (Europe), a division of the USA based Plastek Group and Capita Intelligent Communications.
Mansfield is served by East Midlands Airport which is just under 30 miles away. The airport offers over 80 destinations, not just short-haul popular family destinations such as Tenerife but also long-haul favourites like Florida. In addition, there are many city breaks options available across Europe. The airport's A-Z list covers from Alicante to Zakynthos.
Mansfield as a town, sitting close to Ashfield, which also has a number of key businesses, will need a same day courier service provider that can boast a fast and reliable service. At Same Day Couriers Direct we offer our experience and service with a focus on key sectors and can provide support to your business when it comes to urgent deliveries. We have the same day courier service that will meet your expectations.
Same day courier Mansfield helpful links
Mansfield and Ashfield 2020: for advice and information to support businesses in the Mansfield and Ashfield areas.
Visit Nottinghamshire: for all the visitor information not just for Mansfield but also for Nottinghamshire and the surrounding areas.