Glasgow, often mistaken as the capital of Scotland
Same day courier Glasgow services are provided by Same Day Couriers Direct in Glasgow, a city committed to supporting an innovative environment to help SMEs (small to medium enterprises) and entrepreneurs, supporting local communities and ensuring jobs are created and safeguarded.
Map data: Google
"Glasgow is the powerhouse of the Scottish economy – the cultural, sporting and academic heart of Scotland and one of Europe's most vibrant and cosmopolitan cities."
Enjoyed by tourists from across the world with fun-filled days out and about. Glasgow offers exceptional cuisines, theatre and great events.
Glasgow economic sectors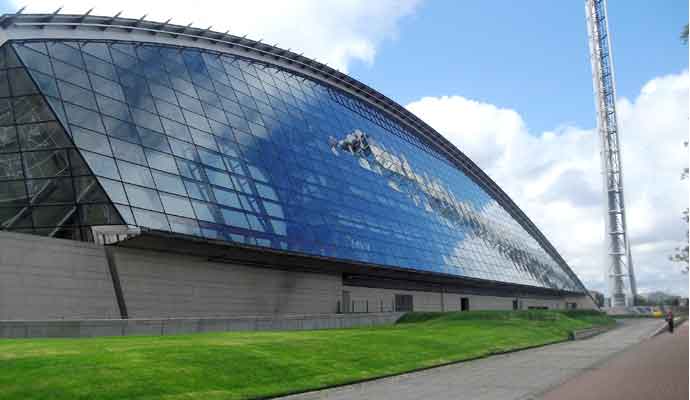 Key growth sectors:
digital technology
finance and business services
creative economy
low carbon
life sciences
engineering design and advanced manufacturing
tourism and events
higher and further education
Invest Glasgow:
Invest Glasgow offers comprehensive business support and guidance.
Same day courier Glasgow services
Economy of Glasgow has identified eight key growth sectors which are not only crucial to its economic growth but also support globally competitive industries and innovation. We specialise in many of Glasgow's key sectors.
Digital Technology: from large or too small, a USB stick to microprocessors, cabling to entire mainframe computers, Our team will provide the appropriate method of collection and delivery. With security, reliability and speed.
Finance and Business Services in Glasgow have some globally recognised businesses such as Clydesdale and Yorkshire Bank, Scottish Friendly, NFU Mutual and Barclays. All our experienced drivers understand the complexities of the financial industry. Safety and security are our watch words.
Life Sciences and Health is served by us with our extensive experience and knowledge in the industry.
Glasgow has some well known brands in broadcasting like BBC Scotland, STV and Channel 4. The industry can be fast paced and unpredictable but our experience and knowledge will give you peace of mind that your essential items will arrive on time, safe, secure and undamaged.
Glasgow Airport, described as the gateway to Scotland. We have established relationships with vendors, airlines and operators, we regularly deliver both small aviation components and major parts and spares. Our drivers are trained and certified for air-side deliveries.
As an exhibition venue, the Scottish Exhibition and Conference Centre Glasgow is well established. Same Day Couriers Direct can play a part in guaranteeing your event runs smoothly.
Finding a courier in any major city such as Glasgow is easy as there are so many to choose from. However, finding the right courier for your business is a different matter. If one that offers experience and amazing customer service is important in your decision to choose, then Same Day Couriers Direct are the one for your business.
Same day courier Glasgow helpful links
PEOPLE MAKE GLASGOW: People Make Glasgow is the official guide to Glasgow, one of Europe's most vibrant and dynamic cities, that's been voted the world's friendliest city.
Glasgow City Council: the official local authority services and general information site.