Edinburgh, the capital of Scotland
Same day courier Edinburgh services are provided by Same Day Couriers Direct in Edinburgh, a city that has always been a focal point of innovation. With the historic background of innovation, Edinburgh has established quite a number of key sectors, probably more than other cities.
Map data: Google
"Edinburgh is a city of legends, a hub of forward-thinking innovation and progress, built on centuries of enlightenment and intellectual curiosity."
Edinburgh is Scotland's compact, hilly capital. It has a medieval Old Town and elegant Georgian New Town with gardens and neoclassical buildings and enjoyed by tourists from across the world. Edinburgh offers exceptional global cuisines, theatre and great events, with the New Year's Eve spectacular a particularly special event.
Edinburgh economic sectors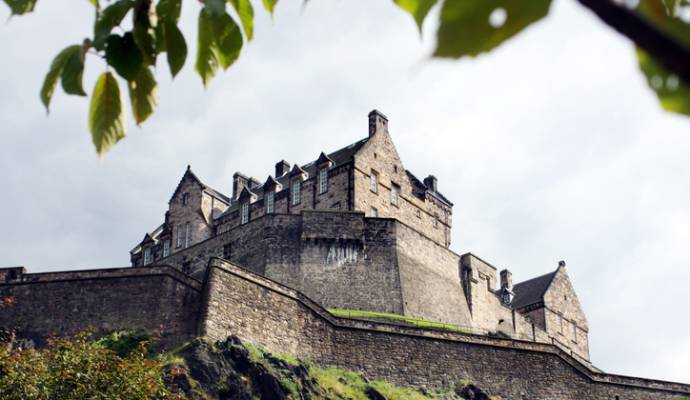 Key growth sectors:
health
space
digital
surgery and medicine
marine
engineering
life sciences
energy
financial
creative
education
tech
Same day courier Edinburgh services
Edinburgh is the undisputed centre of Scotland's economy. Excelling in the fields of health, business services and the retail sector. The main focus is largely based on the services sectors of banking, financial services, higher education, and tourism.
The Bank of Scotland was established by the original Parliament of Scotland in 1695. Edinburgh is now the UK's second financial centre after London. Edinburgh is Europe's fourth by equity assets. Worldwide, Edinburgh ranks ahead of Dubai, Washington, D.C. and Amsterdam. It is no surprise that big brands in Edinburgh include Lloyds Bank; Bank of Scotland; Halifax and Scottish Widows.
Edinburgh is served by Edinburgh Airport, "Where Scotland Meets The World!" flying to over 150 destinations worldwide.
Three miles from the city centre is Leith, 'Scotland's Capital Port'. The port has access to Scotland's road and rail networks and is well positioned for all North Sea shipping activities.
Edinburgh with such a variety of sectors, means businesses need to choose a trustworthy and reliable courier service. A business needs one that offers experience and amazing customer service. Same Day Couriers Direct are the one for your business.
Same day courier Edinburgh helpful links
Meeting Edinburgh: for a wide range of venues, hotels and support service for businesses.
The City of Edinburgh Council: the official local authority services and general information site including Edinburgh's economic strategy.