Paris, capital of France
Same day courier Paris services are provided by Same Day Couriers Direct in this city, one of the major engines of not only France but Europe.
Map data: Google
Paris offers many sightseeing spots; enjoyed by tourists from around the world. Thomas Jefferson once said "a walk about Paris will provide lessons in history, beauty, and in the point of life." There's so much to see and do in Paris, with probably the most famous icon 'The Eiffel Tower' which was only meant to be a temporary installation, it was supposed to stand for 20 years after being built for the 1889 World Fair.
Paris economic sectors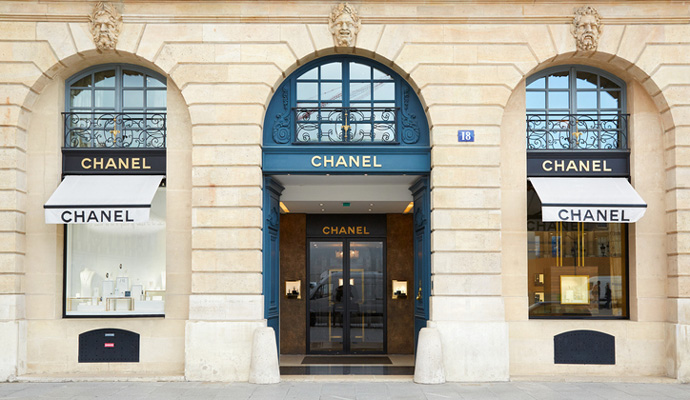 Key growth sectors:
banking and insurance
automobiles
energy
luxury goods, fashion and cosmetics
internet and telecommunications
media and entertainment
transportation
"Paris Region is home to 12.2 million inhabitants, making it the most populated region in France (18.3% of the metropolitan population) (Eurostat, 2020). The region is the richest in France and its people has the fifth highest GDP per capita in Europe."
Same day courier Paris services
Paris is one of the major European cities and also a global centre for art, fashion, food and culture. Its 'cityscape' spans over the last two centuries and is crossed by wide boulevards and the River Seine. Away from iconic and world famous landmarks such as the Eiffel Tower and the Gothic Notre-Dame cathedral (from the 12th-century), Paris is also renowned for its cafe culture and designer boutiques.
Paris is home to many leading brands with the fashion and cosmetics industries dominating well known names. Including Louis Vuitton, the fashion house was founded in 1854; Dior; Cartier, founded in 1847; Hermès, founded in 1837 and Yves Saint-Laurent to name just a few. Other big names with a large presence in Paris include Accenture; Orange and L'Oréal.
Paris is served by three main airports. Charles de Gaulle, Orly and Beauvais. The main airports are Charles de Gaulle to the north-east and Orly to the south with both having good connections to the city centre. Paris Beauvais airport is located quite far up in the north and often used by budget airlines. Paris-Orly and Paris-Charles de Gaulle offer destinations across the entire globe.
The Autonomous Port of Paris was France's first inland container port, and it is the crucial river port system of France. It stands as number two across Europe. Each year, the network sees over seven million visitors embark on passenger boats (representing one in every four tourists who visit the French capital).
With the Channel Tunnel, passengers can travel from London to and from Paris directly by train. Direct on Eurostar takes a little over two hours.
Any courier service in Paris and particularly due to the regional makeup of the Paris Region with towns located close in and around the surrounding regions: Centre-Val de Loire, Normandie, Hauts-de-France, Bourgogne-Franche-Comté and Grand Est, it is a highly competitive business. At Same Day Couriers Direct, we offer processes to connect, experience of working in a variety of industries, with this, we can offer all that you'll need in a courier service to meet every business need as and when you require a delivery specialist.
Same day courier Paris helpful links
Franco-British Chamber of Commerce & Industry: the premier Franco-British business network in France.
Invest In France: support businesses in the implementation of an investment project until its completion.