Marseilles, a major port city in southern France
Same day courier Marseilles services are provided by Same Day Couriers Direct in this city, one of the major ports of not only France but Europe.
Map data: Google
Marseilles is the oldest city in France and was founded 2,600 years ago. As such, Marseilles offers much to the visitor and is enjoyed by tourists from around the globe. Unlike many Mediterranean coastal towns and cities, Marseilles is not known as a beach city. It's very much a cosmopolitan city marked by the culture and economics of its location as a Mediterranean Sea port.
Marseilles economic sectors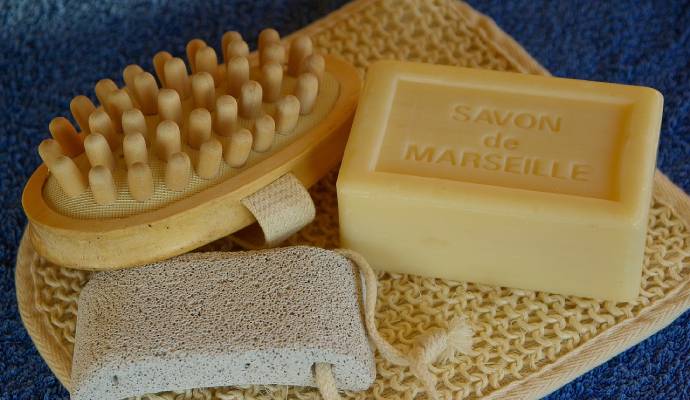 Key growth sectors:
healthcare
digital & creative industries
shipping & logistics
aerospace
environment & energy
tourism & art of living
"Every year, more than 60 businesses, decide to invest in the Bouches-du-Rhône and their projects generate more than 1000 jobs. These companies and entrepreneurs have understood that Aix-Marseille-Provence, with its vibrant economy and dynamic innovation, is the place where their investments will flourish."
Same day courier Marseilles services
Marseilles is not home to leading brands with head offices we may be familiar with but has many important employers includig Maritima Ferries, a ferry company operating in the Mediterranean and now part of Corsica Linea. Another major company with headquarters in Marseilles is CMA CGM, the name comes from joining together Compagnie Maritime d'Affrètement (CMA) and Compagnie Générale Maritime (CGM); a container transportation and shipping company that is a leading worldwide shipping group, using over 250 shipping routes between 420 ports in 160 different countries.
Marseilles is served by Marseille Provence Airport offering destinations across Europe and Africa and to exotic destinations in the Indian Ocean.
The port of Marseille Fos makes Marseilles the prosperous port city that it is. It is France's leading port and a major player in international trade. The port is the third leading port in the Mediterranean in terms of cargo tonnage with an average of 25 vessel calls per day. It also caters for over 3 million cruise and ferry passengers. The port generates 41,500 direct and indirect jobs, this figure does not account for any temporary or self-employed workers, which would add to the employment figures.
With the Channel Tunnel, passengers could travel from London to and from Marseilles directly by train. Direct on Eurostar is currently suspended but expected to resume in 2022.
Any courier service in Marseilles and particularly due to the regional makeup of the area with towns located close in and around the surrounding regions it is a highly competitive business. At Same Day Couriers Direct, we offer processes to connect your business with our experience of working in a variety of industries, with this, we can offer all that you'll need in a courier service to meet every business need as and when you require a delivery specialist.
Same day courier Marseilles helpful links
Invest in Provence: for all information for businesses wanting to set up or are established in the Marseilles area.
Metropolitan Tourist and Convention Office of Marseille: for all your information to visit Marseilles for business or leisure.