Malaga, the capital of the Province of Malaga
Same day courier Malaga services are provided by Same Day Couriers Direct in this city. One of the most popular destinations for UK holiday makers.
Map data: Google
Malaga offers almost everything in the way of sightseeing spots; enjoyed by holiday makers from all over the world. It is a city that's the birthplace of Pablo Picasso. It offers both sea and culture and definitely a lively atmosphere. Popular with beach lovers with its 16 sunny beaches, it also offers elegant architecture and well manicured parks. Sights and attractions include art galleries, museums and the port with lively and varied entertainment all year round on the events calendar.
Malaga economic sectors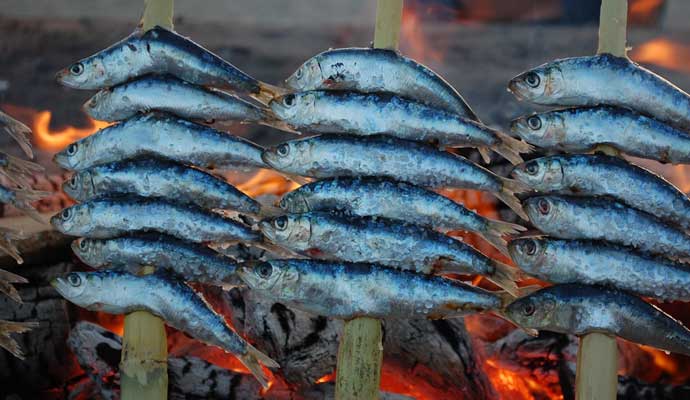 Key growth sectors:
tourism
technology and innovation
transport
agriculture, livestock and fishing
retail
"The United Kingdom is the main passenger-sender country to Malaga, with more than 2.7 million entries. Delving into the data, Malaga-Costa del Sol airport has closed the first quarter of 2019 with growth, registering 7.1% more passengers and 4.1% more operations in the same period of the previous year."
Same day courier Malaga services
With tourism as the most important economy for the area, the city is well connected with transport links. The airport is only eight kilometres from the city. The airport bus service runs to and from the city centre in about 15 minutes with availability both day and night. Additionally, the local train line takes travellers to Torremolinos or Malaga in under 15 minutes. Connections to other places on the Costa del Sol, including popular destinations of Fuengirola and Benalmádena, are also availble.
Malaga is home to international businesses with a high number of foreign companies with a base in the city with many leading brands. Including Oracle; BestSeller; ITRS; Ciklum; Neueda; PointClick Technologies; Rindus and Grant Thornton.
Malaga is served by Málaga – Costa del Sol Airport. In 2018, Malaga airport had a record high of over 19 million passengers. The airport offers many European destinations and works with almost every European airline.
Port of Malaga is a busy international port. Products that go through the port range from solids such as cement and biomass, through to liquid such as olive oil and molasses. The port services also include general cargo, import vehicles and containers that cover all the major commercial routes of the Mediterranean and the Atlantic arc. Passenger traffic for ferries and tourist cruises are provide at the port by the main shipping companies in the area.
Any same day courier service in Malaga and particularly due to the tourism focused economy, needs to be a quality service provider when it comes to logistics. At Same Day Couriers Direct, we have the knowledge for various business sectors, our experience with these industries, means, we can offer you all that is needed in a specialist courier service to meet business needs as and when they arise.
Same day courier Malaga helpful links
Open For Business Málaga: the Investor Office provides a service for foreign businesses looking to establish a presence in the city or those that are already established.
España: Spain's official tourism website with all you need to know when visiting Malaga.