Here at Same Day Couriers Direct we like to look at various technological innovations such as plastic roads which will change the way we drive and deliver. We have looked at many types of 'future' vehicles and modes of transport but we haven't really delved into road surfaces apart from when we wrote about Same Day Courier Companies Navigating Potholes back in 2021.
One technology and company we mentioned then was the recycling of plastic household waste by MacRebur, a Scottish firm founded in 2016. We thought it time to take a deeper dive into recycled roads and see where the state of play is now and for the future.
Nobody will deny that the amount of plastic waste, both rigid and scrunchable, is a global problem. According to Condor Ferries in 20-21 the world produced 381 million tonnes of plastic waste with this set to double by 2034. The world contains something around 65 million miles of road. To build 1km of road requires (IOP Conference Series: Materials Science and Engineering, 'Materials used in the construction of roads', PDF, 344 KB) 1,600 tons of asphalt mix , 170 tons of black gravel (covered with bitumen), as well as 2,400 m3 of white or ordinary gravel and 2,500 m3 of sand. A vast amount of precious resources are needed for our roads so anything that can reduce this demand on raw materials will be welcome.
There are already roads, driveways and car parks in the UK and across the globe utilising plastic to supplement their raw materials but we haven't reached scaled up production by a long shot. There is no M25(Plastic) yet. But let's look at what might be the road surface of the future.
UK at the forefront of plastic roads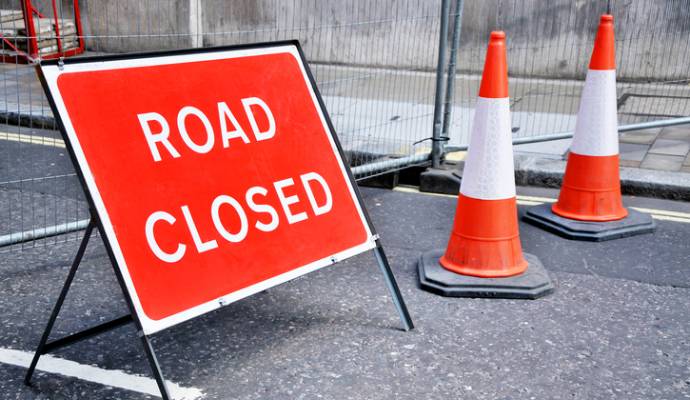 Nice to start at home in the UK with the award winning MacRebur – already a global leader despite being in existence since only 2016. By extending part of the bitumen in the mix MacRebur products reduce fossil fuel usage, leading to a reduction in carbon footprint and helping to foster a circular economy.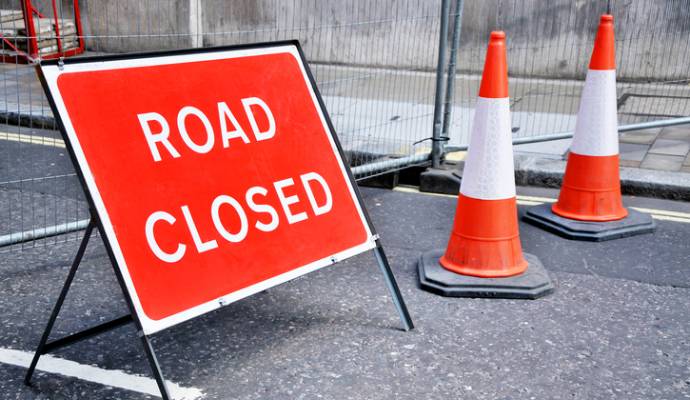 Essentially, the MacRebur product – comprising granulated waste plastic plus a bonding agent – is used to reduce the amount of bitumen needed to create asphalt. The company says that its roads look exactly the same as regular asphalt but that the plastic makes them more flexible, enabling them to cope better in a range of situations.
With each km of road laid using MR products, they use up the equivalent weight of 740,541 one time use plastic bags. 1 tonne of MacRebur mix contains the equivalent of 80,000 plastic bottles.
A look at their Case Studies page demonstrates a wide variety of project already undertaken. Impressive! Cumbria County Council were amongst the pioneers to incorporate the MacRebur product into a resurfacing project. So, if, you are on the A7 Scotland Road, you may well be driving on some plastic bottles!
Plastic roads using toner from the printer in the asphalt?
Down Under, major Australian contractor Downer has also developed a road surfacing material that incorporates soft plastics – as well as other waste – and has secured approval for its use.
Downer looks after more than 33,000km of road in Australia and more than 25,000km in New Zealand. The company is also a leading manufacturer and supplier of bitumen-based products. A business within Downer, Reconomy, is focused on landfill avoidance and repurposing. They provide a range of services internally and externally to support customers to increase their sustainable and circular economy activity.
Interestingly their road surfacing product, Reconophalt, contains a high proportion of recycled materials such as soft plastics, toner and glass.
Reconophalt comes in a range of blends, as it can incorporate different constituents and different recycled percentages, depending on the customer's needs. Soft plastic and toner provide the addition of polymers, which increase the performance of the asphalt. The glass is used as a natural replacement for sand, which is becoming increasingly costly to obtain.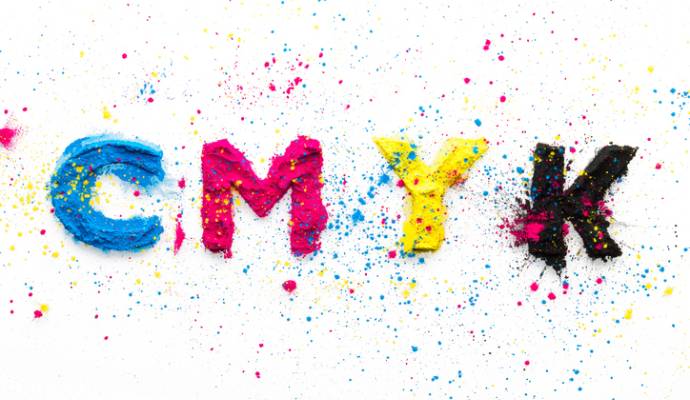 Each tonne of Reconophalt contains over 800 soft plastic items, 252 glass bottles and the residual toner from over 20 printer cartridges. They don't use plastic bottles. They use soft, 'scrunchable' plastic – the sort you can scrunch into a ball. This includes a lot of food packaging. The soft plastic is sourced from supermarket collections and converted via a highly-controlled process into an additive for inclusion in asphalt.
Reconophalt is laid in the same way that all other asphalts are laid and has been used on all types of road – council, state and strategic infrastructure – across Australia.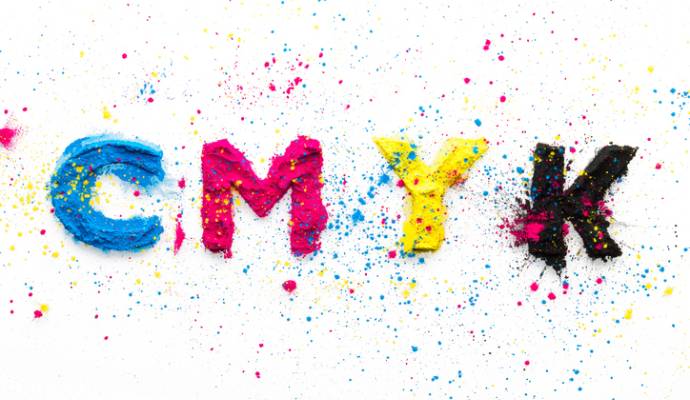 May 2020 saw the second anniversary of the first road in Australia that had been laid with Reconophalt. In that two-year period Downer has laid over 77,000 tonnes on roads in six states or territories. Now here is the bit we really like: When Reconophalt reaches the end of its life it will be able to be removed and reused within asphalt production again and again.
A new alternative in Holland to sticking your finger in the dyke
Here is a company that says what it does 'on the tin' – Plastic Road in Holland. This company have taken a different look at roads of the future with not just the use of recycled materials but a wider perspective. They have also looked at tackling the issues of soft soil, drought and flooding. Their products don't seem to be aimed yet at actual roads but foot and bike paths, parking spaces and sidewalks, schools and sports fields.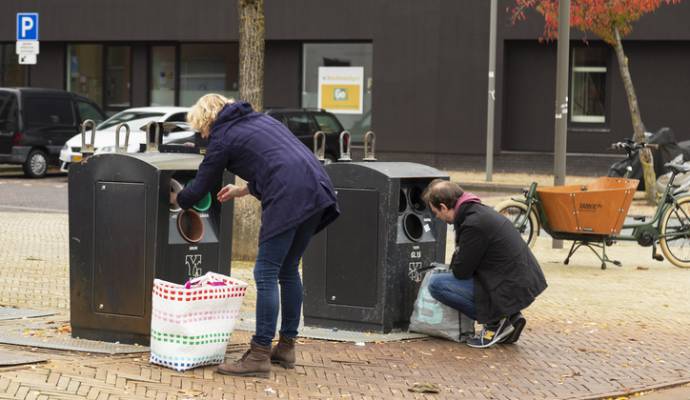 They have two products available according to their website: the simpler CCL200 for customers who are looking for a sustainable alternative to a road surface as an addition to an existing stormwater sewer. The CCL200 enables you to collect rain showers and partly infiltrate it locally. By means of an overflow, the system is linked to an existing rainwater sewer so that you have a sustainable, modular and flexible road surface.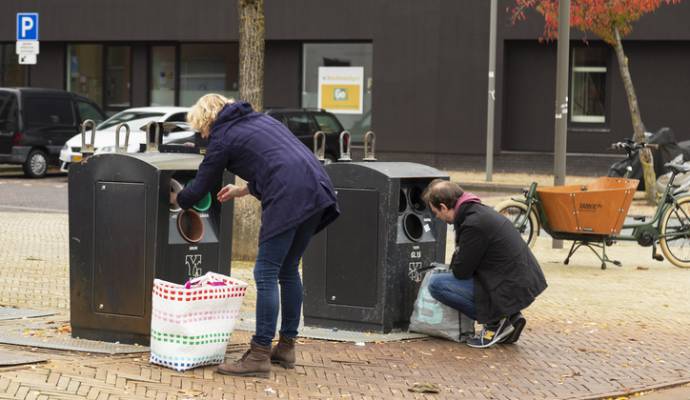 Then they have the CCL300 which would appear to be much more sophisticated. The CCL300 is a sustainable and circular alternative to a road surface with integrated rainwater drainage. This makes it possible to completely omit a rainwater sewer or gullies. The CCL300 contains an integrated water filter system that collects the water, purifies it and then gradually infiltrates it locally into the subsoil. With the filter system, the CCL300 collects all kinds of dirt that comes from traffic, so it does not end up in the roadside.
The CCL300 is equipped as standard with SMART sensors that make management and maintenance even easier. The sensors provide digital feedback on the local conditions of road surfaces and water drainage systems. The road lets you know when it is time for maintenance. That really is stuff of the future.
We think it is fair to say that Recycled Plastic has already made a small mark in the world of road building but these three exciting developments would suggest it won't be too far in the future before driving down a road of discarded supermarket shopping bags and fizzy drink bottles will be the norm.