We haven't been able to get away much or even at all in these uncertain times, so we decided to take you on a journey through some of the most unusual and oddest place names around the world.
Beach balls or Sandy Balls
The first stop we are taking is at the Sandy Balls Holiday Village near the New Forest, Hampshire. This place gets a four-star both of Trustpilot and Tripadvisor. We hope it's the beach balls they refer to in their name. Anything else would be, well, like the blue mouse and black cat animation from the Simpsons.
As unusual place names this is a mouthful: Llanfairpwllgwyngyllgoger-ychwyndrobwllantysil-iogogogochynygofod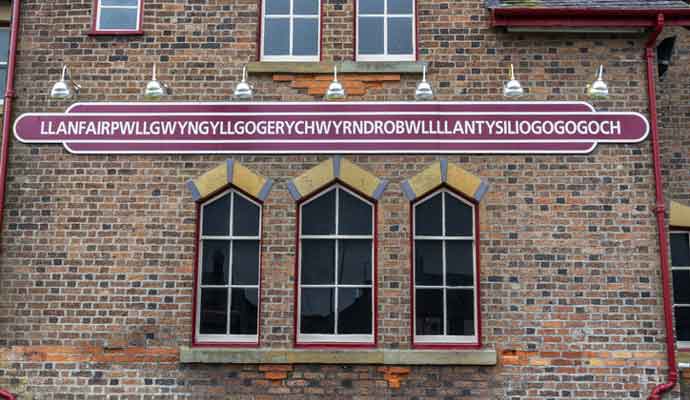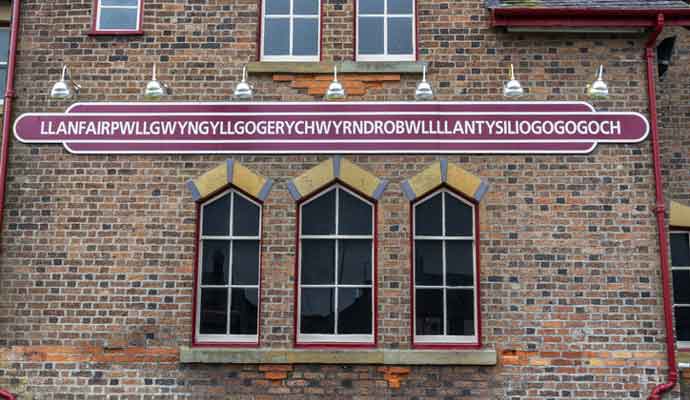 No, this is not a typo but who is actually going to check? This is an actual 58 character (we didn't really count it, we just thought everyone would believe us) name of the next stop we have in the journey.
The 58 (or is it?) character tongue twister of a name is a tiny village in the town of Anglesey, Wales. The village is often referred to as Llanfairpwll, or Llanfair PG for short because, let's face it, no one wants to use the full name.
The town of Llanfairpwll came to our attention when a weather forecast reporter named Liam Dutton pronounced the village with ease on channel 4 during a live report. Yes, the name does sound as long as it is spelt. Check out the seamless reporter doing a grand job online within this video.
Llanfairpwll is the second-longest name in the world, but who takes 1st place?
Taumatawhakatangi­hangakoauauotamatea­turipukakapikimaunga­horonukupokaiwhen­uakitanatahu in the southern Hawke's Bay in New Zealand wins the top spot with the 85 characters long unusual and oddest place name. Taumata, for short, as that is one heck of a pronunciation. If you want to try more: The Longest Place Names In The World.
Where does Batman go when he wants to holiday?
Da da da da da da da da da da da da da! Batmaaaaaan!
We sit and wonder how many people have sung this tune when they hear the name, Batman. For the uniniated, you can sing along to the full lyrics here: The theme to the sixties Batman TV series, written by Neil Hefti.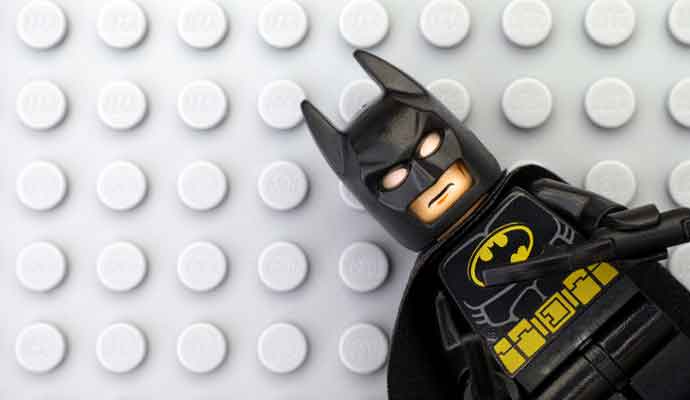 We are not talking about the American comic book superhero at peak human body condition and has genius-level intelligence with the superpower of being rich, shock horror. We are, in fact, talking about the town of Batman in Turkey.
It is located in Southeastern Turkey but isn't well known to tourists despite its mountains, wildflowers and waterfalls. You can find out more on how the town became to have the name Batman within this link.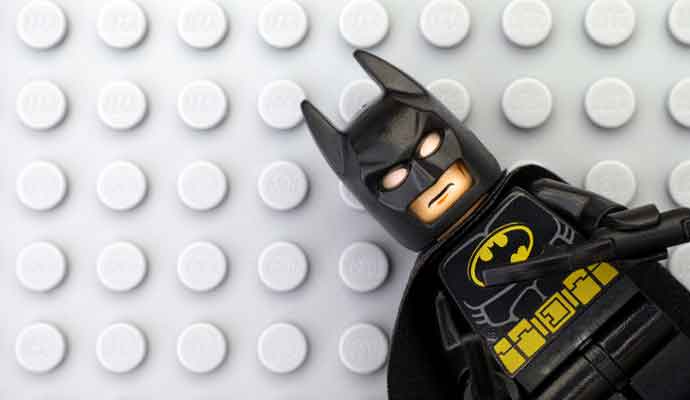 Go here if you want to say 'I've been to Hell and back!'
Hell yes, there really is a place named Hell, and we had to add it to our list of unusual and oddest place names.
Now we wouldn't be jumping at the chance to go to a place named Hell, but hey, don't cross a trip to Hell off the list just yet.
Hell is a small village in Norway and is a peaceful village full of rock carvings and wooden Scandinavian houses.
Unlike the hell we all know, hell in Norway is not so hot and, on average, freezes over for a third of the year.
Remember that phrase 'when the hell freezes over? Well, there we have it. Hell froze over.
Intercourse you say? Don't worry, we're keeping it PG with this one of our unusual place names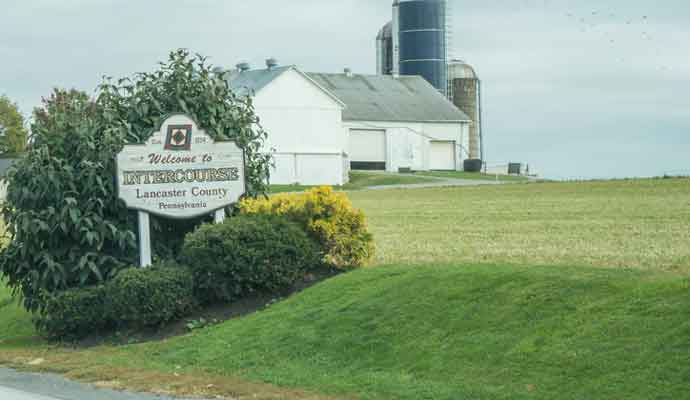 This is not what we would usually think of when we hear the word intercourse, and we certainly would not believe a town would be named this, but as we have it, here is another on the list of unusual and oddest place names. Intercourse is an unincorporated village in Lancaster County in the U.S. state of Pennsylvania and is roughly 10 miles east of downtown Lancaster.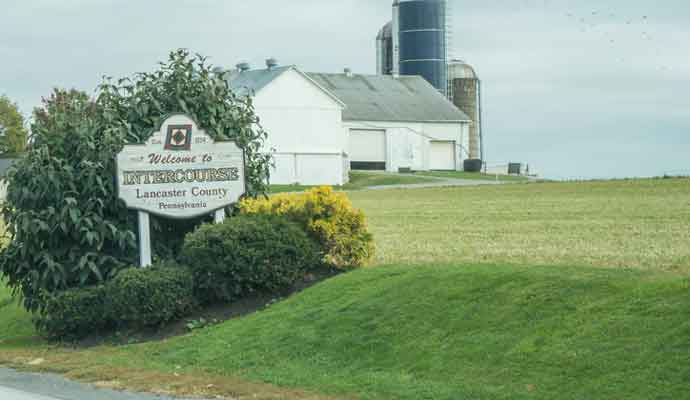 If you search for unusual place names, I would recommend typing 'town' after the word intercourse for this one.
Twatt, Scotland. Oh behave!
We all may be guilty of using this following unusual and oddest place name, maybe even as part of our road rage episodes. The next one we visit on our journey is, Twatt.
Twatt is a town situated in Scotland, but it does not only have one Twatt but two!. One we can find in Orkney island and another in Shetlands island. Twatt in Orkney is a small parcel of land, and Twatt within Shetlands island is a settlement.
As we can see, this might not be much of a tourist spot, and we wouldn't have it high up on our to-visit list, but it would make a great picture. How lucky are Scotland to get two Twatts.
Sunny side up please
If we were to match a location to the following unusual and oddest place names, we would try and match the next one up with England.
Eggs And Bacon Bay, Huon Valley. Now, do you see why we would have put this one in England? It would fit in excellently. England loves a good egg and bacon. Unfortunately, we didn't get to pick the locations, and it is actually in Tasmania.
Tasmania is an island state of Australia and is located 240km south of the Australian mainland. Eggs And Bacon Bay is a small rural location in the area of Huon Valley. There is plenty to do at the bay, outdoor tours, Inala Jurassic Garden And Nature Museum, cruises and jet boats, just to name a few. We also highly encourage you to search Eggs And Bacon Bay as the pictures are stunning. We would love to eat eggs and bacon on this bay.
Keeping it cool in Cali
If there is anywhere we can strut down the streets, shades on, music playing, hair down, and feel as cool as anything. It would be in California. So for California to have a place named Cool is so fitting.
Cool in California was formerly known as Cave Valley and can be found in El Dorado County and is 40 miles from the state capital of Sacramento. A population of just over 4000 people live in Cool, and it is known to have only one traffic light throughout the whole place, but do we think Cool in California lives up to its name?
Until next time, that's it for unusual place names
From eggs and bacon to superheroes, we have been on a journey today. There are some very unusual and odd place names worldwide, and they won't just stop here. We could go on all day and still have so much fun, but for now, until the travel restrictions are fully lifted, we can only dream of Sandy Balls or Hell and see if we end up in one of these places in the future.
If you enjoyed this post, you may also like Britain's Quirky Sense Of Humour Depicted In Its Place Names.