A (hopefully) simple guide to where you can travel and when across the UK. With four different governments with four, albeit slightly, different approaches it can be quite complex working out where and when you can travel and for what purpose.
Many of you will be itching to get away for a holiday, short break, visit distant relatives, loved ones and friends or simply wave goodbye to the neighbourhood for a few hours.
Let's look at the rules as they stand now in mid-March and what the plans are for each region.
England travel covid rules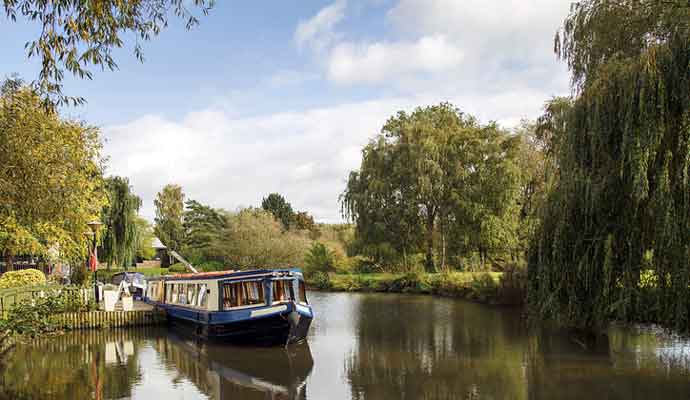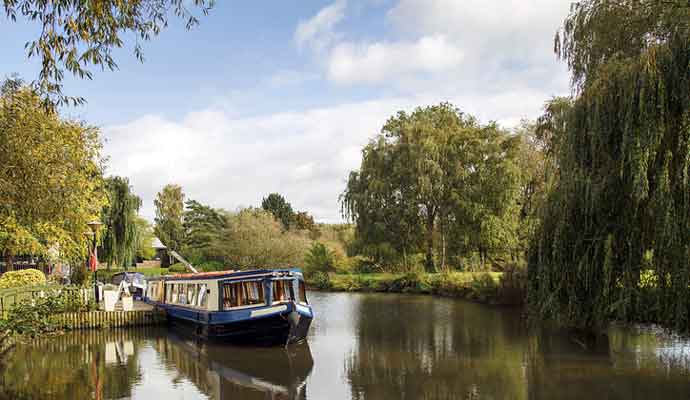 In England it's still 'Stay at Home' until 29 March. You may only leave the house with a 'reasonable excuse', such as to shop for basic necessities, to provide care, to exercise, or to work. You can find a full list of "reasonable excuses" on the government website.
From March 29 — a date designed to coincide with the start of the Easter holidays — the "rule of six" is back and that means you will be able to drive to an outdoor spot to see a group of five other people. The entire group can comprise two households.
You will also be able to drive to outdoor sports facilities including tennis courts and organised sport, this includes resuming of grassroots football.
Can I take a holiday yet?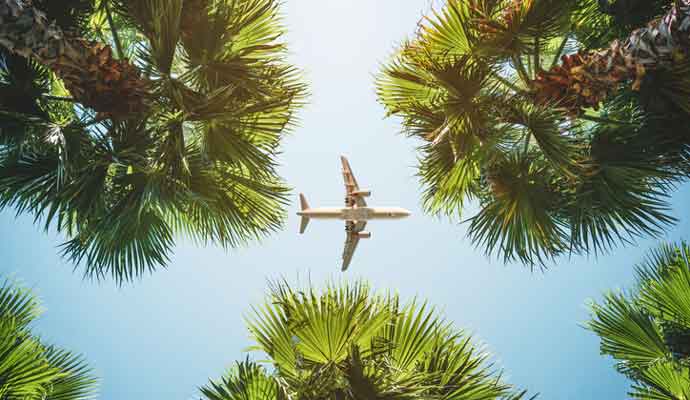 The second step of the roadmap will come into effect no earlier than April 12, when non-essential retailers will be allowed to open, alongside beer gardens, zoos, theme parks and drive-in cinemas.
This date will also mark the reopening of self-catered holiday lettings, with people from the same household allowed to drive to a "staycation" spot.
Driving to holiday in another country will not resume until the government completes a review on the safety of international travel, the results of which will be published by April 12.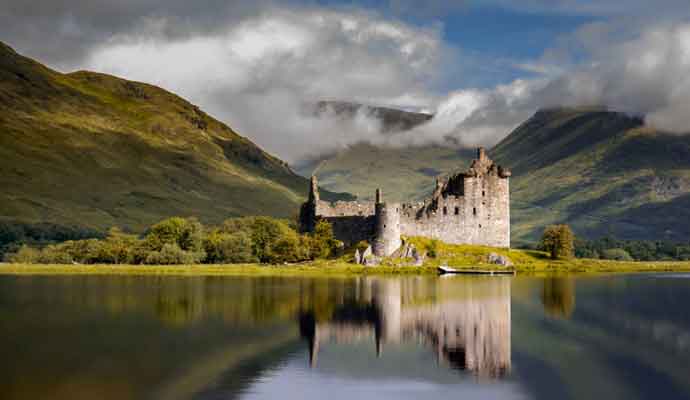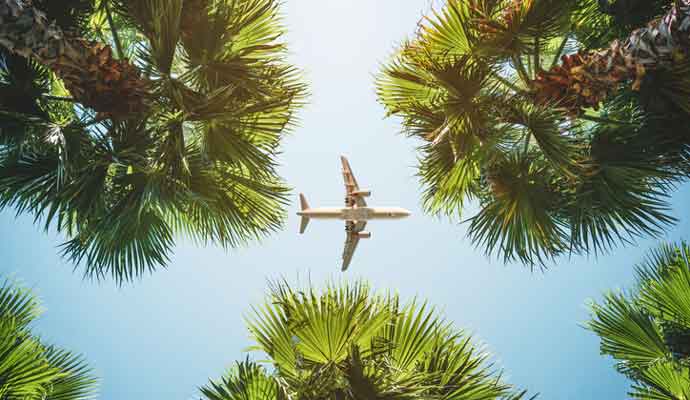 Scotland travel covid rules
Key points in place at date of publication are:
no non-essential travel into or out of area
no use of public transport unless essential
no travel to or from Scotland from or to elsewhere in the UK
A little more detail: travel no further than you need to reach a safe, non-crowded place to exercise in a physically distanced way.
At present, unless you live in certain island communities you must stay at home unless you have a reasonable excuse (see exceptions).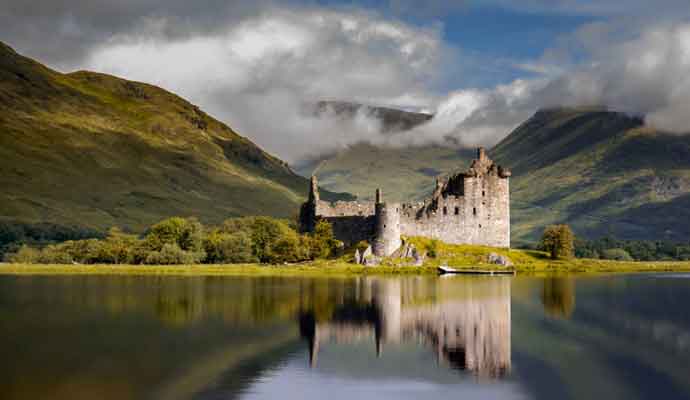 If you have to travel for essential purposes, you should follow the guidance on travelling safely. You should also keep journeys within the area to an absolute minimum.
Travelling within the islands (Level 3)
If you live within Orkney; Shetland; the following islands within Argyll and Bute: Coll, Colonsay, Erraid, Gometra, Iona, Islay, Jura, Mull, Oronsay, Tiree, and Ulva; and all islands in Highland, with the exception of Skye, you must, by law, remain within that area unless you have a reasonable excuse (see exceptions).
If you have to travel for essential purposes, you should follow the guidance on travelling safely.
Travel between Scotland and the rest of the UK, Ireland, the Channel Islands and the Isle of Man.
Under current Scottish law, given the state of the epidemic, unless you have a reasonable excuse (see exceptions) you must not travel between Scotland and:
England
Northern Ireland
Wales
Republic of Ireland
Jersey
Guernsey
The Isle of Man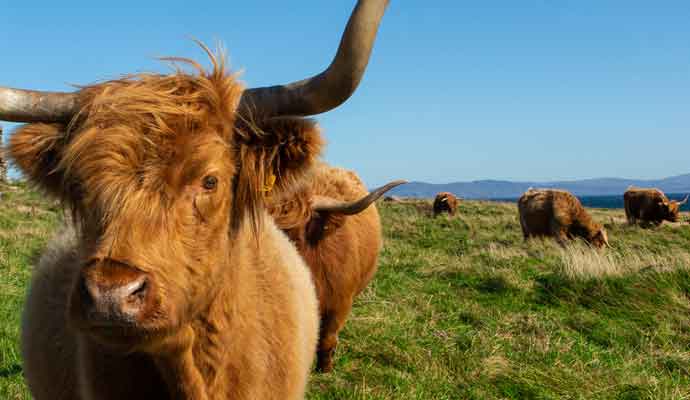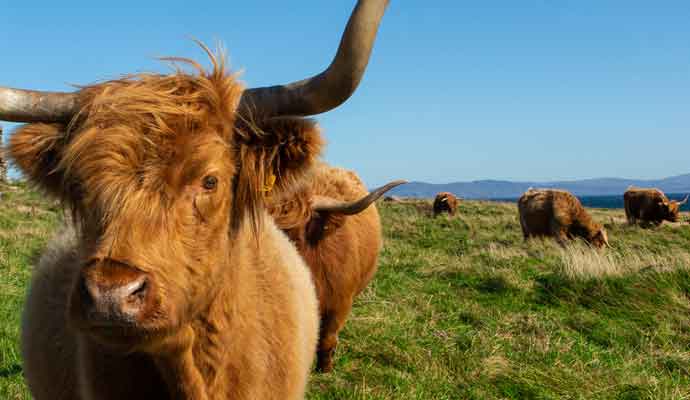 5th April sees a partial lifting of restrictions to 'Stay Local' which is interpreted as remaining within your local council area from that date.
However, it looks like green lights are go from 26th April in Scotland when, amongst other lifting of restrictions, tourist accommodation re-opens which means travel without 'Stay Local' can take place. But there is no guidance yet on whether one can travel to and from Scotland from the rest of the UK.
Wales travel covid rules
From 13th March, it is 'Stay local'. The new 'Stay Local' rule will mean people can leave their homes and travel within their local area – usually within 5 miles. Local outdoor sports facilities will also be opened.
The 5-mile rule of thumb needs more guidance – people living in some parts of Wales, especially rural areas, may need to travel further than 5 miles to access shops and other public services.
However from 27th March, if coronavirus numbers continue to fall, the 'Stay Local' message will end and people will be allowed to travel anywhere in Wales. Additional good news for those seeking a break is that if numbers continue to go in the right direction, it is hoped to be able to reopen self-contained accommodation for the Easter period.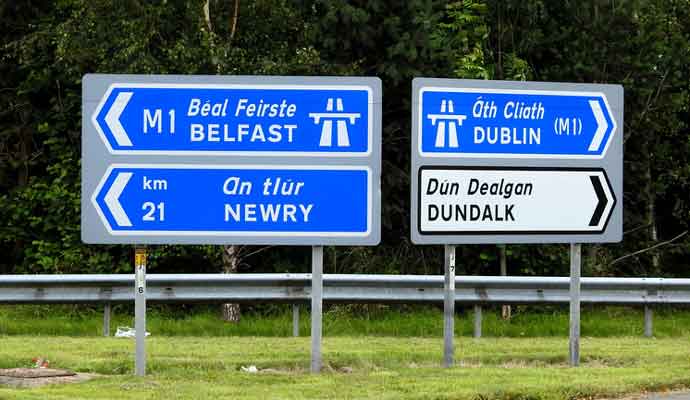 Northern Ireland travel covid rules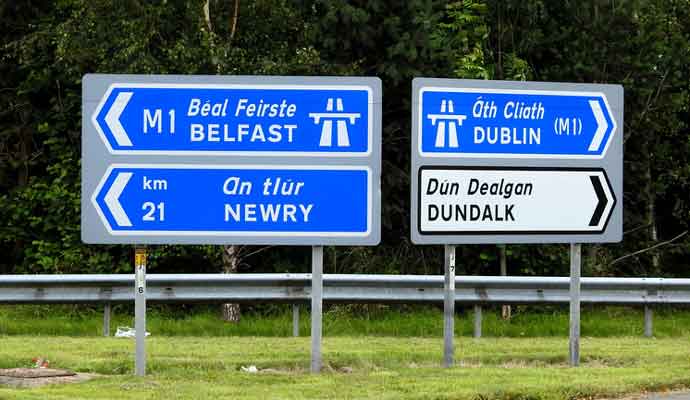 At the moment it is "Avoid all unnecessary travel. You should not travel more than 10 miles from your home."
Since 8th January, people may only leave the house with a 'reasonable excuse', such as for medical needs, to exercise, purchase essentials, or to work.
From 12th April, subject to a review after Easter, the NI executive will relax the stay-at-home message that came into force at the start of the lock-down. However, there will continue to be a 'Stay Local' message.
Other measures on travel remain in place.
The executive also has guidance which states that anyone travelling into Northern Ireland who plans to stay for at least 24 hours should self-isolate for 10 days. But people who routinely cross the border with Republic of Ireland for essential purposes are not subject to restrictions.
It has also defined further what it constitutes as "essential travel", including for work and health reasons.
The Republic of Ireland has imposed a temporary travel ban on Great Britain, but will not introduce controls on the border with Northern Ireland.
To summarise, it's not going to be the great British Getaway just yet. The end of April is the date frame we have to look forward to for domestic and leisure travel further than our own local area.
However, if you are a courier company in the UK, like us at samedaycouriers.uk, we're still travelling the highways and byways the length and breadth of the UK delivering essential health supplies, equipment, tools and components to keep the economy turning over. Are we looking forward to a relaxation of the rules? It will be nice socially of course, but the busier roads we are not really looking forward to. We think our fellow courier companies across the country might have similar views.