Fast, reliable, guaranteed, door to door, local, national or international collection and delivery service for valuable goods, urgent deliveries or confidential documents.
This is perhaps an accurate overview of the general day to day work of a courier service. Day in, day out, couriers transport goods and documents to various sectors of industry. For the most part, the process runs smoothly. They transport items from Point A to Point B in a safe and secure manner, they meet the given delivery schedules and respond perfectly to their clients' needs and expectations.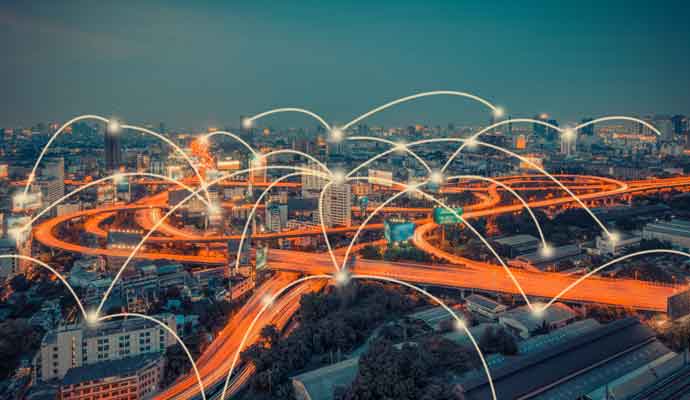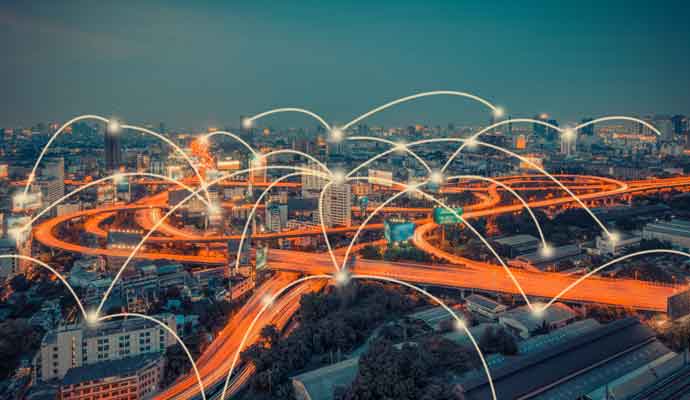 However, as we all know, life doesn't always pan out like this. With all the best will in the world, sometimes things just don't neatly tick all the right boxes or conform to the one size fits all solution. What happens then?
What happens when it's not just a simple matter of collecting a consignment from Point A and delivering to Point B?
Perhaps you have a complex supply chain involving various suppliers and destinations. Factors such as adverse weather conditions are out of your control and time penalties mean contractors are likely to incur financial losses if they experience too much downtime. On paper, supply chain failure looks likely.
In reality, off the shelf solutions aren't enough. Efficient logistics management is a real challenge for any business. You'll need the services of a bespoke courier company – one that listens and understands your business and goes the extra mile to ensure your deliveries are collected and delivered on time.
What distinguishes bespoke delivery solutions from standard off the shelf deliveries?
In simple terms, the differences between bespoke delivery solutions and the more run of the mill standard deliveries, relate to the factors which make your collection or delivery unique – its special requirements. Does your consignment need to be transported in temperature controlled conditions? Is there an unusually large number of pallets of different weights and sizes? Is there a really tight timeframe in place which cannot be exceeded?
As the term suggests, each 'bespoke' consignment is different, and each needs to be handled in its own special way.
Bespoke solutions are designed around unique requests
Too late for standard delivery options? An extra time critical consignment? Bespoke deliveries offer flexible solutions, responding to, and meeting tight deadlines. This may mean arranging for more than one driver to complete the delivery. It may mean factoring in alternative routes to avoid traffic congestion.
Bespoke solutions are created for ad hoc requirements
In an emergency situation, a one-off need, such as the breakdown of machinery, bespoke delivery solutions are the answer, delivering spare parts and components straight to where they're needed, minimising downtime.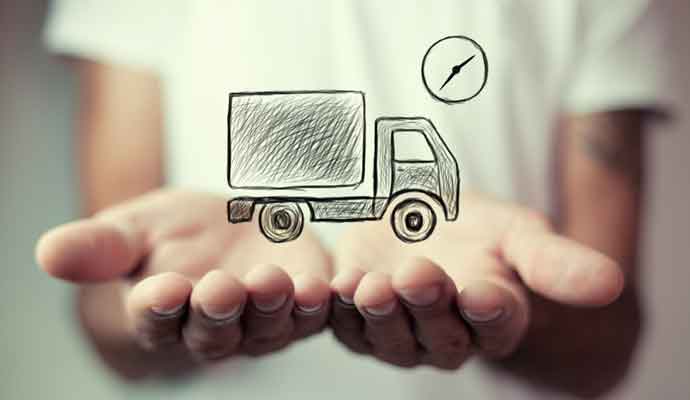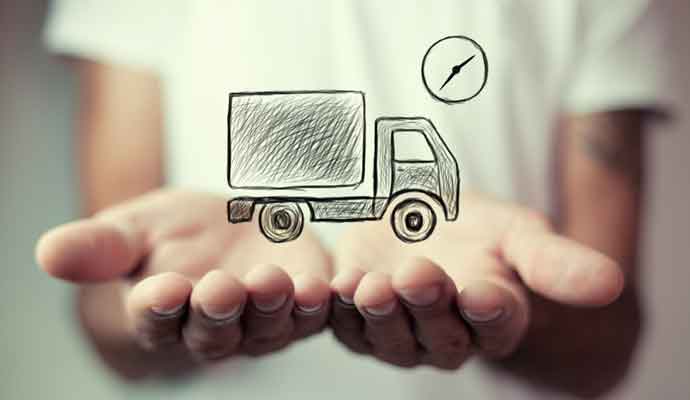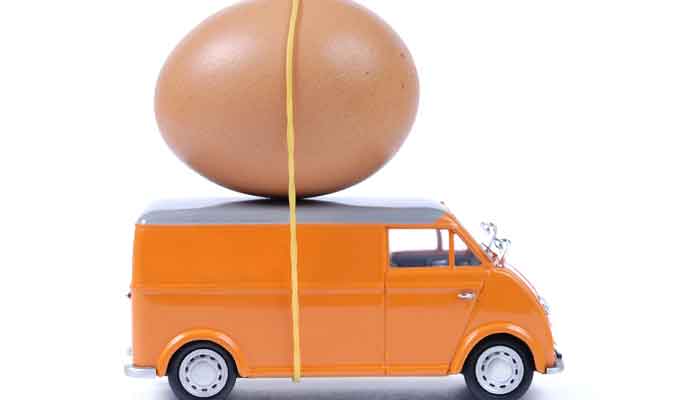 Bespoke solutions are for consignments which don't meet standard transport parameters
Where consignments are of an unusual size or weight or need to go via a special route – across Europe perhaps – bespoke delivery solutions are designed to fulfil this criteria. General delivery services are unlikely to meet such needs.
Bespoke solutions cater for consignments which need special care
Food samples requiring temperature controlled delivery. Hazardous goods requiring extra care? Items such as these can easily be transported in appropriate and specially equipped vehicles.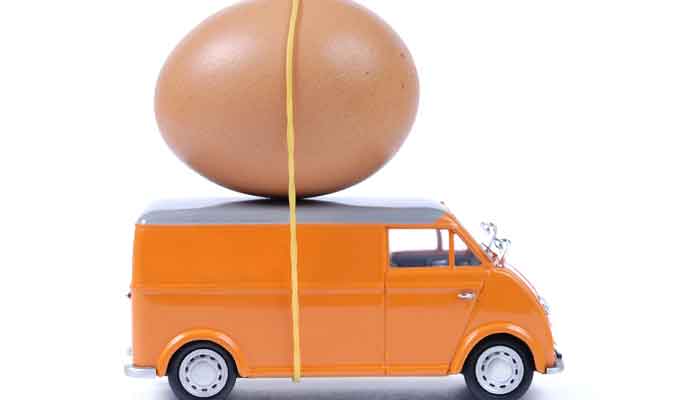 Bespoke solutions cater for consignments which need special care
Food samples requiring temperature controlled delivery. Hazardous goods requiring extra care? Items such as these can easily be transported in appropriate and specially equipped vehicles.
The key to successful bespoke solutions
Reputable courier companies offering tailor made delivery solutions for their clients recognise and appreciate that each client and every delivery consignment is special. They also acknowledge that time matters and time is money. Both are valuable commodities. As such, they treat each delivery with the utmost respect, implementing tried and tested, industry-specific transit solutions to fulfil even the most complex logistic challenge.
In emergency situations, timely and efficient communication is key. A dedicated bespoke delivery solution provider takes on board the severity of each consignment order.
Time delays result in downtime to production lines with idle staff unable to continue with their duties. There is also a real risk of financial implications in cases where work isn't completed to deadline.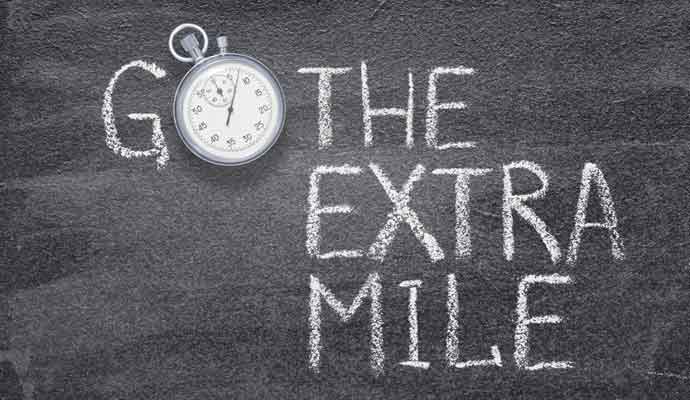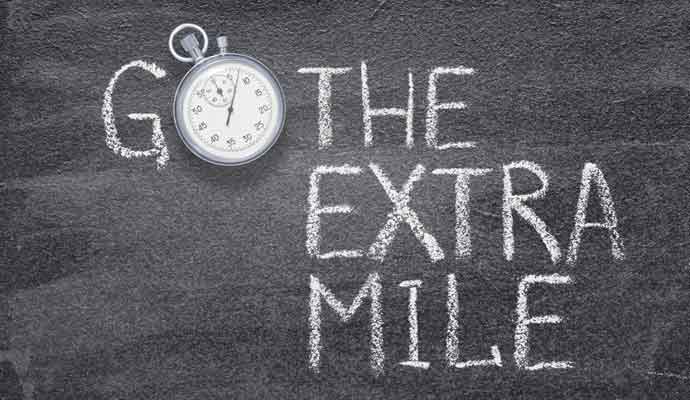 Your delivery solution provider not only collaborates with you, discusses delivery and payment options, but also goes the extra mile to guarantee reassurance and peace of mind. Delivery vehicles will be equipped with modern technology to facilitate consignment tracking and provide up to date notifications. Contingency plans will also be pre-planned, taking effect in the event of weather or route related emergency.
Positive impacts
Placing your urgent delivery consignments in the hands of a bespoke delivery solutions provider has tangible benefits.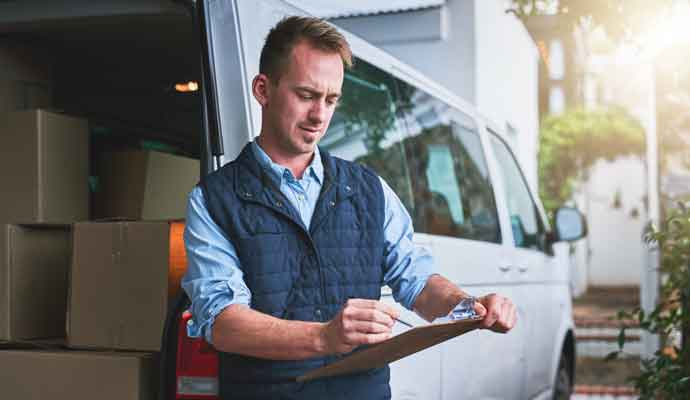 Dedicated service is the main advantage. Your chosen delivery provider has your interests at heart. The service will always be flexible, reliable and geared directly to each individual brief. You know that your goods are safe and will be delivered on time.
Coupled with reassurance and peace of mind, this personal service, focused on providing the highest standards in customer care, is invaluable in fostering excellent business relationships. Knowing you can totally depend on your delivery provider, regardless of the circumstances, means that in turn you can also make informed promises to your clients. Who knows, this could even result in you being awarded further work and extra contracts? It's a supply chain with excellence as its strongest link.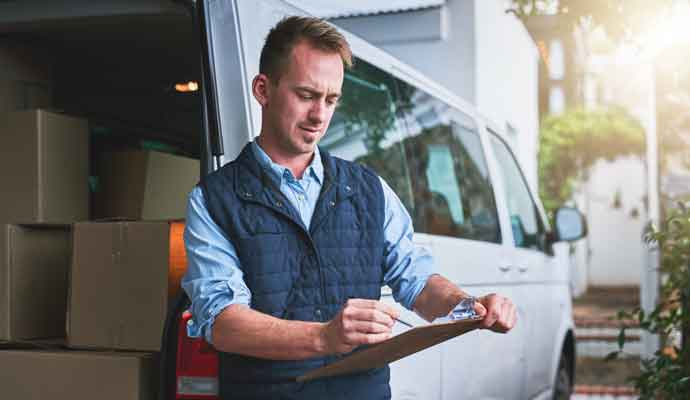 Bespoke delivery solutions make sense – they're often the notable difference between success and failure. Same Day Couriers Direct understand the importance of urgency, providing dedicated delivery solutions geared around the specific needs of your business. We have failsafe contingency measures in place too, just in case we encounter any emergency en route.
Same Day Couriers Direct treat your business as an extension of our own. The safety and security of your consignments, together with providing total peace of mind, are always at the very core of our operations. We'll always give accurate advice and information, so whenever your business has an out of the ordinary transportation requirement, you can rely on Same Day Couriers Direct to provide a dedicated solution.
Give us a call on 0333 772 1010 or leave us a message via our 'Contact Us' page. We'd be delighted to hear from you.