Courier and carrier. They sound similar. They even carry out similar services, but what differentiates these two well-known forms of transit solution providers?
Unless you're a regular user of couriers, carriers, same day or next day parcel deliveries and have an in depth knowledge of terms, conditions and what to expect, it's easy to become confused. There's a lot of misconceptions out there. The common portrayal of a courier is that of a motorbike or van speeding through traffic to deliver urgent goods. And as for carriers, what are they and are they the solution to all delivery requirements?
Let's delve behind the scenes of the courier and logistics industry, discover the true differences between couriers and carriers, their services and the benefits of using them for your business or personal needs.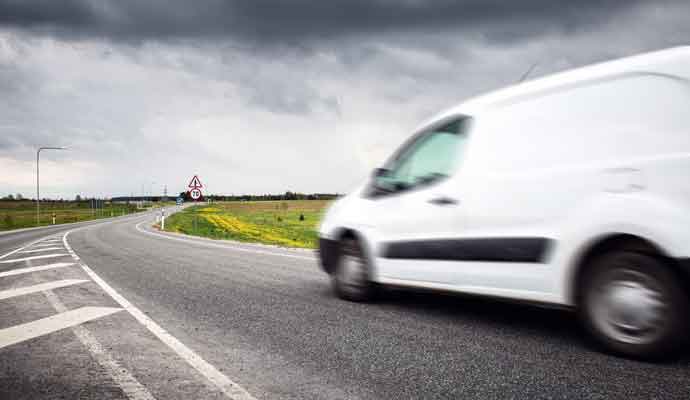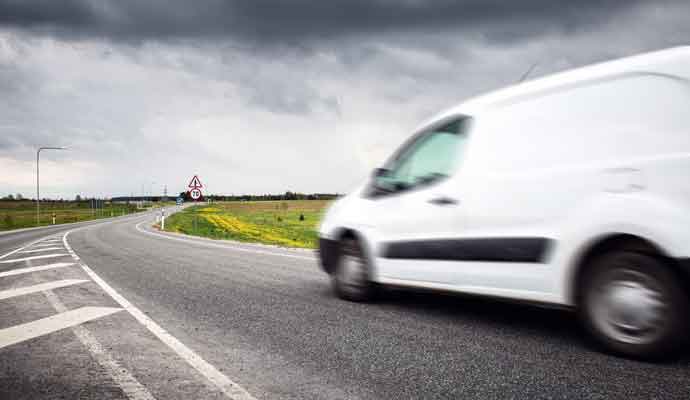 Couriers
The term 'courier' is rather a broad term, and is possibly the reason why there's general confusion as to its definition.
Whilst a 'courier' refers to a delivery service, couriers usually limit their services to delivering packages and mail, distinguishing themselves from a postal service by offering a faster, more reliable service.
In very simple terms – and for the purpose of this blog article – we'll keep this to a domestic context (although both couriers and carriers regularly carry out international deliveries). You have a parcel which needs to arrive at its destination either today or tomorrow. It's rather a heavy consignment and you don't mind paying slightly extra to guarantee its safe arrival.
In this case, a courier service would provide you with a dedicated service, collecting the parcel from you and ensuring it arrives within the time frame agreed (same day or next day delivery). Couriers provide a personal service revolved around your needs.
Advantages of using a courier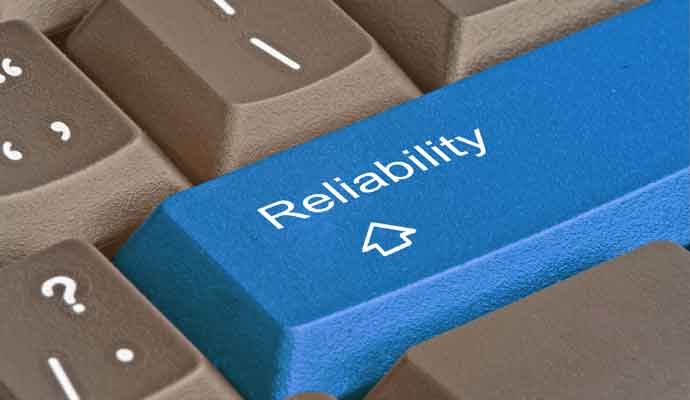 So, a courier provides a personal service and this is one of its major benefits. As a customer, you have peace of mind that your parcel will stay with the courier you've selected rather than it having to be transferred to a distribution centre before being processed and sent out.
Without a lengthy supply chain involved, time delays are reduced and the likelihood of loss in transit is eliminated.
Your parcel simply travels from A to B, you have greater control over its security and are able to receive updated delivery estimates.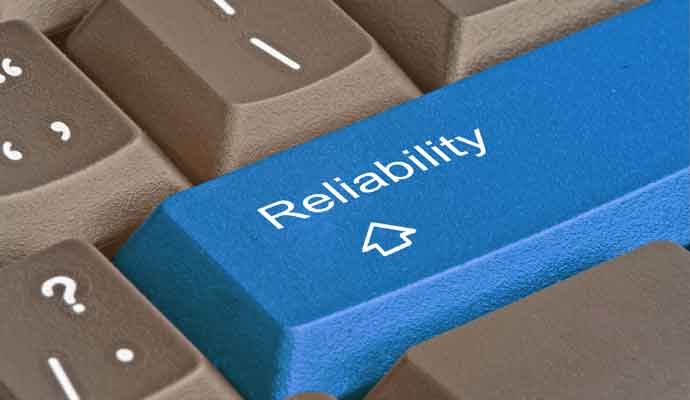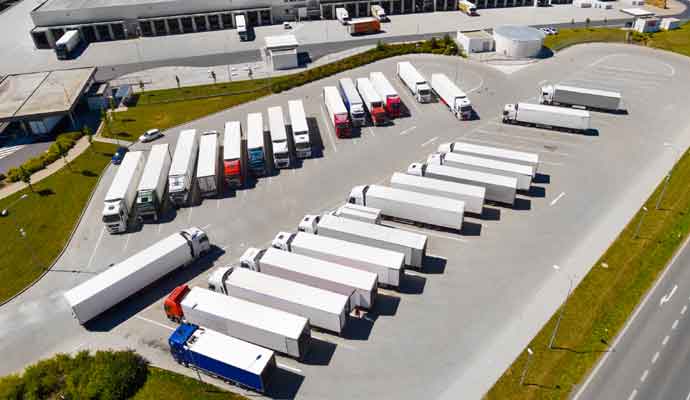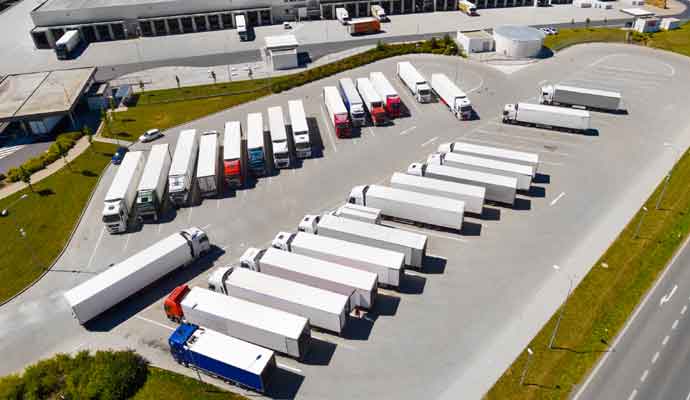 Carriers
In contrast to the personal, more tailor made service provision of the courier, carriers carry out multiple deliveries day in, day out.
Delivery times are less flexible.
Goods have to flow through a chain, arriving at a distribution centre before being assigned to delivery vehicles according to geographical location of delivery.
Whilst goods can still be tracked and estimates of delivery given such as one hour time slots, carriers have to schedule in multiple drop offs and tend to provide fairly wide time frame estimates.
Advantages of using a carrier
Carriers provide regular transit solutions for both domestic and commercial use, but perhaps carry greater advantage to the business user with regular demand for high volumes of parcel deliveries.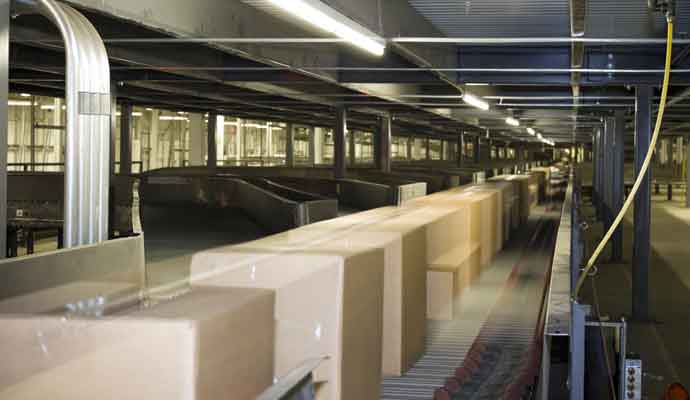 Let's consider the needs of an online retailer. With orders constantly being placed through automated processes, this retailer needs effective systems to cope with transit solutions. To provide consumers with same or next day delivery services, the retailer needs a carrier company with an extensive network – one which regularly travels the length and breadth of the country with multiple delivery capacity.
The quantity of the retailers custom is also key. He requires cost-effective methods of delivery, and the sheer volume of his day to day transporting requirement is likely to make a carrier his selected option. He may be able to negotiate discounts based on his guaranteed custom to the carrier.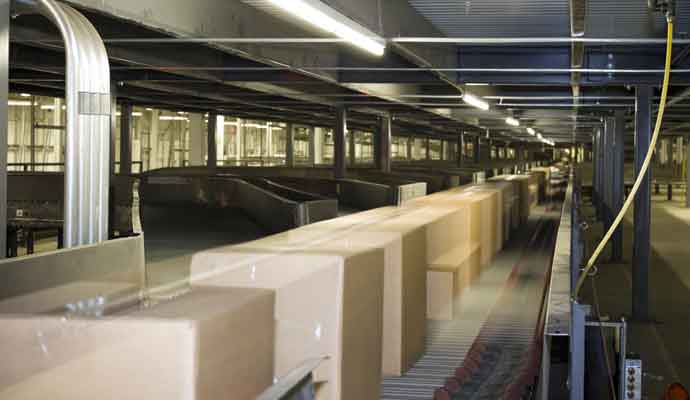 In short, the carrier may be able to offer cheaper transit solutions, but this is at the expense of personalised, direct delivery from its original collection point, Point A to its final destination at Point B.
Other important points to consider
Whilst the above points do highlight basic differences between carriers and couriers, we feel that it's important to point out that couriers also have a vital role to play in the business to business (B2B landscape). The carrier service may favour a large online retailer, yet day to day across the country courier services fulfil the needs of smaller, perhaps more intimate transit solutions.
The pharmaceutical and healthcare sector relies on couriers to transport samples and specimens, the automotive, aviation and construction industries rely on time critical deliveries of spare parts and equipment, legal and financial documentation are regularly transported by courier. Courier services are by no means limited to the domestic consumer.
Courier versus Carrier – which suits your needs most effectively?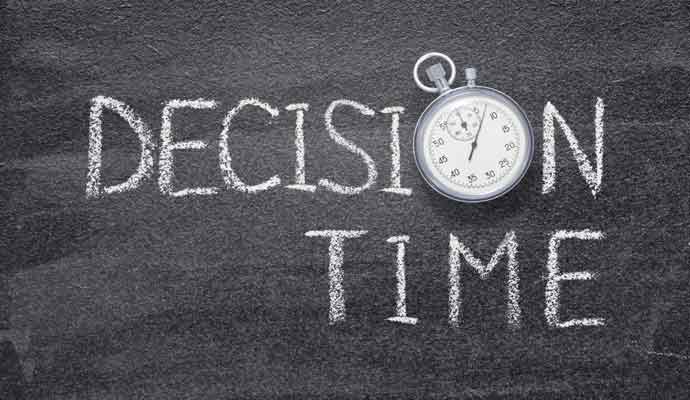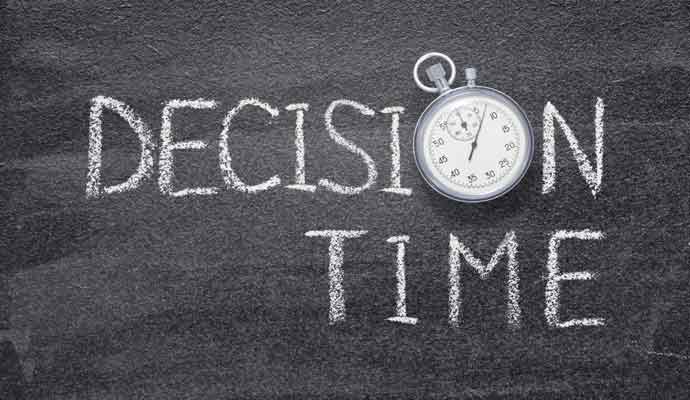 To sum up, it's probably fair to say that the transport and haulage industry will never be able to offer a one-size fits all approach to all its consumers. Consumer demand will always be diverse, incorporating many individual factors.
For this reason, the ultimate decision as to whether to select a courier or a carrier for transit needs will probably reflect on length of journey and associated costs, urgency required and safety and security issues.
If you feel uncomfortable with the thought of your personal, delicate or sentimental items being part of a large supply chain, processed through a distribution centre and then loaded onto a large lorry full of many other parcels and packages, a courier would probably be more suitable.
For organisations needing to transport vast quantities of goods to shops and stores, two or three times as week, as well as delivering purchases to online consumers, the services of a larger carrier company may prove more advantageous. Costs may be passed onto consumers who may pay a subscription or an extra fee for same day or next day deliveries.
Today's fast-paced transportation environment relies on the availability of couriers and carriers and we believe there's ample room for both types of service. The answer to the courier versus carrier debate will always be a personal one – do your homework, take time to carry out your research, understand the differences in terms of pricing, terms and conditions of delivery and service offered.
Remember, no one size will ever fit all. Sometimes you'll need a carrier, other times a courier – the importance is recognising and understanding the difference.