We're all aware of how life changed, for everyone, this year. Most news stories feature Covid in one guise or another – be them about Covid test kit deliveries, or about the ongoing human impact of the pandemic.
Day to day however, there remains the worst possible situation – ongoing uncertainty.
Yes we are aware that there are rules about socialising, that we can't unfortunately attend live sporting events and that even pubs, in certain locations, are closed. This isn't what we are used to.
What we don't know though is what lies ahead. What is going to happen in the fight against the virus? Will there be a vaccine, if yes, will it be safe? If no, will we still be relying on unreliable Covid tests? We may believe that we are stoic in the face of adversity, but when everything is so unpredictable, so precarious, what then?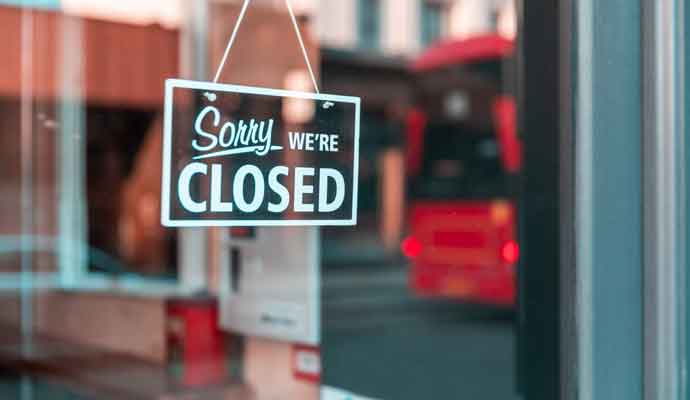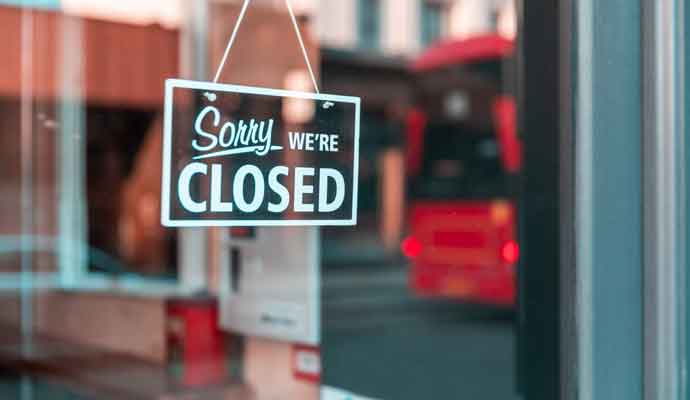 Some talk of a second wave – but will it be a bigger wave or a ripple? The first wave, that forced the nationwide lockdown, had a catastrophic effect on lives, businesses and the general economy. Given what we have learned and now put in place, the track and trace, social distancing, mask wearing and general hygiene, surely the second wave could be attenuated?
Yet when we look to our European neighbours, we can see that cases are once again rising. Even in countries that can boast better Covid test collection data, the numbers are not looking great. What we've witnessed already is that where Germany, Italy and Spain have led the numbers, the UK has followed, and thereafter surpassed them – not something we would welcome again.
Data from Covid swab tests however, may be slightly misleading. Back in March, there were far fewer tests being carried out. Now, people are being tested in the community, rather than just in hospital. Put simply, we are picking up many more cases through testing, because we are testing many more people. The number of Covid tests being undertaken remains however, a source of political debate. Many feel that they are still wholly inadequate in terms of an overall number, and the system as a whole appears a little precarious.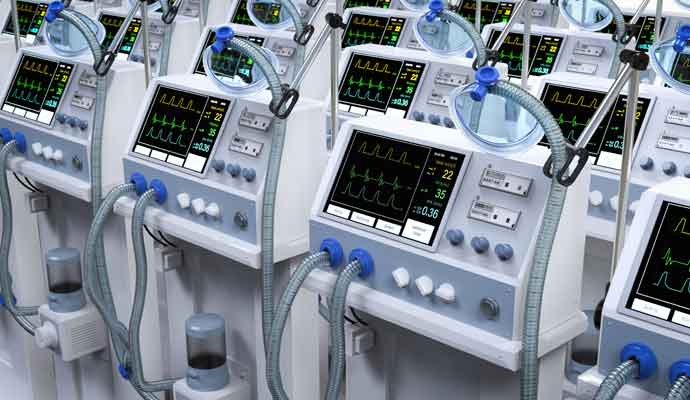 One critical factor some may have overlooked is timing. As winter draws in, the NHS will become more burdened – as it usually does through seasonal cases. Whether it can cope with the higher bed occupancy should Covid cases also accelerate, remembering that the winter flu alone already strains resources, is yet to be seen. It could be a bleak winter indeed.
Lockdown in March came with some reasonable weather. Spending time in isolation is much easier to accept when it can be done in the sunshine, and for many, in their own garden. Moving indoors not only increases the chances of the virus spreading more quickly throughout households, but it is also more of a strain on the mental health of the nation.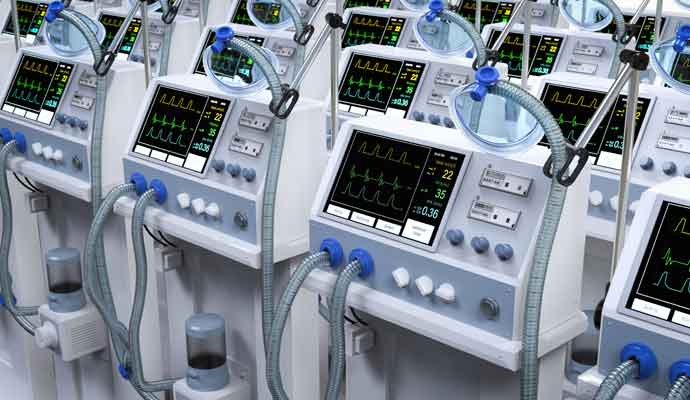 Again, the uncertainty of not knowing when it may all end is perhaps the hardest thing to accept. We could probably accept a bad winter, if a vaccine was heralded on the arrival of spring. But, whilst clinical tests are progressing, and the greatest medical and academic minds all work together towards a common goal, there remains no definite news. It is possible that it may never come.
In all the uncertainty, one thing remains clear – something has to be done. Doing nothing, solves nothing. The virus cannot be allowed to simply spread exponentially, as it will do if unchallenged.
A new 3-Tier approach has been introduced, trying to introduce consistency to the government's approach. Sharing critical information about hot-spots and levels of high-transmission may not be the television viewing of choice for many, but shared knowledge is one key element in the ongoing fight.
As Covid appears to affect older people more severely, some have suggested letting younger people get infected may boost the levels of overall immunity. Whilst many people have tested positive for Covid, some show no symptoms whatsoever, and many more suffer very little. But then little is known about the long term health risks of Covid, and to put younger people in harm's way seems somewhat irresponsible – young people too can get seriously ill.
Test and Trace which has been ridiculed by many, needs to work. Tests need to be available, they need to be locally supplied and the results made available quickly. Thereafter contacts need to be traced and notified immediately. Delays are unacceptable and serve only to promote the spread of the disease. Remember also that many more people will want access to tests when they consider any winter flu type symptoms that they may develop, to potentially be signs of a Covid infection.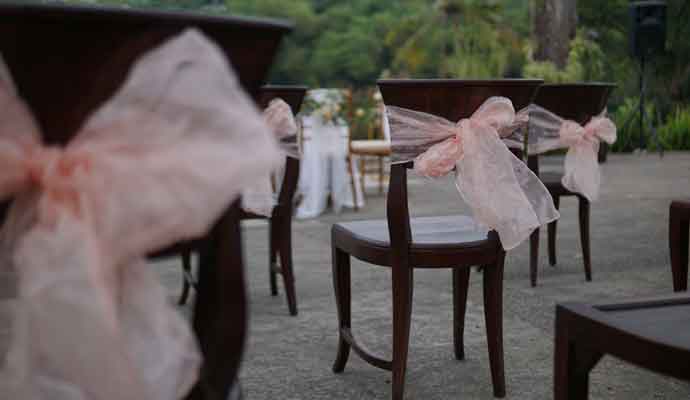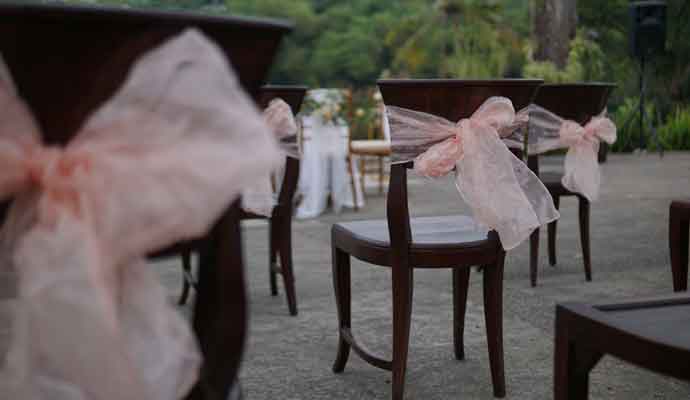 Events like weddings, religious ceremonies and mass gatherings can act to spread the virus dramatically. If the "R" (Reproduction) number is more than 1, each positive person will infect at least 1 more person. This is why such events must unfortunately still be curtailed.
With these plans in place and if people adhere to them, or they are enforced properly, then there is a greater hope that things will get better quicker. There are vaccines potentially on the horizon, and many view a vaccine as a so-called 'Silver-Bullet'. But whilst some tests show promising data, we currently remain without an available vaccine.
Again people should always remember that many viruses exist without a vaccine. Covid may unfortunately be added to that list, and life will be about adapting to its presence.
We cannot lose hope though. Faith needs to be invested into a positive outcome and we all have a role to play in that. We must adhere to the guidance, no matter how harsh it feels at times. We should also encourage others to do so too. Our choices are critical. They must be made well.
One way of ensuring that we are all doing our part is how we think about our everyday lives, including what we do at work.
Same Day Couriers Direct offer a Covid Test Kit Courier Service that is safe and secure. They recognise that the delivery of test kits is time critical. Deliveries are made quickly, to the correct lab to ensure that results arrive ASAP. They are 100% compliant with all specialist medical supplies guidelines and protocols. They even have a simple booking system that offers immediate peace of mind.
If your staff need testing, they also run a Covid test courier service for businesses. They have a proven track record, in business, over the last 25 years and are a trusted Covid test kit courier with guaranteed same day delivery.
Things might unfortunately remain uncertain for some time to come. That's why when you can get a little peace of mind and introduce a little certainty back into the workplace, or life in general, you should do. A great start would be to call Same Day Couriers Direct on 0333 772 1010 and let them help you today.