Is it time to add Same Day Couriers Direct to your supply chain? Here's why we think it is now an essential part of the logistics supply chain for online shopping businesses.
The acceleration of online shopping in the UK is here to stay which means business needs an optimised supply chain now. The purchasing habits of individuals and businesses have changed irrevocably, thanks to Covid-19 and subsequent lockdowns.
As a benchmark, the Office of National Statistics (ONS) has revealed that online sales reached 33.8% of total retail sales in May 2020. That is excluding fuel. That figure was well above the split for February 2020 – pre-Covid – which put online sales then at just 20.1%.
Tellingly, by September of last year, when most non-essential brick-and-mortar shops had resumed trading, online sales only slipped back slightly, to 27.6%. With more than a quarter of all retail sales now online, and that proportion only likely to increase, if you trade online, your business needs to adapt now.
Time to optimise the shipping and supply chain to get the most from your same day couriers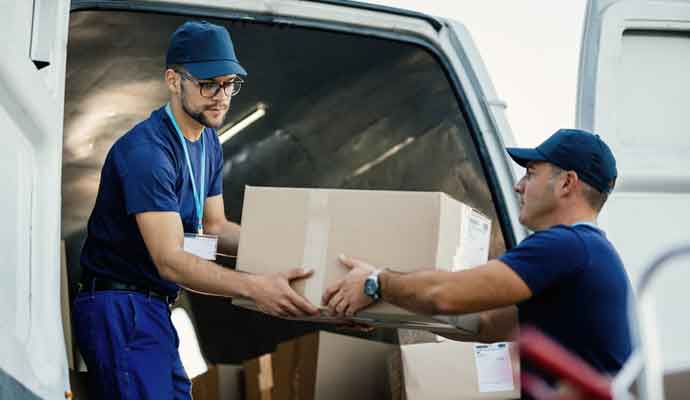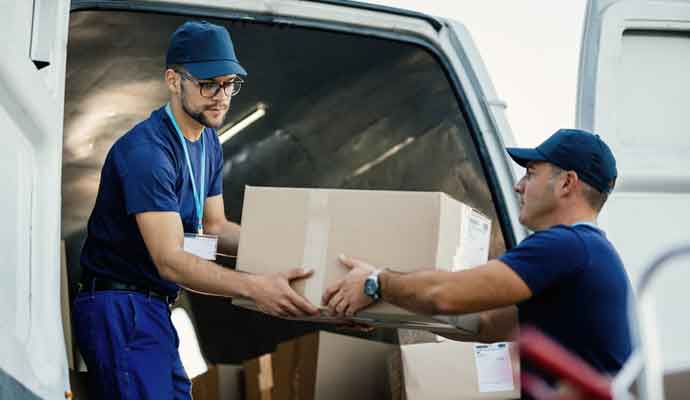 For every new online sale, a delivery method is required. That means, across the UK, the vans and trucks of the courier have never been busier.
But it's not just the delivery of the finished product to the consumer that's important…
As demand for same day couriers and their services increases, there is a rising risk that your supply chain will experience delays. That could result in a business being left out of stock and losing custom. That's why it's now more crucial than ever to maintain 100% accuracy with inventory management, and keep on top of the supply chain.
Simple tips for supply management when using same day couriers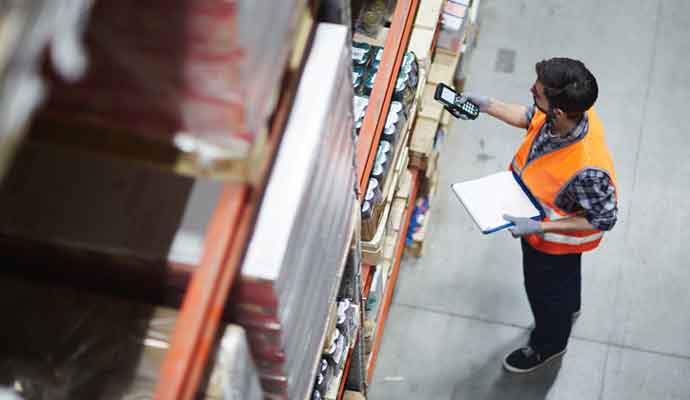 Here are some top tips to help in case of supplier failure:
plan back-up/alternative routes if possible: be prepared in case one of the standard supply chain routes experiences any delay
source back-up or alternative suppliers for raw materials or products, or find alternative manufacturers
expand the product range: adding alternative products from a variety of suppliers helps to spread risk
stay in touch with supplier(s). Make sure the relationship is strong and ask them for regular updates. Keep in mind that this is a stressful time for them too, so stay polite and respectful of their own struggles
use inventory management systems. There are plenty to choose from
set up "Back in Stock" notifications to keep customers up-to-date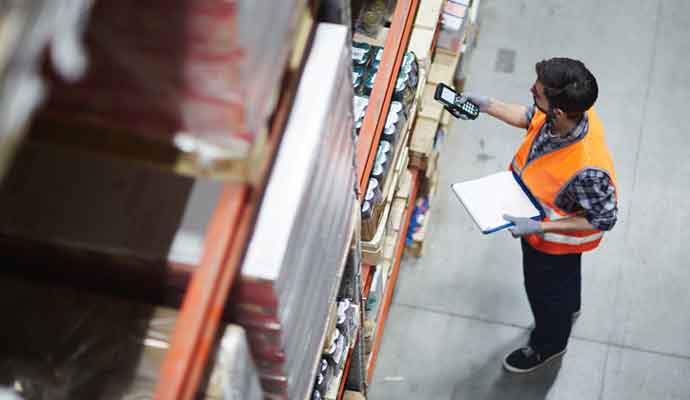 Why same day couriers are now more critical than ever
If, like many manufacturers, you rely on specialist parts or materials in order to make products, then COVID travel restrictions may well have increased reliance on same day courier services.
For large enterprises, using their own fleet, this is perfectly manageable – but for many small business owners who would previously collect materials personally, it means an increased reliance on couriers to underpin critical business processes. You need fast same day couriers but you also need operational resilience.
Be flexible and have a back-up in place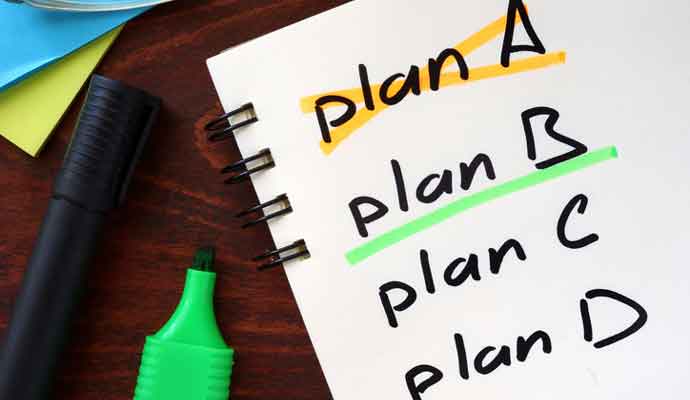 Research has shown that almost half of British consumers will abandon their online shopping cart if their preferred courier is not offered. By offering multiple delivery options at the checkout, you will reduce the likelihood that a customer will cancel their purchase at the last minute.