The retail sector reacts and evolves to the changing face of the culture surrounding it. This is easily witnessed by the closure of long-standing high street chains and the uptake of new technologies.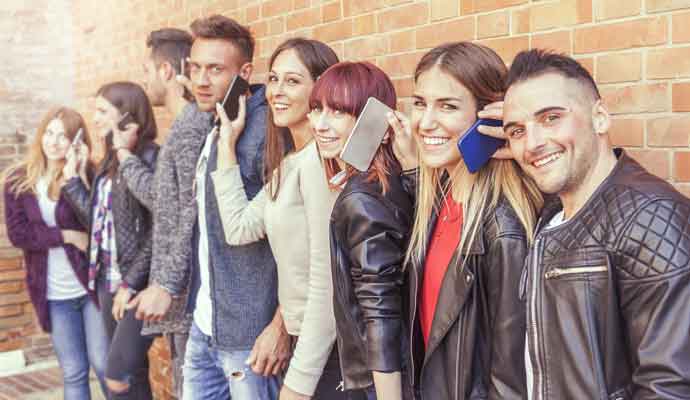 Today, the group of shoppers with the most control in retail trends are millennials – also known as Generation Y – those defined as being aged between 20 and 35 years of age.
Millennials represent a large proportion of the working population. They've grown up during a period of intense technological change. They carry significant influence with their spending power, shopping habits, trends and experiences.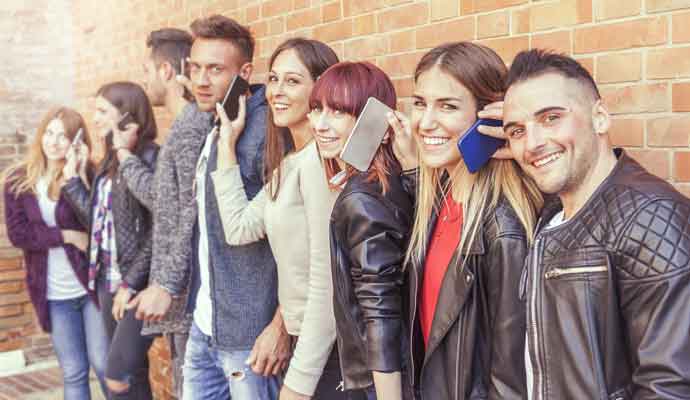 An instant world and an impatient generation
The millennial generation has grown up with the word 'instant' playing a major part in its vocabulary.
Instant coffee – instant fast food outlets – instant communication and messaging via What's App, Snap Chat, Facebook on mobile devices – instant downloads – music, video streaming, click and collect orders of books, DVDs and clothes within an hour.
This generation expects and demands instant solutions. It has no particular brand loyalty other than the need for immediacy and retailers, couriers and carriers must learn to react to their needs effectively and economically in order to survive.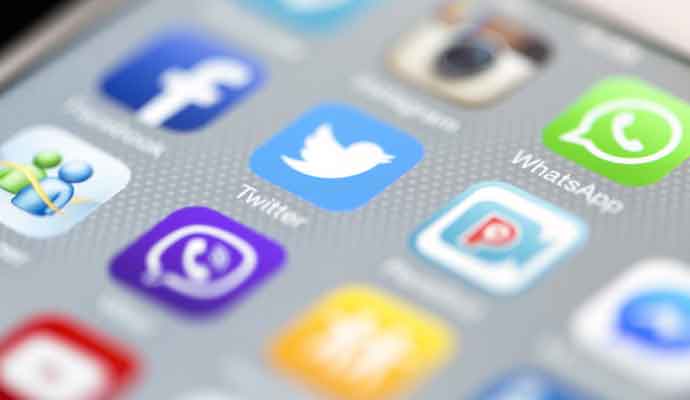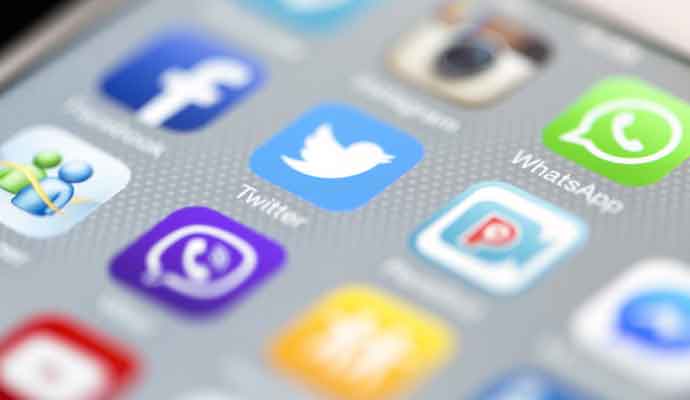 Digital technology and its evolving role in retail deliveries
The rise in popularity of smart phones coupled with the advent of 4G wi-fi technology is significantly revolutionising shopping habits. Traditional bricks and mortar style shopping is no longer the preferred choice of tech savvy consumers. Retailers have needed to embrace online shopping by building ecommerce platforms which are compatible with tablets and smart phones as well as new methods of payment transactions such as Apple Pay and QR codes.

Putting this into some kind of perspective, indications show that the number of smart phone users will equal the number of bank accounts by 2020 and account for 70 per cent of the bankable population. Statistics also show that more than half of UK consumers feel secure using mobile transactions.
Millennials, in particular, expect to be able to order everything they need and access it almost immediately. Next day, same day deliveries, free deliveries, click and collect availability for food, clothes and books are now the norm. A three day wait for deliveries is considered unacceptable. The desire for convenience is shaping the face of retail beyond all measure.
Faster deliveries
Millennials dictate the pace of online shopping. This is a generation who shop around for delivery deals in much the same way as older generations alternated between retail outlets with weekly special offers.
The majority of the millennial population would probably admit to only purchasing from retailers who offer either a free returns service or an easy returns policy.
They also favour the ability to collect items from designated collection points, a convenience store or their place of work.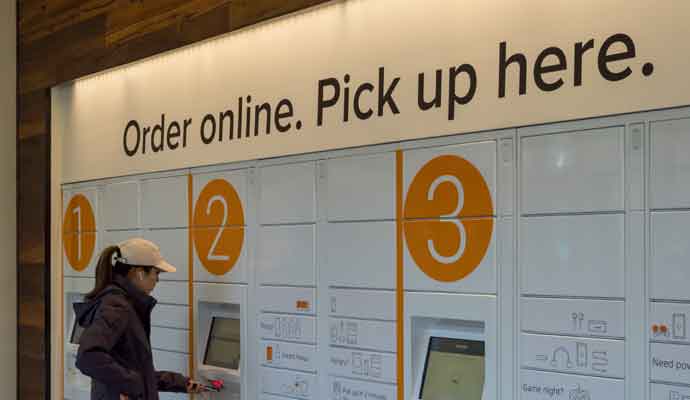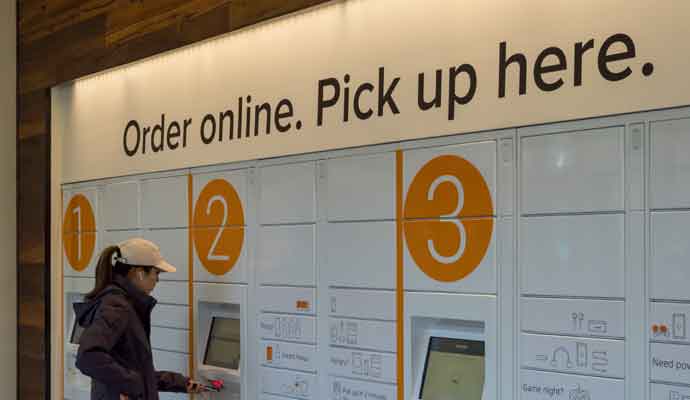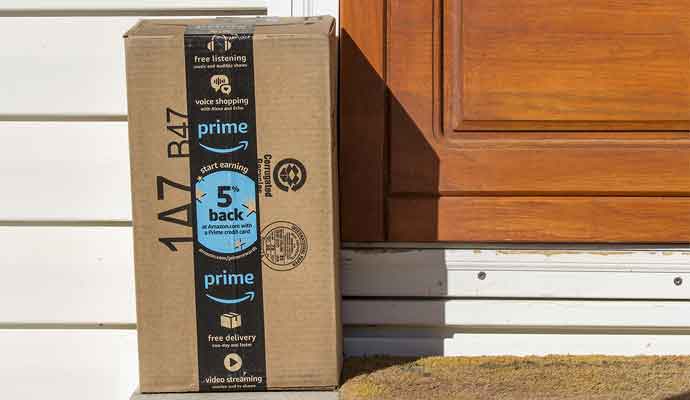 Retailers have been quick to recognise and respond to the growing impatience of today's consumers with the battle for same day deliveries ramping up with the introduction of subscription based services such as Amazon Prime.
Today, same day access to a wide selection of books, electronics, toys and games, computer accessories, DVDs, office products and tools is available to millions of customers living in major cities across the UK.
Order by noon and you'll receive it by 10pm, seven days a week is Amazon's promise. That's a pretty tall order. Asos and Feelunique have launched same day delivery services in London and supermarket giants, Tesco and Sainsbury have extended their one-hour grocery delivery service to include more postcodes in the London area.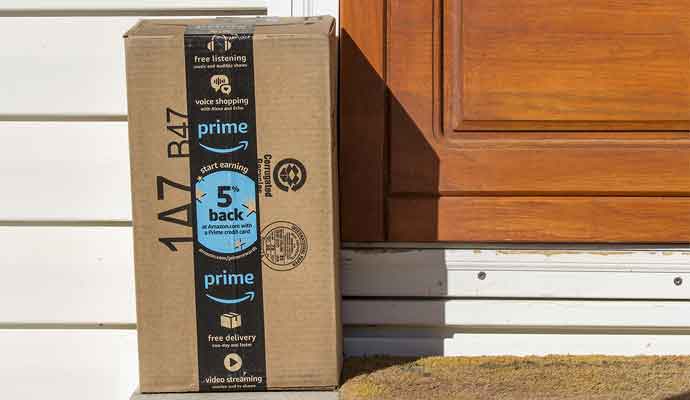 Free deliveries and a range of delivery options
Today's online consumer expects not only the quickest delivery possible, but cheap or even free delivery and return options. The ability to return goods effortlessly has even impacted on the need for retailers to provide as many changing rooms as they did prior to the Internet age. Who really wants to queue up to use a small, cramped facility with limited privacy when you can order garments in more than one size, try them on in the comfort of your own home, see how they look teamed up with your own accessories and then immediately return the discarded ones?
Research shows that more than half of all millennial consumers expect same day shopping options and nearly three quarters consider the cost of deliveries to be important. How is the logistics industry responding?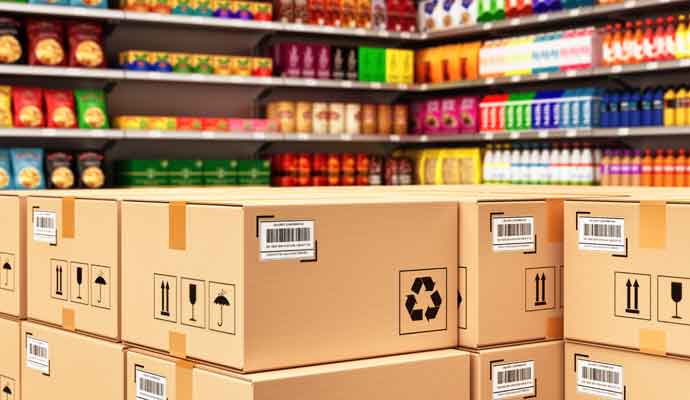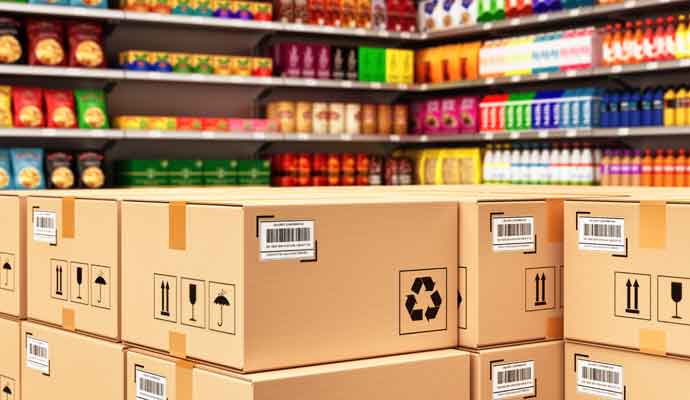 Retailers, in conjunction with logistic providers are now offering a far more extensive range of delivery options. Local grocery stores now act as delivery hubs, and with some opening until 11pm at night, the ability to collect goods after work or on the way to an evening function offers greater delivery choice. Many supermarkets now feature collection lockers where national carriers deposit books and smaller items for customers to collect when it suits them, and with most of these supermarkets offering 24 hour opening times, what could be more convenient?
Keeping pace with future needs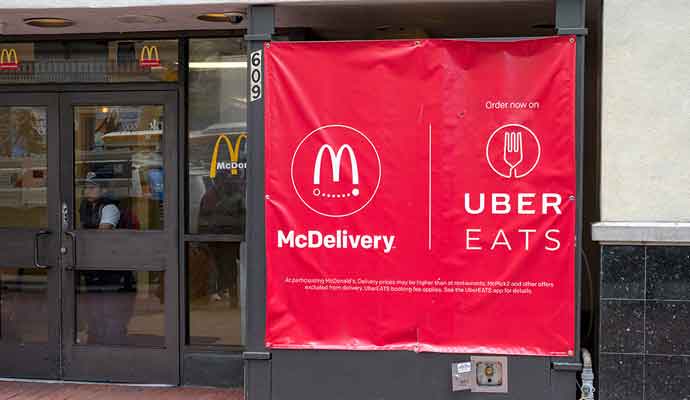 The extended use of business collaboration and partnerships to keep pace with the ever-changing needs of the digital consumer would appear to be the way forward. Co-op has agreed a partnership with Diageo to trial deliveries of beers, wines, spirits and confectionery through an online delivery platform.
Deliveroo, Just and Uber Eats, operating from mobile apps, regularly partner with high street food chains to deliver takeaway food to your door. McDonalds, KFC and Greggs recently adding their names to the mix.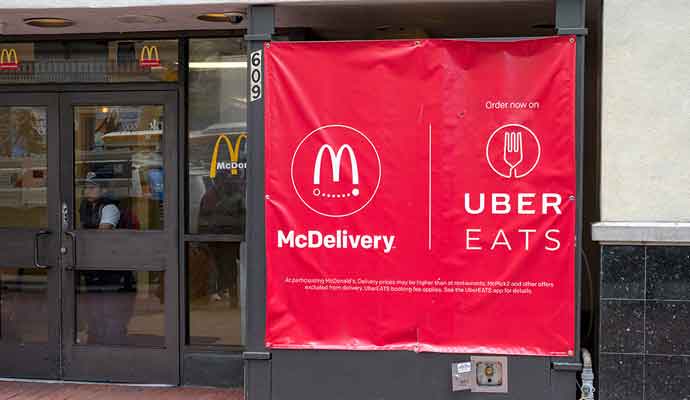 Parcel collection firm, Doddle, has decided to close down some of its own stores in order to focus on third party collection points. Teaming up with Morrisons enables consumers to collect parcels from kiosks within stores, benefit from extended opening hours and collect groceries at the same time.
It's a challenging market for the retail environment, but also an exciting one. The battle to excel at delivery highlights the strength of power today's customers wield. Brands which succeed will be those which are flexible, act decisively and shape their delivery option offerings around the needs of their consumers.