Times are a bit tough. At the moment, there are only possibilities. We are all sat around thinking things like, "We might do that," with the unfortunate proviso, "when we can," for example.
Circumstances, way beyond our control, mean that we can't just get up and go somewhere far flung – even nearby for some. It's like a courier service with no parcels to deliver. We're stuck at home with nowhere to go.
However, just because we physically can't travel to where we'd wish to, doesn't mean that we cannot let our minds wander. In fact a lot of positivity can be gained from planning ahead. In such difficult times, positivity is a rare commodity and should be seized immediately.
There is much positivity in dreaming. We can all daydream, and when times become a little more "normal" again, we can follow those dreams. These thoughts can keep us going, even when we are not actually going anywhere!
Travel is massively beneficial to the development of your mind. It doesn't hurt that it can be great fun too. So here we look at some of the world's best road trips – from short excursions, to full on "trips of a lifetime."
Hopefully they'll inspire you to think about what you'll do, once the opportunity arises. If nothing else, difficult times make us appreciate the good in life and gives us things to look forward to. So, for now, let's treat your mind like an international parcel delivery and see where we can take you.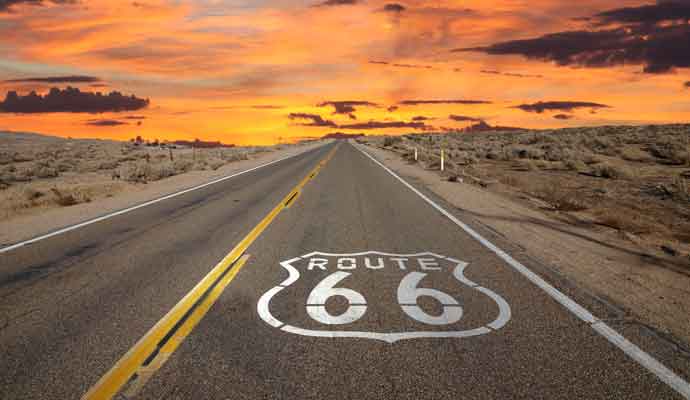 We'll start with perhaps the most iconic, well known road trip of them all – Route 66 USA. Like many things associated with the US, this trip is bigger and longer than the usual. It certainly isn't a one day, nor a one week trip either. One month may be pushing it too. Even same day courier services would call this a fair distance. At just under 4,000km, many parts were left to decay somewhat with the introduction of the highway system, but the heritage of the route has been preserved in many places too, with the top picks being in Arizona, New Mexico and Illinois.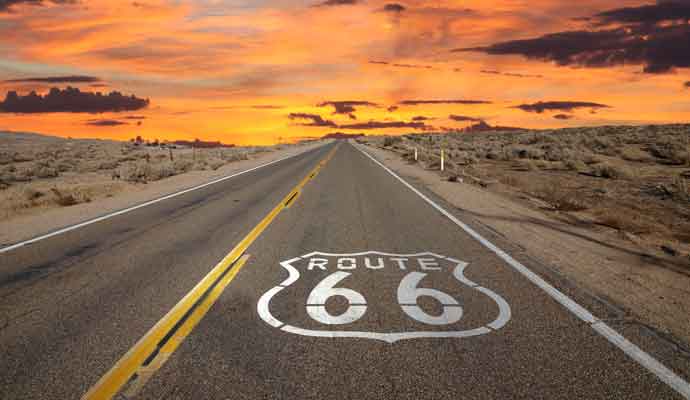 Sticking in America, there is the Pacific Coast Highway, running right along the west coast from Monterrey to L.A. As you drive along the coast opens up in front of you, and you'll be stopping for the breath-taking views more than you'd probably plan for – all adding a little time onto your trip, but well worth it. Think 2-4 days to complete the drive, but give yourself a little slack.
We could do a single feature on road-trips in the US alone, but we're looking more globally. However, other notable drives in America include San Francisco to LA via the Big Sur National Park; the much shorter 17 mile drive in California; and of course Miami to Key West. All are worth a thought if planning an adventure.
Heading just north a little to Canada, there is much distance to be covered, but more importantly a good number of trips on offer. There is the Sea to Sky Highway, if you want to start smaller. It's about a 90 minute trip from Vancouver (a port), to Whistler, in the Canadian Rockies.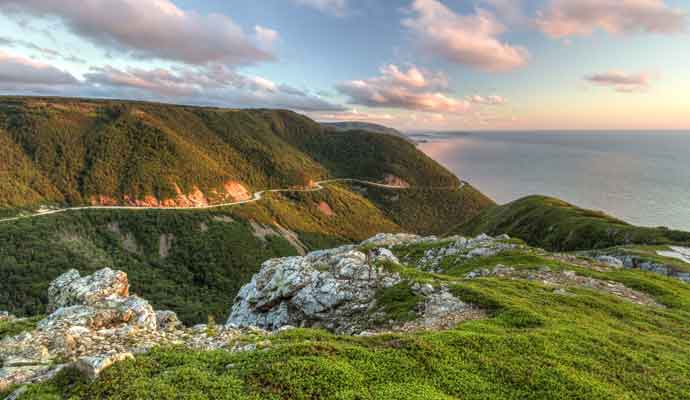 The Sunshine Coast, is a short ferry ride out of Vancouver and the route takes you through UNESCO World Heritage Sites, with some of the best mountain biking and hiking available in the country.
Other notable routes in Canada include the Cabot Trail in Nova Scotia and the Cowboy Trail in Alberta.
A little closer to home in Europe, there are of course many beautiful cities, towns and rural locations on offer. Sometimes not having a plan and just giving yourself time to get a little lost; or following your instincts and gut feelings rather than a map, is the way to go. But if you need a little bit more structure then here are some great European adventures.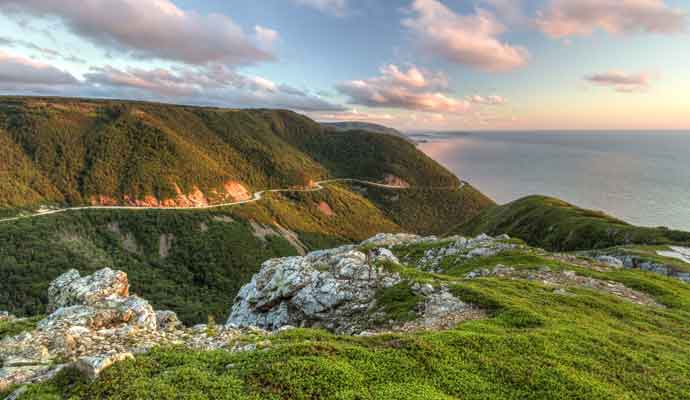 The Amalfi Coast, in Italy is simply breath-taking. Towns like Positano cling to the rocks, whilst sitting at the mercy of the sea. A great drive is from Sorrento to Ravello. As well as the mainland, there are numerous beautiful islands to explore, such as Capri. There is even an island between Capri and Positano that is shaped like a dolphin – Gallo Lungo.
If the coast isn't your thing, then you might like driving through the Alps. Obviously there are lots of roads that travel across and through this enormous range of wonderful mountains, but one of the best is through Bavaria, taking in many picturesque and historical German towns and cities such as Munich and Neuschwanstein Castle.
If you fancy something perhaps a little more obscure, perhaps even a little peculiar, then the Ring Road, Iceland, may be for you. Because of its location and geological history, Iceland is different to many other places on earth – if not every other place. It is often very rugged, desolate and even a little lunar in appearance. For some though this is part of its ultimate charm.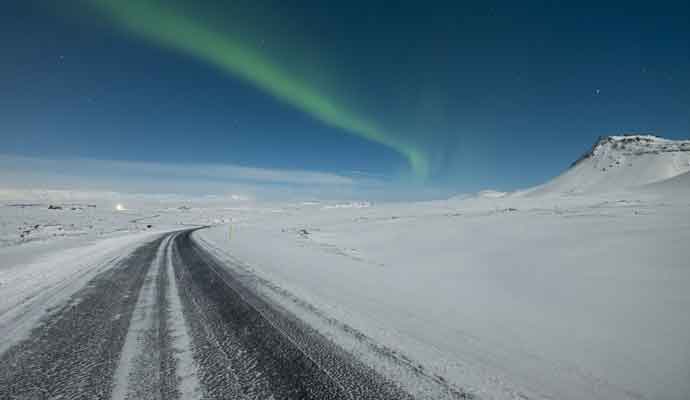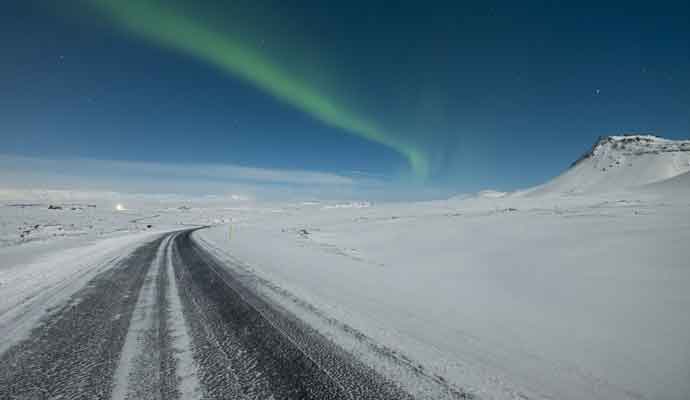 It normally takes around 10 days to 2 weeks to drive the entire route, stopping for volcanoes and glaciers along the way, but if you are able to give it more time, then you should definitely do so.
It normally takes around 10 days to 2 weeks to drive the entire route, stopping for volcanoes and glaciers along the way, but if you are able to give it more time, then you should definitely do so.
South Island New Zealand, is perhaps all things good, wrapped up into one. It may not have the size of its antipodean neighbour, but the diversity it packs into the conveniently sized package is immense – in terms of culture, sport and locations. If you are however going to travel so far, to travel further, the best plan is to really take your time.
In this short piece, it isn't possible to mention all of the great road trip locations, and indeed, not even every continent has been covered here. There are of course great drives everywhere, and you do not need to go across the world to find them.
It is about exploring and adventure, about letting go of any preconceptions and finding what the real world has to offer – and that is indeed a lot.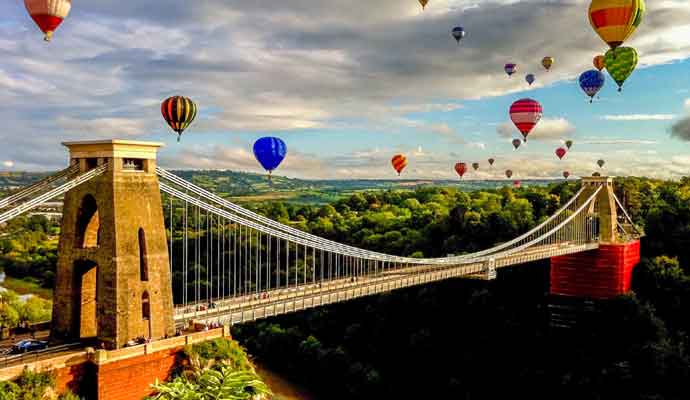 So whilst many of us are unable to follow our hearts at the moment, it does not mean that we cannot dream. Indeed we should let our imaginations run riot, as it is a great way of having hope for the future.
When the time comes again to get up and go, and it will, all of this day dreaming will have been positive. It will amount to planning and preparation for the great adventures that lie ahead for each and every one of us.
In the meantime, remember that Same Day Couriers Direct are still driving and delivering dreams to businesses, individuals and front-line services. Check out how they can help you through these tough times today.
Keep dreaming!