Time-critical delivery is essential if you need your consignments to reach their destination by a strict deadline. Perhaps you offer perishable goods that need to arrive as soon as possible, or maybe you've got a grounded aircraft in need of an urgent part.
There are so many scenarios which depend on a rapid response delivery service. Here we look at nine different industry sectors which rely on time-critical deliveries to ensure their operations run smoothly.
Construction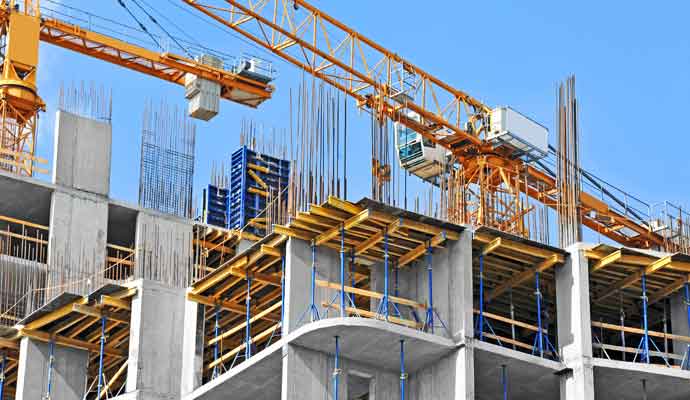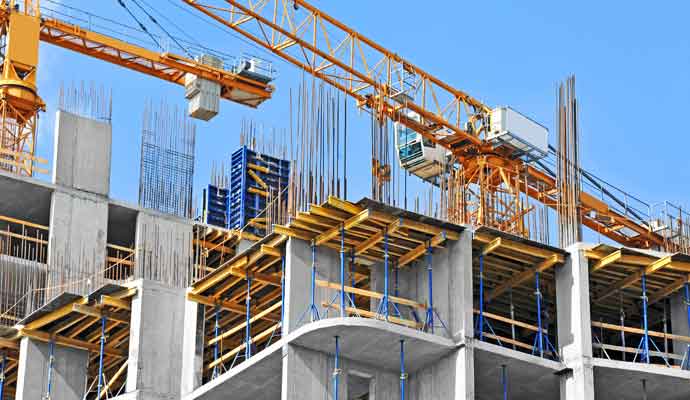 The construction industry runs to tight time schedules as well as needing to comply with rigorous health and safety regulations. Failure to adhere to these often results in penalty clauses, loss of income and building progress being halted.
The construction of multi-million pound residential developments, regeneration schemes and smaller refurbishments of existing buildings all require a vast amount of materials for both exterior and interior fittings.
Couriers who understand the time critical nature of the industry and offer flexible solutions are a lifeline to the continual workflow of the building and construction industry.
Automotive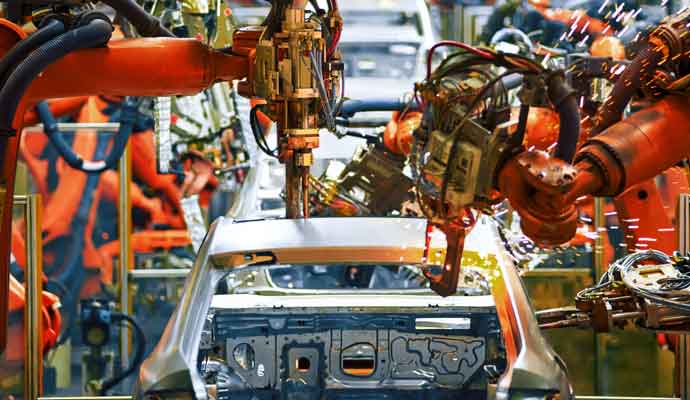 The automotive industry also relies on time-critical delivery services.
Modern technological advances in manufacturing, production and assembly lines have resulted in the automotive industry becoming increasingly fast paced.
If equipment fails or stock levels fall worryingly low, the reliable and punctual delivery of the necessary components is vital.
Emergencies can never be totally eliminated, but reliable couriers come to the rescue with safe, secure, time critical deliveries of urgent components.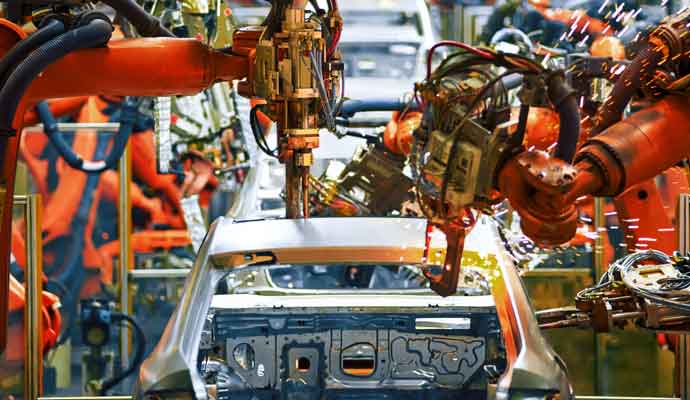 Pharmaceutical & Healthcare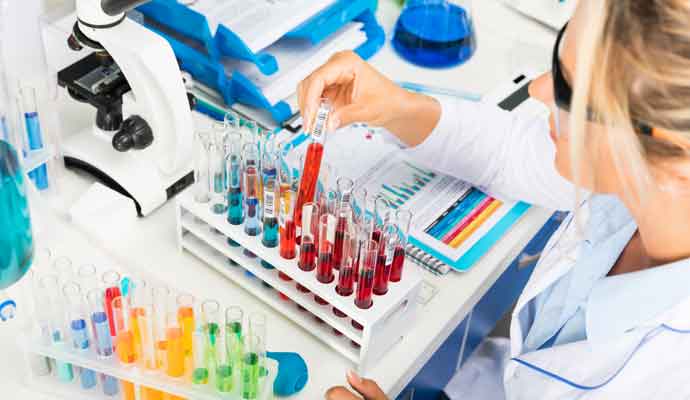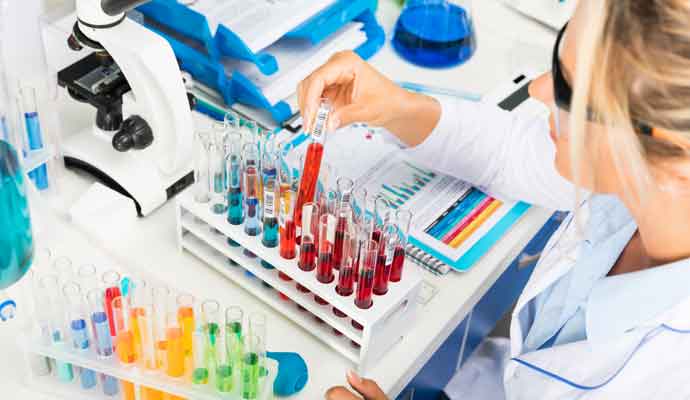 The pharmaceutical and healthcare industry provide time critical services to surgeries, clinics, hospitals and pharmacies. In return, it demands equally time critical deliveries from the courier companies it chooses to partner with.
Every day specimens, samples, urgent medication, equipment and devices are transported the length and breadth of the country.
The health, safety and wellbeing of thousands, if not millions, depend on these being delivered on time.
Couriers with designated safety and security controls in place with urgent deliveries to make play a vital role in the medical supply chain.
Exhibition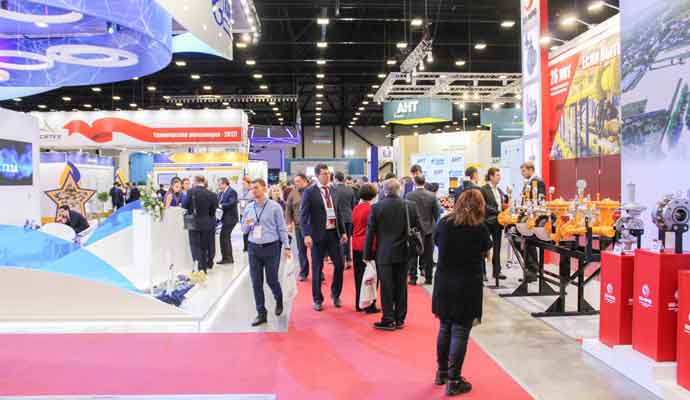 Exhibitions and trade shows are renowned for their need of urgent delivery solutions.
Demonstration areas need to be built, staging, shelving, display cabinets erected and possibly located from one area to another quickly.
The extent of equipment needed is often not fully known until the very last minute. Extra shelving may need to be sourced as well as technical equipment, cabling, lighting etc.
With the clock ticking down to opening time and members of the public, industry experts and competitors due to arrive, this industry sector must collaborate effectively with professional dedicated couriers it can trust.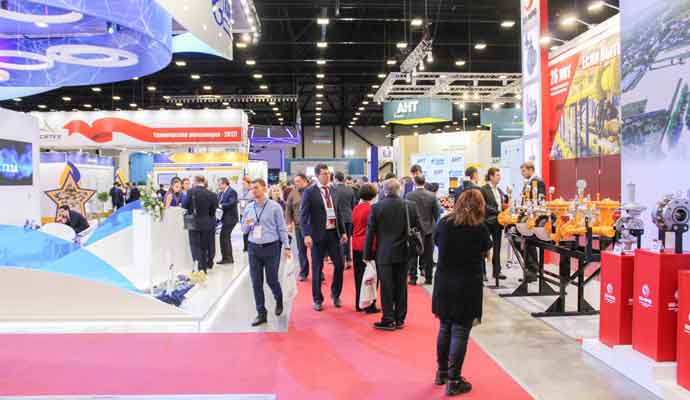 Financial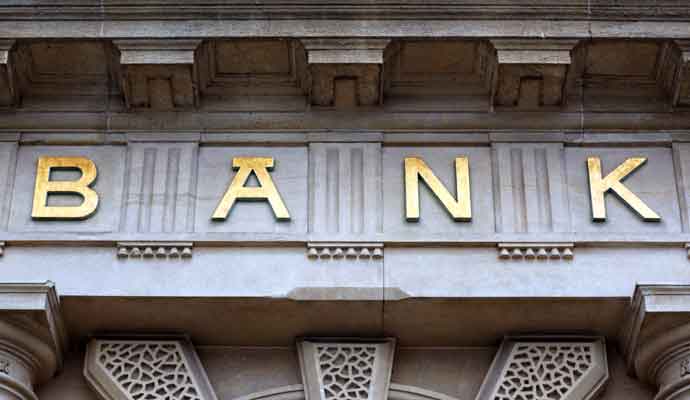 Despite rapid advances in electronic communication, financial institutions, banks and lenders still need to transport vast quantities of important documents. Obviously, these documents include confidential and sensitive personal data. Should any losses in transit occur, reputations are damaged and breaches of confidentiality are also likely to result in compensation claims being logged.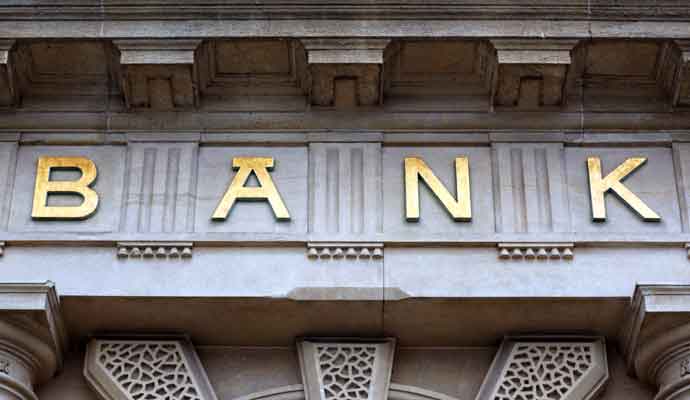 Financial institutions require safe, secure transport facilities where consignments can be tracked via satellite navigation systems.
They need peace of mind and reassurance that all consignments are guaranteed to arrive with their recipients safely, securely and on time.
It's a level of service that ordinary run of the mill postal or carrier methods just cannot cope with.
Tailor made delivery solutions are the answer, with reputable financial courier service fulfilling time, speed and confidential delivery requirements.
IT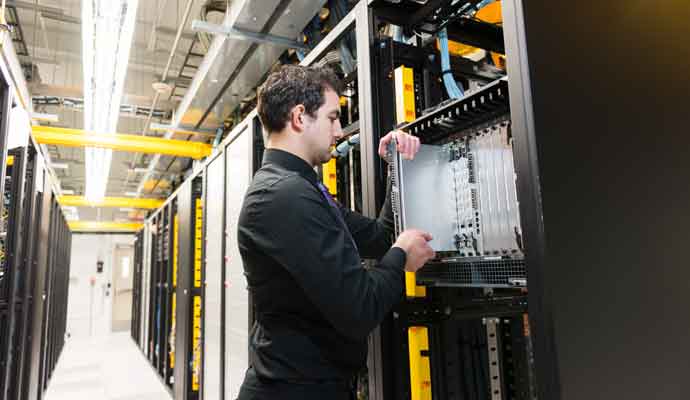 For IT companies, the ability to remain online and active is key. Although modern IT companies have sophisticated state-of-the-art infrastructure and back up procedures in place to minimise any loss of downtime, human error, loss of power or system outages can never be totally eliminated.
Implications and the knock on effect of emergencies are widespread. In a hospital or clinical environment, the failure of electronic records, medical devices and modern treatments would bring unthinkable consequences. IT companies, departments and the wider industry regularly depend on courier services which can respond immediately with bespoke delivery systems to minimise downtime and keep operations running smoothly.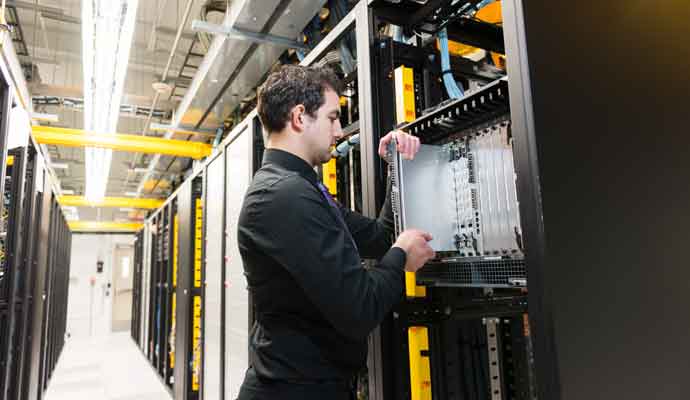 Aviation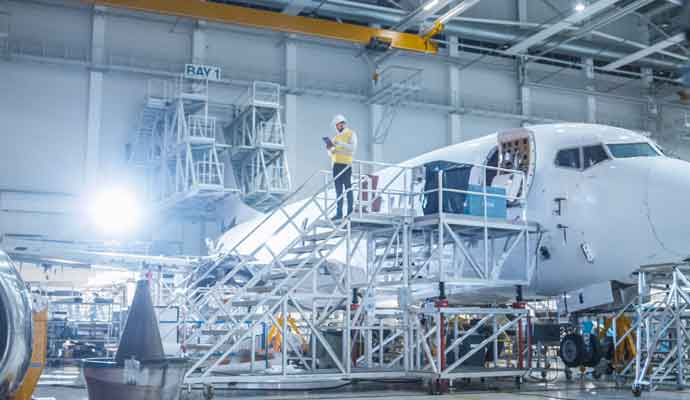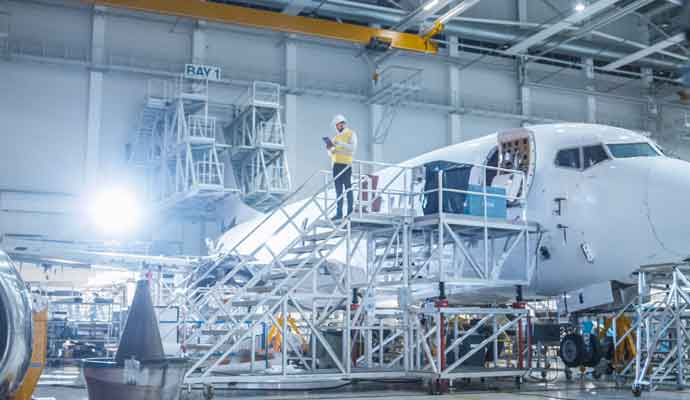 Similar to the automotive industry, aviation also depends on parts and replacements being delivered urgently.
Grounded aircraft results in not only a loss of income, but disruption to schedules and chaotic scenes.
Furthermore, in this industry health and safety is paramount.
The safety of any parts and equipment must never be compromised – airlines and the wider aviation industry need to rely on time critical deliveries from reputable courier companies.
Media & PR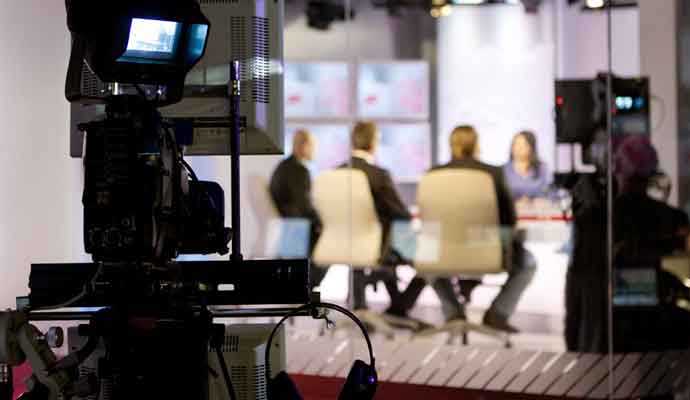 The media and PR industry is fast paced in its attempts to cover the latest news before its competitors.
Technical issues must be resolved instantly with items delivered quickly, often on an around the clock basis.
Time-critical delivery is essential.
Media coverage running from an office or studio also needs to adhere to carefully organised schedules and avoiding downtime.
Again, express delivery services are required from trustworthy courier companies able to provide tailor made solutions.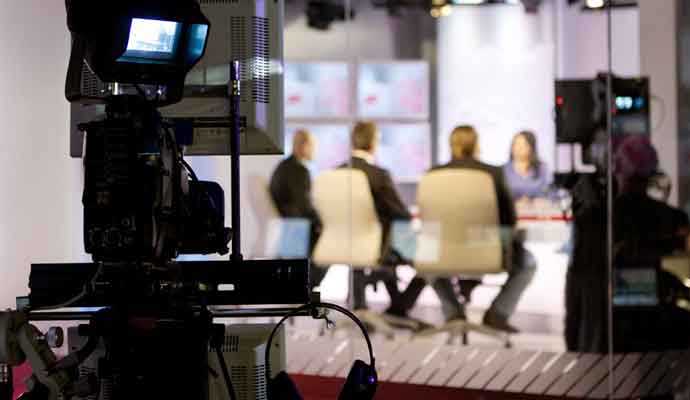 Marine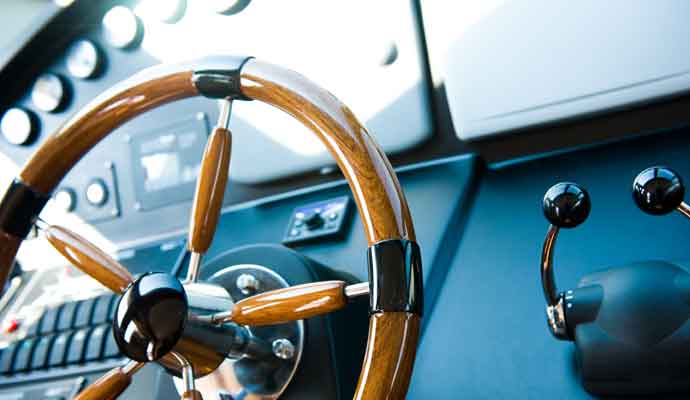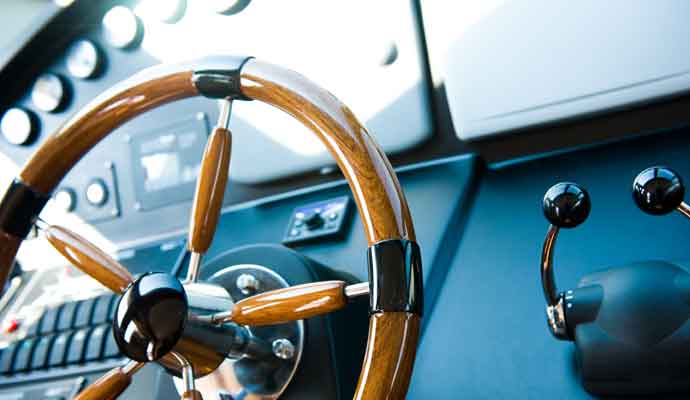 This is another example of an industry which cannot afford to be grounded by faults or left waiting for parts to arrive.
Marine industries need time-critical deliveries to ensure their fleets of vessels and nautical equipment operate efficiently, as well as the movement of freight consignments across the UK and beyond.
Fast, reliable delivery is essential for this unique industry.
Start using time-critical delivery services today
Regardless of industry or nature of your organisation, time-critical delivery services play a vital role in ensuring operations run smoothly, efficiently and safely. Why wait until the unthinkable happens to start looking for a reliable courier service which will respond to all your urgent delivery needs? You need to think about this in advance.
In addition to speed and reliability, competitive pricing is also important. Same Day Couriers Direct sees your business as an extension of our own, so if you're ready to see the difference our professional courier service could make for your company, please don't hesitate to get in touch for a free quotation.